The real peddlers of fake news
Forget Russian bots or dodgy news sites – the UK's own media establishment has spread most of the bullshit this election.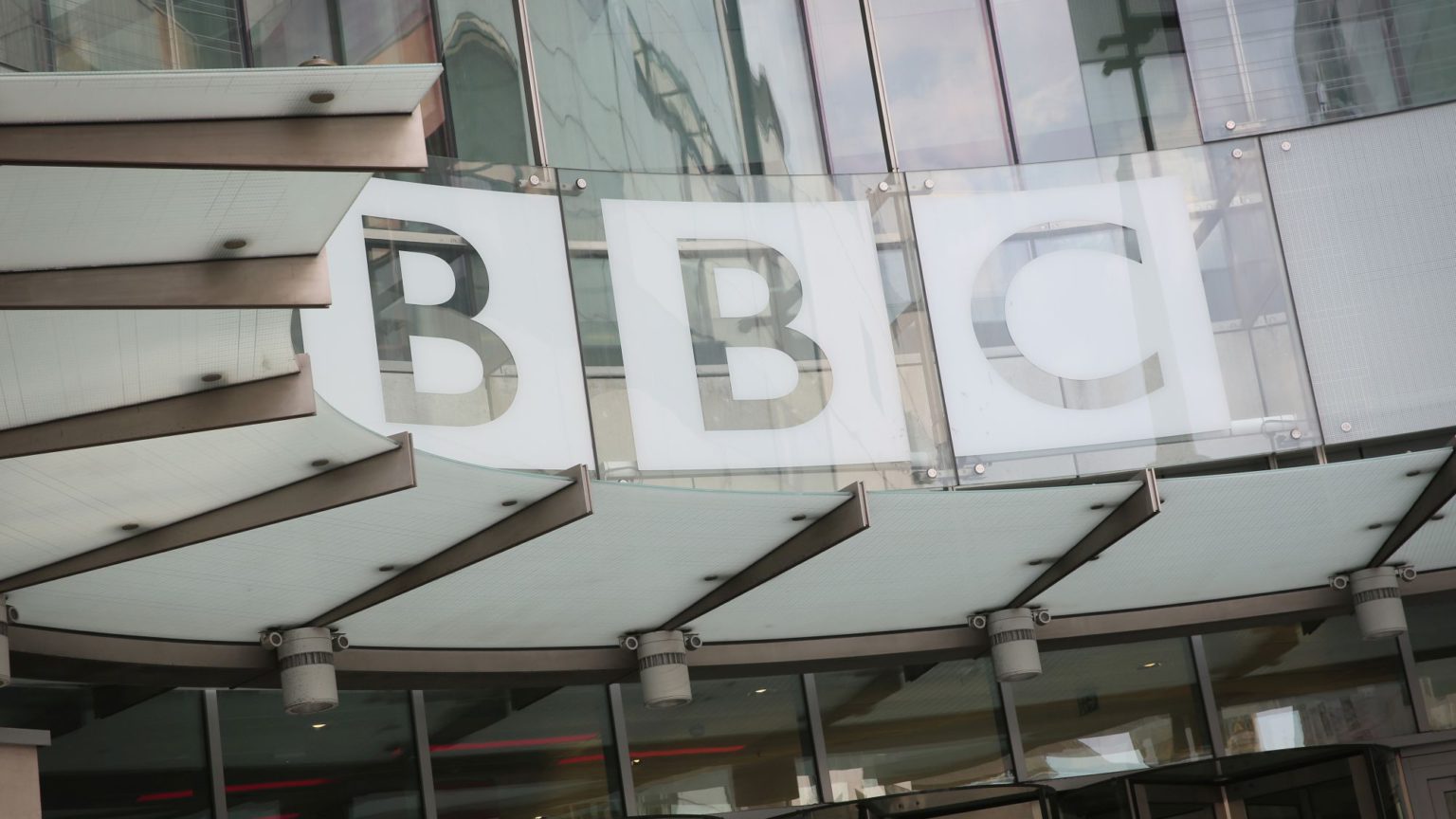 Boris-boosting Twitter was suddenly abuzz. There were rumours a female Tory activist had been subject to an acid attack in Barnet, in north London. It was quickly picked up by the Sun and the Daily Mail. The details were sketchy. No matter. It was a potentially massive story, one that confirmed what publications' journalists already thought. That this is a peculiarly nasty, divisive election, and someone was always going to get it. Back on Twitter, some journos and blue-tickers were also getting excited. They knew this was a moment.
But then, as it tends to, the truth willed itself out, and the journos wilted. There was no politically motivated acid attack. It turns out a woman had been sprayed with perfume by a group of youths. That was it. No acid. No virulent anti-Toryism. Just a bunch of stupid teenagers with too much cologne.
This whole micro-affair captured the odd behaviour of the mainstream media and its blue-ticked enablers during this election campaign. The basics of journalism – sourcing and verifying stories – have been eclipsed by something else: a thirst for immediate sensation; a hunger for manufactured confrontation; and – most important and unforgivable of all – a staggering credulity. A willingness, that is, to believe something has been said or has happened because it confirms journalists' prejudices, because it fits their narrative.
The irony won't be lost on some that at the start of the election campaign, Remainers were busy telling us for the umpteenth time since they lost the EU referendum that the Russians would be interfering in the election. Their bot farms would be spreading misinformation and fake news. Their paid-for flunkeys would be pumping out lies. We would be confused, deceived and unable to see the truth for the fiction. But, as it turns out, the Kremlin needn't have bothered. Our media establishment has been doing a perfectly good job of spreading bullshit all by itself.
Think of the Spad attack that never was. On Monday, in response to the reports that a seriously ill boy had been left on floor of Leeds General Infirmary, health secretary Matt Hancock headed to Leeds to express his sympathy, demand something be done, promise funds, etc. A group of Labour activists also headed to Leeds General to heckle Hancock. Tedious but standard stuff. Then something happened. Both the BBC's political editor Laura Kuenssberg and ITV's political editor Robert Peston reported that things had 'turned nasty'. A Corbynista had hit Hancock's special adviser. Cue meltdown.
But it hadn't happened. The police confirmed there had been no reports of an incident. And footage showed Hancock's adviser merely walking into the outstretched arm of an activist. No punches. No blood. And no incident. Yet two of the most senior journalists from the UK's two principal broadcasters had carried reports that there had been an attack. Just on the say-so of 'Tory sources'. It beggars belief. They had been credulous where they should have been sceptical. Eager where they should have been circumspect. To them the story of the Spad attack clearly felt true, because it confirmed their suspicions of crazy Corbynistas. So they treated it as if it was true.
Or take Channel 4 News's decision to tweet out a subtitled video of Boris Johnson talking of immigration and allowing in 'people of colour'. If it wanted something to go viral on Twitter, dominated as it is by the underemployed and over-graduated denizens of Corbyngrad, this was it. Proof that Boris was still a big old racist. Tweeple predictably lapped it up, as Boris revealed that he was the 'VILE RACIST!' they always knew he was. Except, as we now know, he didn't say 'people of colour'. He said 'people of talent'. As he had done throughout the election campaign.
So why on Earth did Channel 4 News see and hear an alternative reality? Why, given it was about to call the prime minister racist, did it not check to see if he really had said that. It is because, as Brendan O'Neill pointed out at the time, so certain were the journos at Channel 4 News that Boris is a racist, and so willing were they to see racism everywhere, that they literally created the reality they wanted. They produced, in the shape of a viral video, what they wanted to be true.
Ever since the populist revolt of 2016, members of media establishment have talked of the dangers of fake news. They have warned of unreputable news outlets spreading misinformation and lies. And they have arrogated to themselves the mantle of respectable, truth-seeking journalism. This election gives the lie to that self-description. What fake news there has been has come not from Russia, or media outriders. It has come from the heart of the media establishment.
Yes, the political parties themselves have had rather loose relationships with the truth this election. But then again, when haven't they? What's different is the inability of the mainstream media to hold them to account, with too many journos taking sides rather than issue with the parties' competing versions of the truth.
More importantly, the media seem to have wanted to become the story. Whether it has been a journalist, in search of a reaction, wafting an image of NHS underfunding under the nose of Boris Johnson, an interviewer empty-chairing an absent interviewee, or a misleadingly subtitled speech, too many reporters seem to have a rather too high opinion of themselves. They have forgotten the role of the journalist. They are no longer reporting and analysing the news. They are making it. And, all too frequently, they are actually making it up.
Tim Black is a spiked columnist.
Picture by: Getty.
To enquire about republishing spiked's content, a right to reply or to request a correction, please contact the managing editor, Viv Regan.