The year the cult of youth took off
Ageism has become an acceptable – even celebrated – prejudice.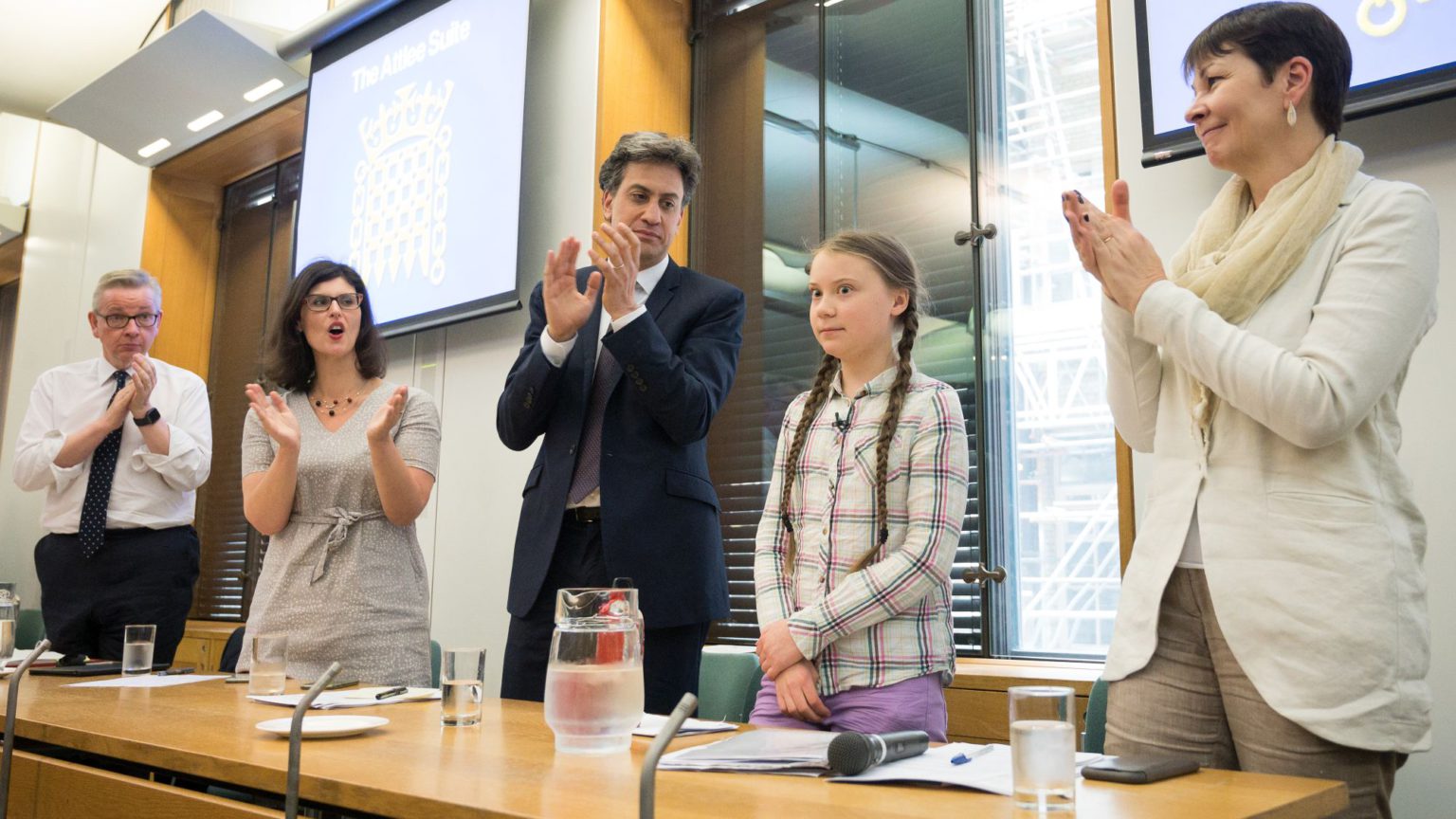 Have you found yourself grimacing at Zimmer frames on the bus? Do you revel in checking the latest census data to see the average age of the nation? Do you retweet sarky comments about 'youthquakes' shaking out the old fuddy-duddies? If so, you might be suffering from gerontophobia – the fear and loathing of old people – which is the most acceptable, widespread prejudice in society today.
Ageism is the one 'ism' that is given a free pass. Hating on granny is all the rage. Recently, former US president Barack Obama made headlines by talking about 'old people… not getting out of the way'.
The 58-year-old is not the only older politician to turn against his age group. Since the Brexit vote, 76-year-old Vince Cable has been railing against older Leave voters. On a panel with me at the How the Light Gets In festival last year, he drew laughs from a Hampstead crowd for mocking Brexit as a 'Zimmer-frame revolution'. The author Ian McEwan also denounced his fellow septuagenarians when he delightedly predicted that by 2019, '1.5million oldsters, mostly Brexiters, freshly in their graves' could swing public opinion towards remaining in the EU.
The phrase 'OK Boomer' went viral last year after a young person posted a clip of herself reacting to a 'baby boomer' complaining about 'snowflakes' and overgrown teenagers. This derisory response of 'OK Boomer', used to shut down the so-called Baby Boomer generation, was also used by Netflix in one of its social-media posts. It was even used earnestly in the New Zealand parliament by Green politician Chlöe Swarbrick in response to an older colleague.
The instant popularity of the phrase signalled how normalised generational divides have become. There have always been tensions between younger and older generations, but never before has there been so much celebration of youngsters deriding their parents. Rather than rebelling against the old and changing the world, the OK Boomer phenomenon shows how little young people want to interact with older generations, instead preferring petulant put-downs.
Perhaps the most pronounced and sinister ageism came from the wave of interest in Extinction Rebellion (XR), Greta Thunberg and the climate-emergency panic. From Thunberg being named Time person of the year after blaming older generations for stealing 'my dreams and my childhood' to XR Youth proclaiming that 'adults need to be accountable to the young people', climate activism isn't very oldie friendly. Instead of asking questions about what political changes might be made to help the planet, and, more importantly, the people living on it, environmentalism has veered towards a cultish celebration of youth. Fawning adults have handed over all moral authority to schoolchildren.
This celebration of young people by politicians and activists does the young no favours, either. Politicians see the younger generation as a stage army for their preferred causes. Consider the Labour Party's attempt to enfranchise 16-year-olds in the recent election. This had nothing to do with the party's valuing of teenage political engagement. No, Labour supports votes for teenagers purely because the current polling suggests that youngsters are more inclined to support Jeremy Corbyn and Remain. Those who celebrate the cult of youth are whipping up ageism in the hope that it will serve their own political projects.
Remarkably, unlike previous historical periods of generational conflict, the older generations aren't fighting back. In fact, like Cable, Obama and other high-profile older politicians, many of them are willing to sacrifice their own generation to appease Generation Z. The Greta Thunberg phenomenon, in particular, illustrates how weak adult authority has become. One photo shows her being applauded by Michael Gove, Ed Milliband, Caroline Lucas and Layla Moran, right after she has told them that they are irresponsible and have failed the next generation. Complaining youngsters are kicking at an open door as older generations have already given in to the idea that they need to shut up and make way for the millennials.
Intergenerational relationships are a wonderful – and necessary – part of life. From knife crime to self-harm, lots of the problems young people face today are in some part due to their isolation from the rest of society. Yet rather than encouraging younger generations to seek advice or wisdom or even to learn from the mistakes of older citizens, it has become received wisdom that the older you get, the less likely you are to be relevant. More than that, older generations are treated as a homogenous blob – all thinking the same and voting the same.
In 2020, we should strive to get serious about tackling our gerontophobia. Rather than feeding the generational divide, we should challenge the growing cult of youth. In this new decade, young people must reject being used as a stick to beat our parents with. Instead, we must nurture a sense of intergenerational solidarity against those who would seek to divide us.
Ella Whelan is a spiked columnist and the author of What Women Want: Fun, Freedom and an End to Feminism.
To enquire about republishing spiked's content, a right to reply or to request a correction, please contact the managing editor, Viv Regan.