Why are we still going along with the EU's menthol ban?
Brexit gives us the chance to debate new laws – let's do that.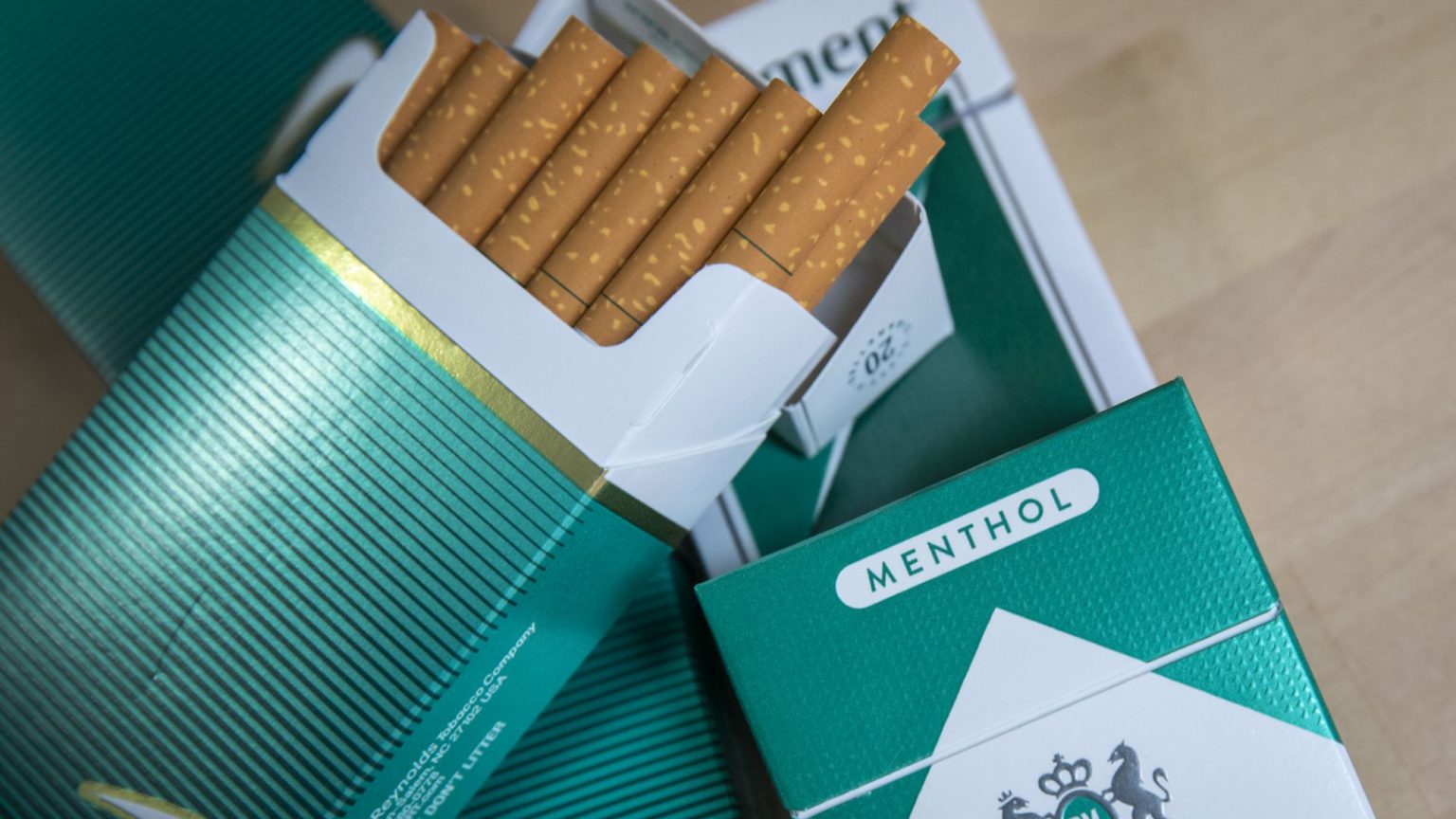 In May this year, tobacco products with 'characterising flavours' will be banned across the EU under the EU's Tobacco Products Directive, which was passed in 2014. The ban will also apply in the UK.
While a small proportion of smokers (about two per cent in the UK) use other 'characterising flavours', in reality this is a ban on menthol cigarettes. Around 12 per cent of UK smokers – perhaps as many as one million people – smoke menthols. The law is based on the dubious claim that adding flavours to cigarettes can make them more appealing, especially to children.
The UK is due to leave the EU on 31 January. So why will we still be implementing an EU law in May, when we will have already left? It could be argued that, since EU directives force member states to draft their own versions of an EU law, what is coming into force is not an EU law but a 'British' one – the Tobacco and Related Products Regulations 2016.
Moreover, in order to cope with the mass of legislation that comes from the EU, which would otherwise have lapsed on 1 February, EU laws will all become part of UK law as part of the Brexit process. And as we'll be spending at least the remainder of this year in a 'transition' or 'implementation' period under the withdrawal terms agreed last year, we have to enforce EU laws at least until the end of 2020.
That makes a certain amount of sense, but only for laws that are already in effect. Whatever we think of any particular existing law handed down from the EU, it would be a minefield for parliament to start trying to pick and choose which rules to change at this precise moment. But the menthols ban has yet to come into force. Surely the UK should hit the pause button and have parliament take a look at this issue properly, particularly when a whole class of products is about to be banned.
The reality of EU membership is that member-state parliaments have little alternative but to rubber-stamp any agreements that national governments make in Brussels. Statutory instruments like the Tobacco and Related Products Regulations are passed 'on the nod' and there is little scope for debate. But if we are really 'taking back control', then a good place to start would be to reconsider those EU-derived laws that aren't yet in force.
It is unlikely that Boris Johnson is prepared to incur the wrath of the EU over this, especially at a time when he's trying to negotiate a free-trade deal. If he made an issue of the menthols ban and was then forced to back down, it would expose just how limited our newfound sovereignty is, particularly during the 'implementation' period.
And even if Johnson were to put the menthols ban before parliament, it isn't exactly clear that this would be good news for smokers who want a minty taste when having a cigarette. After all, the UK is possibly the worst country in Europe for anti-smoking legislation. You just need to compare cigarette packs in the UK – all the same drab green – with those on the continent, which still retain some branding. Cigarette taxes in the UK are among the highest in the world. Sadly, we are a world leader in prohibition politics.
Still, the government should be embarrassed if, in post-Brexit Britain, it is still enforcing pointless EU laws. Whatever happened to 'take back control'?
Rob Lyons is science and technology director at the Academy of Ideas and a spiked columnist.
Picture by: Getty.
No paywall. No subscriptions.
spiked is free for all.
Donate today to keep us fighting.
Donate online
To enquire about republishing spiked's content, a right to reply or to request a correction, please contact the managing editor, Viv Regan.