Satire is not 'fake news'
Babylon Bee editor Kyle Mann on his bizarre battle with the fact-checkers.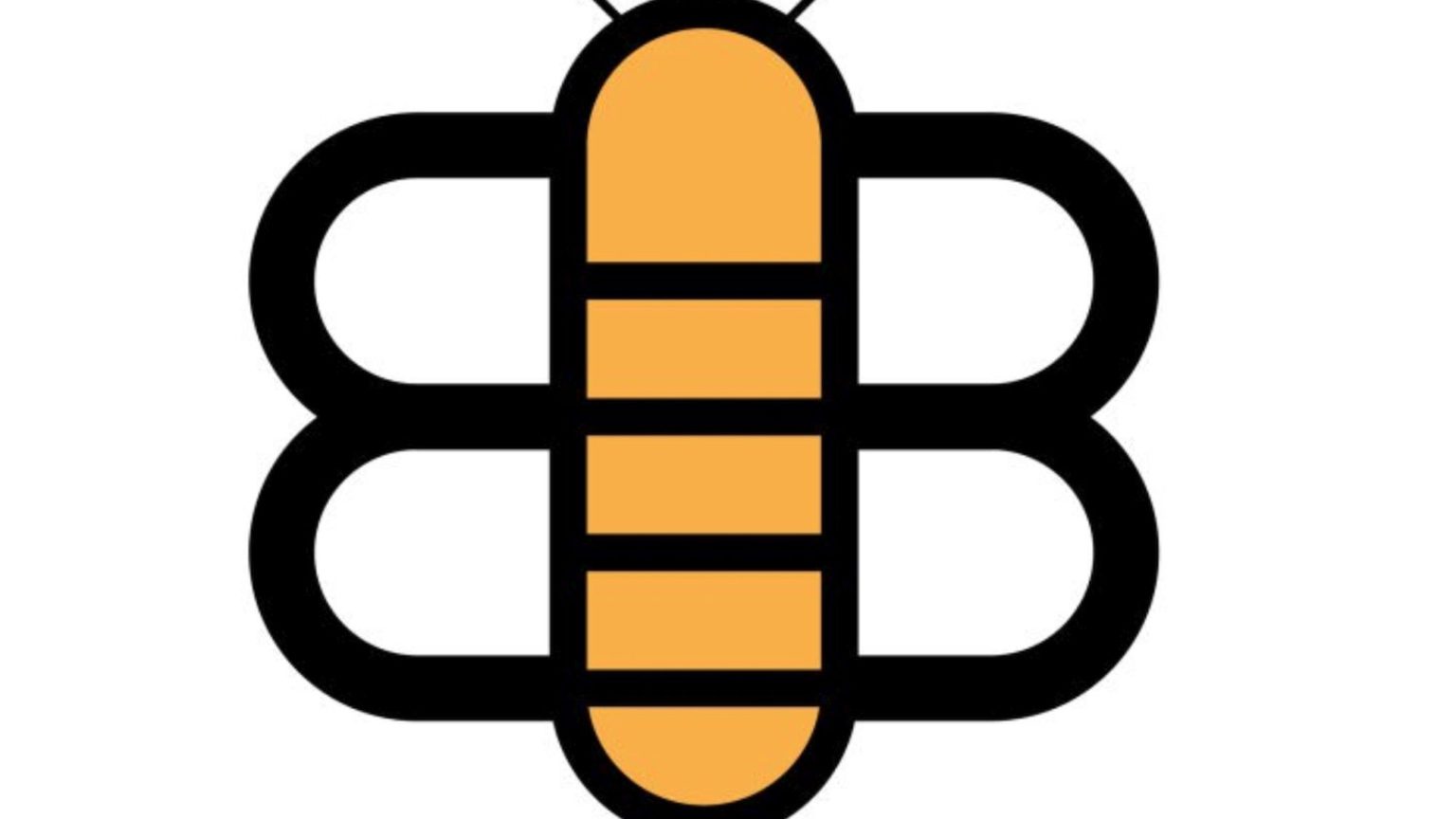 The Babylon Bee is a major internet phenomenon. The satirical site is known for its often outrageous headlines that seem to push all the right buttons – provoking hilarity and outrage in equal measure.
But for some, it is no laughing matter. We live in a world of rampant 'disinformation' and 'fake news', apparently. And the poor, defenceless, gullible populace cannot tell truth from lie – hence the recent ballot-box upsets across the West.
Only a few months after the Babylon Bee was launched, the fact-checking site Snopes branded it a 'fake-news site'. Ever since, Snopes has provided seemingly earnest fact-checks on scores of Bee headlines, including one about whether Democrats really asked Brett Kavanaugh to 'submit to a DNA test to prove he's not actually Hitler'.
Snopes even contacted the White House when Donald Trump retweeted a Bee article. It was headlined 'House Dems unveil surefire plan to get Trump re-elected'. The 'plan' was to 'unveil these articles of impeachment, which clearly lay out the undeniable fact that [Democrats] will not win the White House back next year'. It was clearly satire. But one of Snopes' fact-checks suggested that Babylon Bee had been deliberately deceptive in its output.
Recently, a CNN reporter covering 'disinformation' took umbrage at a Bee article headlined 'Democrats call for flags to be flown at half-mast to grieve death of Soleimani'. 'A lot of people sharing this "satirical" story on Facebook don't know it is satire', he complained.
So, can satire survive the fake-news panic? spiked caught up with Kyle Mann, editor of the Babylon Bee, to find out more.
spiked: What is it like to be accused of spreading disinformation?
Kyle Mann: It's scary. You have people who see themselves as gatekeepers of information and arbiters of truth saying, 'This is fake news. This is not fake news.' They're trying to tell people what's real and what's not. They have accused us of doing something insidious and of intentionally trying to deceive people. This is really concerning, especially in the internet age when, at the click of a button, your entire audience can be shut off by the social-media companies.
On the one hand, it's funny to us. We're just guys making jokes, and it's almost a badge of honour to be attacked or 'fact-checked'. But on the other hand, it presents a real threat to our business.
For us, it's very clear – you click on our website and there are so many over-the-top articles that it's obviously satire. People have been misunderstanding satire for hundreds of years and they will continue to misunderstand satire for hundreds of years to come. But our intent is never to deceive people.
spiked: Why is satire so important?
Mann: We believe that satire is one of the most effective means of communicating the truth. Satire has only become more effective really in the internet age because we are bathed in so much information and so many opinion pieces and articles that are skewed one way or the other. When you stumble across a satirical headline that cuts through all of that – maybe it makes a point, maybe it just makes you laugh, maybe it does a little bit of both – we've accomplished something. Sometimes a few words of satire can cut to the heart of a matter a lot more effectively than a 3,000-word think piece on a real news site. We see our satire communicating truth in an age of relativism, and in an age in which people don't necessarily believe there is truth anymore.
spiked: Has the bias in mainstream comedy contributed to people misunderstanding your satire?
Mann: Yes, I think that's exactly it. I'm willing to give people the benefit of the doubt, and I'm willing to say that when Snopes fact-checks us, it's because there are some people who have genuinely been confused, and that's fine. We were never really concerned by it until we were accused of intentionally deceiving people.
Because people expect comedy to go one way, when it points the other way, people on the left get very confused. They see that it's funny and clever but think that there must be ulterior motives because comedy is supposed to be progressive. We target all sides, and that definitely confuses some people.
spiked: Why is the left providing such rich pickings for your satire?
Mann: The easiest targets are the people who can't laugh at themselves. When you're at a party and people are making jokes, the guy sitting there crossing his arms and scowling saying, 'That's not funny, you can't make fun of that', is obviously the easiest target. We're a Christian website. And Christians used to be the ones who said, 'You can't joke about those things'. And so for the past 50 years, we've been the target. A lot of us have taken this with good humour, and it's all in good fun. But now, because there is so much religious zeal on the left, they are the ones who are saying, 'You can't make fun of that'.
spiked: Has the absurdity of Donald Trump been good or bad for satire?
Mann: You'd be surprised how hard it is to do good satire on Trump because he is such a parody anyway. The reason a lot of comedy on the left has suffered in the Trump era is that comedians always try to make the same point about Trump. It's just 'Trump is bad, Trump is bad'. We get it.
When we do pieces on Trump, we try to roll with his personality. We see him as a kind of Michael Scott character, from the American Office. He has this complete overconfidence and yet there is a real vulnerability to him. He is obviously very insecure. I think when you can play with those elements instead of just saying 'Trump is bad', that kind of comedy is far superior.
spiked: Babylon Bee started off producing Christian satire. What's behind that history?
Mann: We launched the site in 2016. We mostly did articles about church culture, and we still do a lot of it. But we obviously also filled a void with our satire of current events and politics. And that stuff has taken off a lot.
The reason we did Christian satire was that Christian comedy has typically been very tame and very safe. Christian comedians would make light-hearted jokes about church or this or that, and it would always end in a cheesy, 'come to Jesus' moment.
At Babylon Bee, we wanted to do dry satire about the church. It made a point sometimes, and other times it just lobbed a grenade in there so that we could watch the carnage. The idea was to do hard-hitting Christian satire that made fun of the many flaws of the American church – like its big consumer model and the big circus it has become. For a lot of Christians, it felt like this was comedy about us, that understands us, and that doesn't hate us. That was a big element. And I think we've kind of been able successfully to transfer that kind of tone over to our political satire.
Kyle Mann was talking to Fraser Myers.
No paywall. No subscriptions.
spiked is free for all.
Donate today to keep us fighting.
Donate online
To enquire about republishing spiked's content, a right to reply or to request a correction, please contact the managing editor, Viv Regan.