Trans activists aren't interested in truth
Calmly arguing against their irrational ideas feels increasingly futile.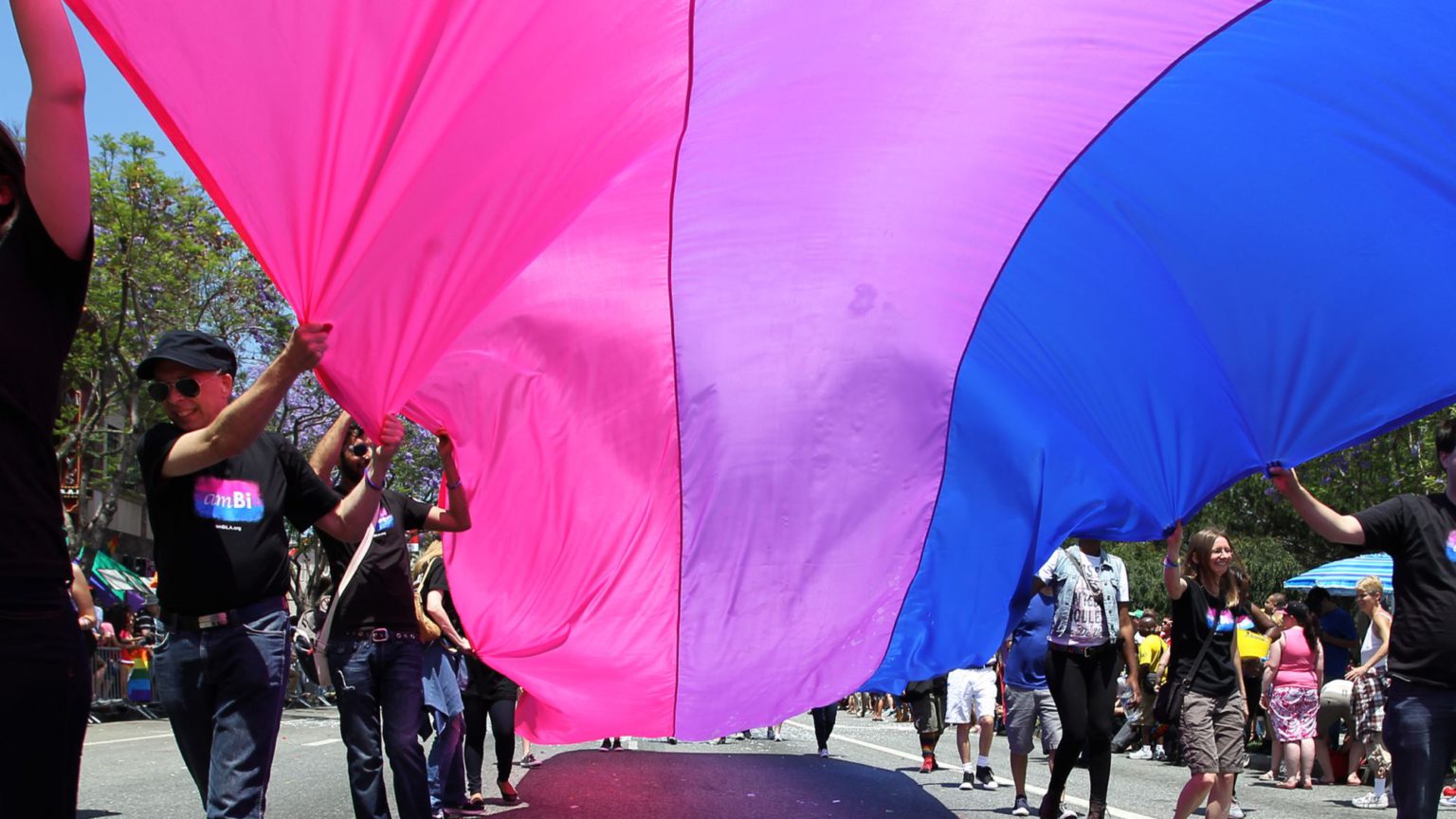 The transgender movement will no doubt continue this year to be a source of appeal, irritation and bewilderment. If its detractors appear to have an unhealthy obsession with it, that is because it seems so patently absurd. It strikes people as so irrational that you can change your sex merely by making cosmetic alterations to your body, and beyond ridiculous that one can change one's sex merely through a performative utterance. The sense of the absurd is compounded by the woke notion that sex is fluid, but cultures are fixed (it's actually the other way round). Or the belief that an infant has the judgement to start the process of changing his or her sex, but has years to go before he or she is deemed responsible enough to buy cigarettes, alcohol or even have sex. That so many gay and autistic teenagers' lives are being ruined beyond repair by such procedures only makes it a sick joke.
This year, however, it's time to admit that trans activists will never be persuaded through reason and science of the delusion of their doctrine. The trans movement is not interested in truth or reality. Trans activists are seeking to establish a new morality, a code of right and wrong behaviour, in which the world is divided into the righteous and heathen. It is seeking to take control and punish the weak.
As David Swift argues in his recent book, A Left for Itself, the left in its modern incarnation is the first ever that isn't seeking to change the world to improve lives. The left today – wealthy, educated, aloof – sees politics as a hobby, a way of establishing values. And with this pursuit of new values there emerges a new morality and new taboos.
A cultural elite that has become obsessed with lower-caste transgressors and those who say the unsayable is inevitably going to become intolerant. Today's liberal-left clerisy feels it is entitled and obliged to 'call out' and 'cancel' people who use the 'wrong' pronouns, or so-called 'transphobes' like Julie Bindel, Janice Turner, or even JK Rowling, for modern-day heresy.
This is why you find the most slavish adherents to the trans movement inside the pages of the Guardian, that bible of the entitled clerisy that despises the uneducated lower orders – a paper, Bindel says, that has a fear of being on the 'wrong side of history'. It's also why the trans-supporting woke class is keen to silence Bindel and her type. It cannot tolerate that which should not be said. It is also why 'virtue-signalling' is so intrinsic to our culture: it is the manifestation of the competitive, punitive, panoptical, punching-down, 'woke' morality of the 21st century.
That is why I fear that employing science and reason to argue against the trans movement has become a futile exercise. Straight types, many feminists and even many gay people may inveigh against trans ideology, but it's pointless. At the moment, it is rationalists in pursuit of truth who are on the wrong side of history. The trans activists aren't interested in truth, but rather in establishing a new code of discipline and punishment.
A new means of approach against them is needed.
---
Three cheers for Ricky Gervais
Ricky Gervais is not everyone's cup of tea. He has a shrill, loud giggle (as lampooned by Ben Elton in Upstart Crow). He long has seemed to have a philosophy of offending people for the sake of it. He and Stephen Merchant's television series Extras seemed a little too self-referential and self-indulgent.
Personally, I have always been a big fan. I think The Office and Extras were two of the greatest comedies of the Noughties. I don't think his offence-giving is facile or gratuitous. Rather, he has a habit of being rude to precisely the right people. This is never more so than his infamous appearances at the Golden Globes.
On Sunday he did it again, suitably insulting Hollywood types, that pompous class of people who most need taking down from their perch. He mocked the real-life mercenary nature of actors, willing to work for Apple's new movie and TV-production arm despite the fact that Apple is a 'company that runs sweatshops in China'. 'If ISIS started a streaming service, you'd call your agent', he said.
'You're in no position to lecture the public about anything', he continued. 'You know nothing about the real world. Most of you spent less time in school than Greta Thunberg… So if you win, come up, accept your little award, thank your agent and your god, and fuck off. Okay?'
The best part, in a country undergoing the customary Twitter convulsions about the BAFTA awards being 'too white', was Gervais addressing the matter of there being no female nominees for Best Director (none of the big movies of last year had women directors). He suggested returning to when women weren't even hired to be directors in the first place. 'That will solve the problem. You're welcome.'
The best way to undermine pious woke culture is not through argument, but by insult, mockery and lampoonery.
---
TV can bring families together
In an address shortly before the New Year broke, in an appeal for a more harmonious family life, the pope urged young people to raise their heads from their smartphones and communicate with those around them. 'You, in your family, do you know how to communicate or are you like those kids at table, each one with their mobile phone, busy chatting?… We must resume dialogue in the family: fathers, parents, children, grandparents and siblings must communicate with one another.'
I have a better idea: we should encourage families to sit together around television sets. Sure, 30 or 40 years ago there was the fear that TV was making the youth more anti-social, 'addicted' as they were to the box. But watching all those programmes over Christmas celebrating the 'greatest TV comedies', I was struck by the prevalence of The Royle Family, a programme which is a reminder of how TV used to act as social glue for so many families. These days, the participants in Gogglebox remind us how the television set draws families together.
To enquire about republishing spiked's content, a right to reply or to request a correction, please contact the managing editor, Viv Regan.