How Kobe Bryant's greatness inspired the world
His passing reminds us of the importance of having heroes.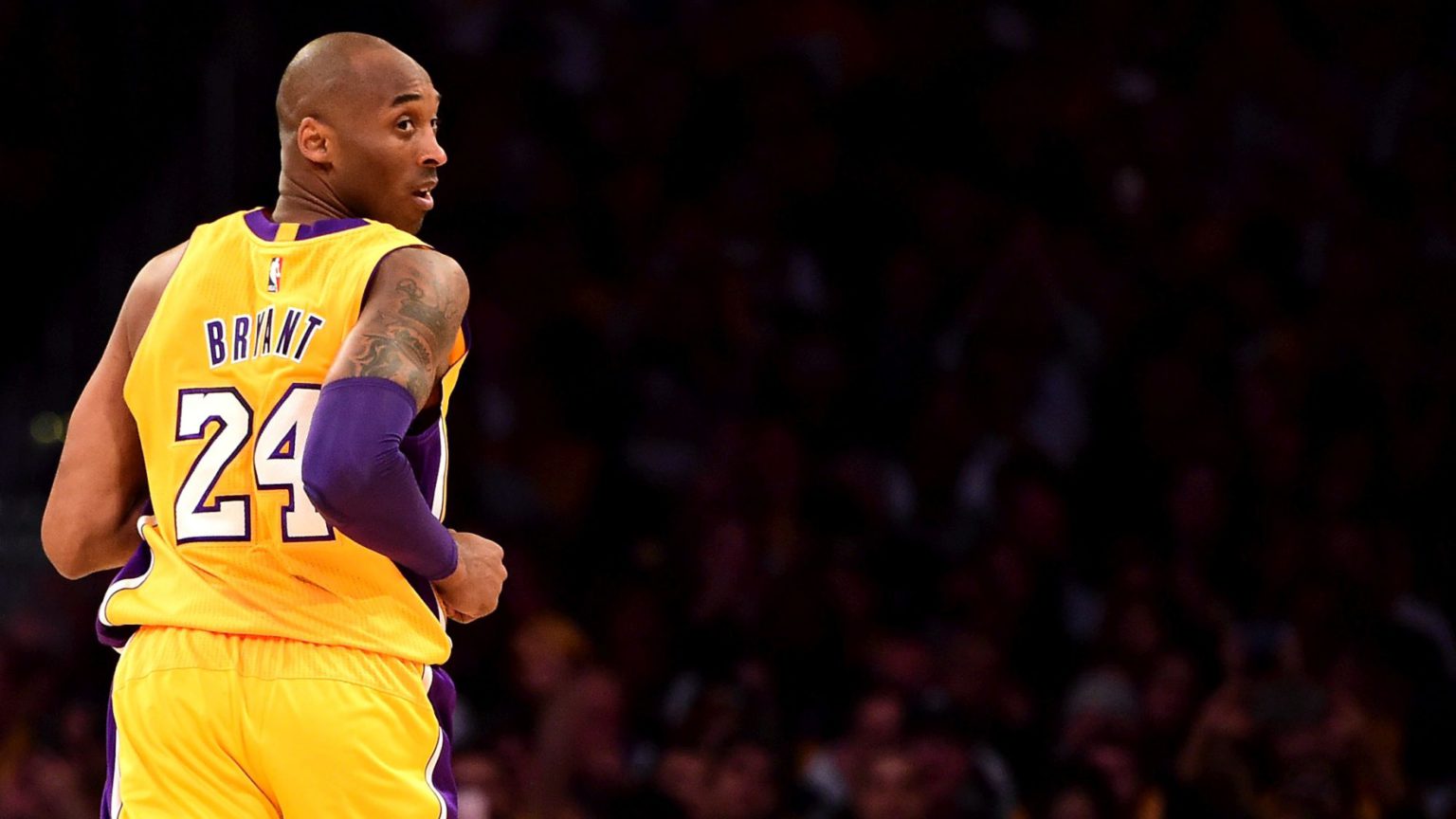 The tragic news of the death of basketball legend Kobe Bryant, his daughter Gianna and seven other people in a helicopter crash has had an impact around the world, even beyond basketball fans.
Kobe's extraordinary basketball achievements once made some commentators think the unthinkable: that he could even challenge Michael Jordan for the title of the Greatest of All Time (GOAT). In his 20 years of professional basketball, all spent at the Los Angeles Lakers, Kobe won five NBA titles and played in 15 All-Star games. He once scored 81 points in a single game (the second-highest point total for an individual player). He scored 60 in his farewell appearance, at the age of 37, in 2016. And he won two gold medals with Team USA at the Olympics.
Kobe's star continued to shine even after his professional basketball career ended. He won an Academy Award for Dear Basketball – an animated short film based on the letter he wrote announcing his retirement.
To understand the impact Kobe had on the game and on so many people's lives, you need to go behind the scenes. His work ethic and determination were unparalleled by any other player, except perhaps for the one and only Jordan. Both players had the same trainer, Tim Grover.
But Kobe's worth ethic was apparent even before he became a professional. When he was a high-school kid, he would start training at 5am. And as a professional player, he would often start even earlier.
When he broke his right hand, he carried on training with his left hand at full intensity. He used to train for six hours or more until he made 800 shots. He once played with a broken nose just to test his body's reaction. And he once stayed on court to shoot two free throws after tearing his Achilles tendon – one of the worst injuries an athlete can sustain.
Following Kobe's death, some have tried to focus on the shady aspects of his private life, questioning why so many are mourning his death in such an unqualified way. But to say that great achievers like Kobe are heroes is not the same as idolising every aspect of their lives.
What matters is what Kobe stood for and how he has inspired so many others. 'On your best days, the days you landed a big account or aced a big test or just survived a battle with traffic, you felt like Kobe', writes LA Times columnist Bill Plaschke, in a moving obituary, capturing what Kobe meant for the city of LA and to his fans all over the world.
The myriad stories on social media about how he touched the lives of so many people remind us why we need heroes. Today human potential is often viewed with scepticism. The prevalent view is that aiming too high and being obsessed with success is hubristic and responsible for many social ills, from social alienation to rampant materialism to the destruction of the environment.
When faced with such cynicism, the flame burning inside of us can slowly go out. What heroes can do is reignite that flame. They remind us that we can do better. Their success is an inspiration, but also a challenge. Heroes say to us: 'If I did all this, you can do it too.' In fact, the greatest heroes compel us to do it. And when our heroes suddenly pass away, as Kobe did yesterday, they remind us how precious and important our own lives are.
The best tribute we can pay to heroes like Kobe Bryant is to feel pride in our efforts, to make every day count, and to recognise the potential of all humans to become achievers and historymakers.
To enquire about republishing spiked's content, a right to reply or to request a correction, please contact the managing editor, Viv Regan.