Prada's racial re-education
A New York government agency has struck a deal with the fashion brand to stop it producing 'racially insensitive' products.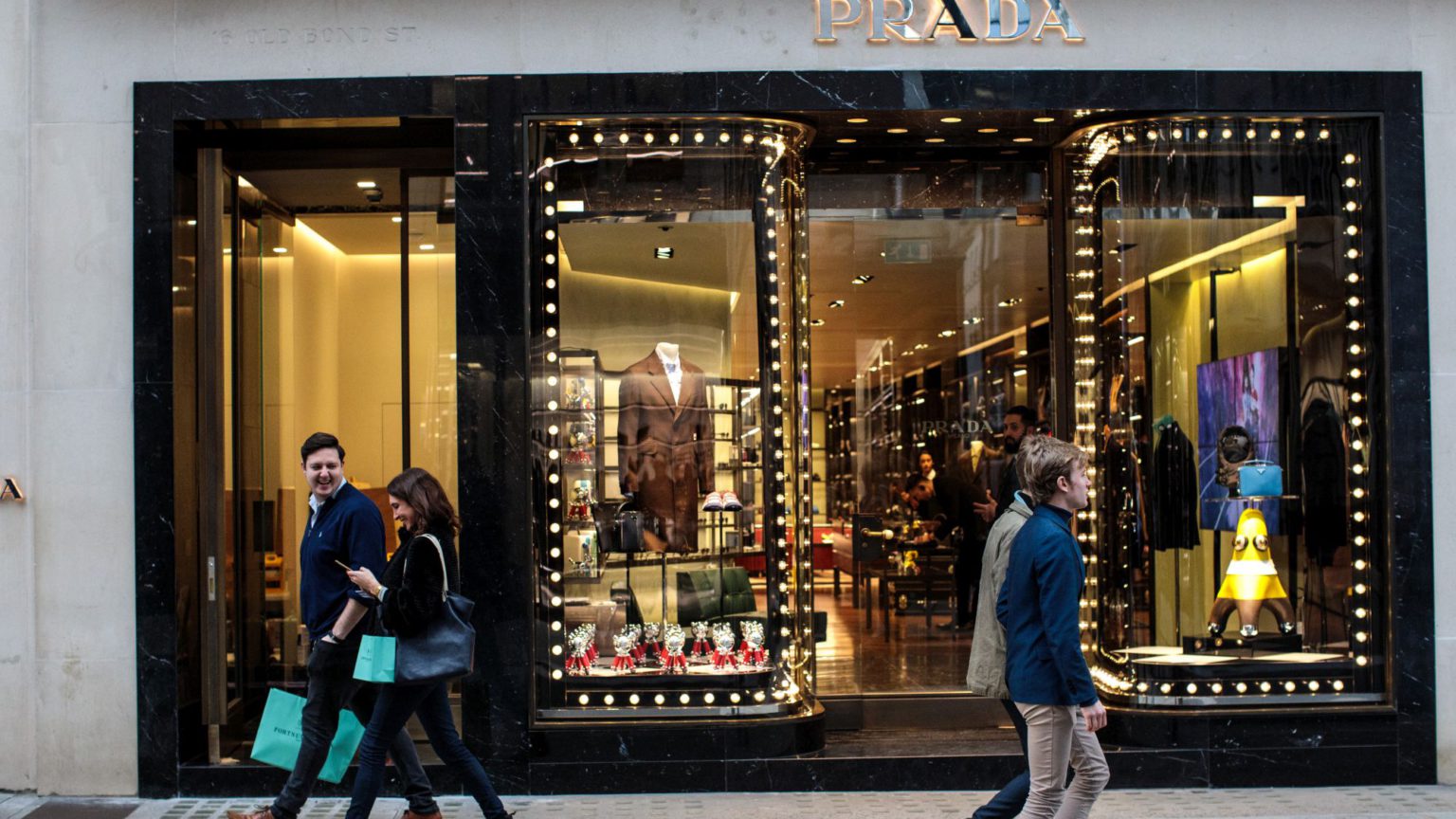 The fashion world has been rocked in recent years by a series of scandals over 'cultural appropriation' and allegedly racially insensitive designs. There was the Gucci sweater that some felt resembled blackface, and the Zara skirt that some said featured an alt-right symbol. But the news that Prada has struck a deal with the New York City Commission on Human Rights over its allegedly racist products is a remarkable escalation in fashion's woke wars.
The New York City Commission on Human Rights has been investigating Prada for racist incidents and has reached a settlement requiring the brand to implement sensitivity training and appoint a diversity and inclusion officer who will review U.S. designs.https://t.co/JLpndQOLRi

— The New York Times (@nytimes) February 4, 2020
As the New York Times reports, the commission – a law-enforcement agency of the municipal government that oversees human-rights laws – had been investigating Prada for over a year. It all stemmed from a social-media controversy sparked by Chinyere Ezie, a civil-rights lawyer, who spotted and posted about a Prada window display in downtown New York. It featured figurines that she and others felt resembled monkeys in blackface.
Now, as the NYT notes, Prada has agreed to a package of reforms including 'internal re-education, engaging in financial and employment outreach with minority communities, and submitting to external monitoring of its progress for the next two years'. This will also include the appointment of a 'diversity and inclusion officer', the candidate for which must be approved by the commission, whose responsibilities will include 'reviewing Prada's designs before they are sold, advertised or promoted in any way in the United States'.
The famously aloof fashion industry may have committed a number of bizarre self-owns in recent years. Though it is hard to believe that many, if any, of the now numerous blackface-design scandals – who could forget Katy Perry's shoes – were intentional, any sensible person might have seen these controversies coming. But whatever you think about these various Twitterstorms, the idea of a government agency mandating literal re-education and involving itself in the creative process to this degree is terrifying.
What's more, the idea that the fashion industry causing unintentional offence is even a topic of serious discussion and handwringing is bizarre. Too many seem to have bought into the idea that through policing cultural imagery we can cure the ills of society – in this case, racism. This is not only incredibly stupid, it also has deeply authoritarian consequences. It's how we end up here: with government bodies effectively telling fashion brands what they can and can't sell, what their designers can and can't create, and mandating 're-education' for all their staff. There's a word for that, and it's not 'progressive'.
Picture by: Getty.
To enquire about republishing spiked's content, a right to reply or to request a correction, please contact the managing editor, Viv Regan.