In defence of Trevor Phillips
Labour's expulsion of Phillips reveals a cult-like party on the verge of total irrelevance.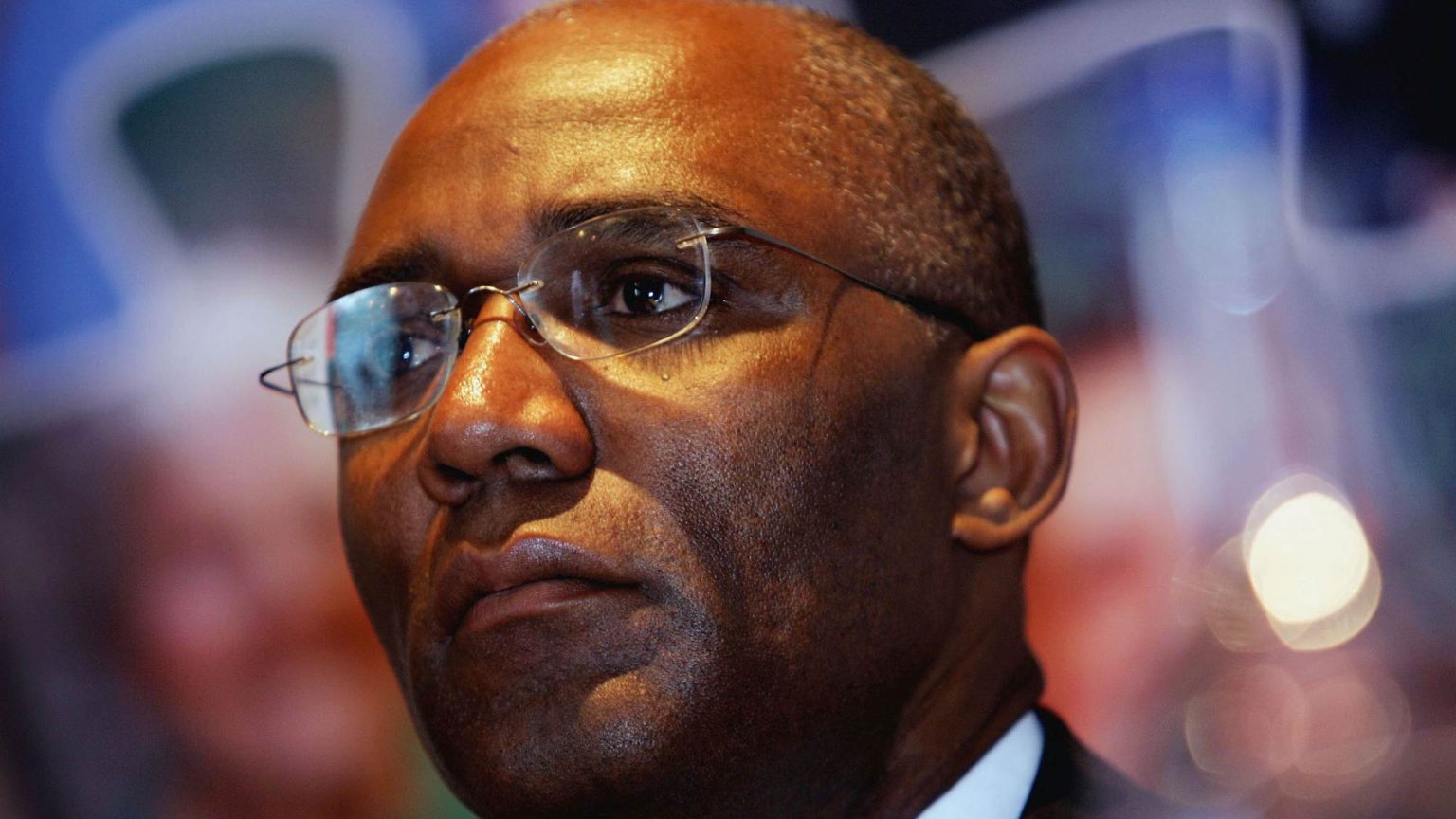 It is safe to say that the Labour Party hasn't exactly covered itself in glory of late – but, quite incredibly, it has managed to hit a new low.
In a seeming attempt to undermine the reputation of the Equality and Human Rights Commission (EHRC), which is currently investigating Labour over allegations of institutional anti-Semitism, the party has decided to suspend former EHRC chairman Trevor Phillips on the grounds of 'Islamophobia'. The suspension reveals an ideologically purist Labour Party that is now under the control of identitarian leftists.
Phillips, who was appointed as head of the Commission for Racial Equality in 2003 before becoming chair of the EHRC in 2006, is certainly robust when it comes to his analysis of identity politics and multiculturalism. As early as 2005, he warned that Britain's approach to multiculturalism and cultural diversity could cause us to 'sleepwalk towards segregation'. He elaborated on these views in a 2016 paper published by Civitas, titled Race and Faith: The Deafening Silence.
In it, he argues that a 'squeamishness about addressing diversity and its discontents risks allowing our country to sleepwalk to a catastrophe that will set community against community, endorse sexist aggression, suppress freedom of expression, reverse hard-won civil liberties, and undermine the liberal democracy that has served this country so well for so long'.
Phillips is also a passionate advocate of free speech – placing him at odds with the thoughtpolicing tendencies of the contemporary British left. He has warned that certain regressive elements are out to silence legitimate concerns about orthodox Islamic doctrines and their social implications. This has proven to be well-placed. Recently, an unholy alliance of witless liberal politicians, crank academics and Islamist organisations attempted to force through a definition of 'Islamophobia' which essentially represented a blasphemy law through the back door.
Phillips has expressed reservations over the ethnic and religious segregation perpetuated by the multiculturalist championing of 'difference'. He has not shied away from highlighting the embedding of patriarchal structures, misogynistic attitudes and other problematic socio-cultural values within certain communities. This does not make him an anti-Muslim bigot. These are entirely reasonable points that strike a chord with much of the British population.
What's more, Labour's suspension of Phillips is reflective of the left's ever-growing hostility towards non-white individuals who reject their identitarian ideology and grievance-driven narratives. Phillips is a successful black man who does not hesitate to identify the deeply regressive elements of the left's multicultural ideology. His mere existence is a major inconvenience to the left. For the Labour Party, Phillips is nothing but an uppity coconut who needs to be punished for not fitting neatly into its political agenda.
The suspension of Phillips is just another demonstration of the Labour Party's increasingly regressive and authoritarian turn. This is a party led by a man who has a history of fraternising with Islamist organisations. And a party that has witnessed the departure of British Jewish politicians due to institutionalised anti-Semitism – including Dame Louise Ellman, who had been in the party for 55 years before she quit last year.
Yet it is Trevor Phillips who is considered to be so unpalatable that he is undeserving of a place in the Labour Party. A once great party has descended into a complete farce. Labour is on the brink of total irrelevance.
Dr Rakib Ehsan is a research fellow at the Henry Jackson Society. Follow him on Twitter: @rakibehsan.
To enquire about republishing spiked's content, a right to reply or to request a correction, please contact the managing editor, Viv Regan.