Identity quakes and the art of changing minds
Our beliefs are often bound up with our sense of self. That's why giving them up can be so painful.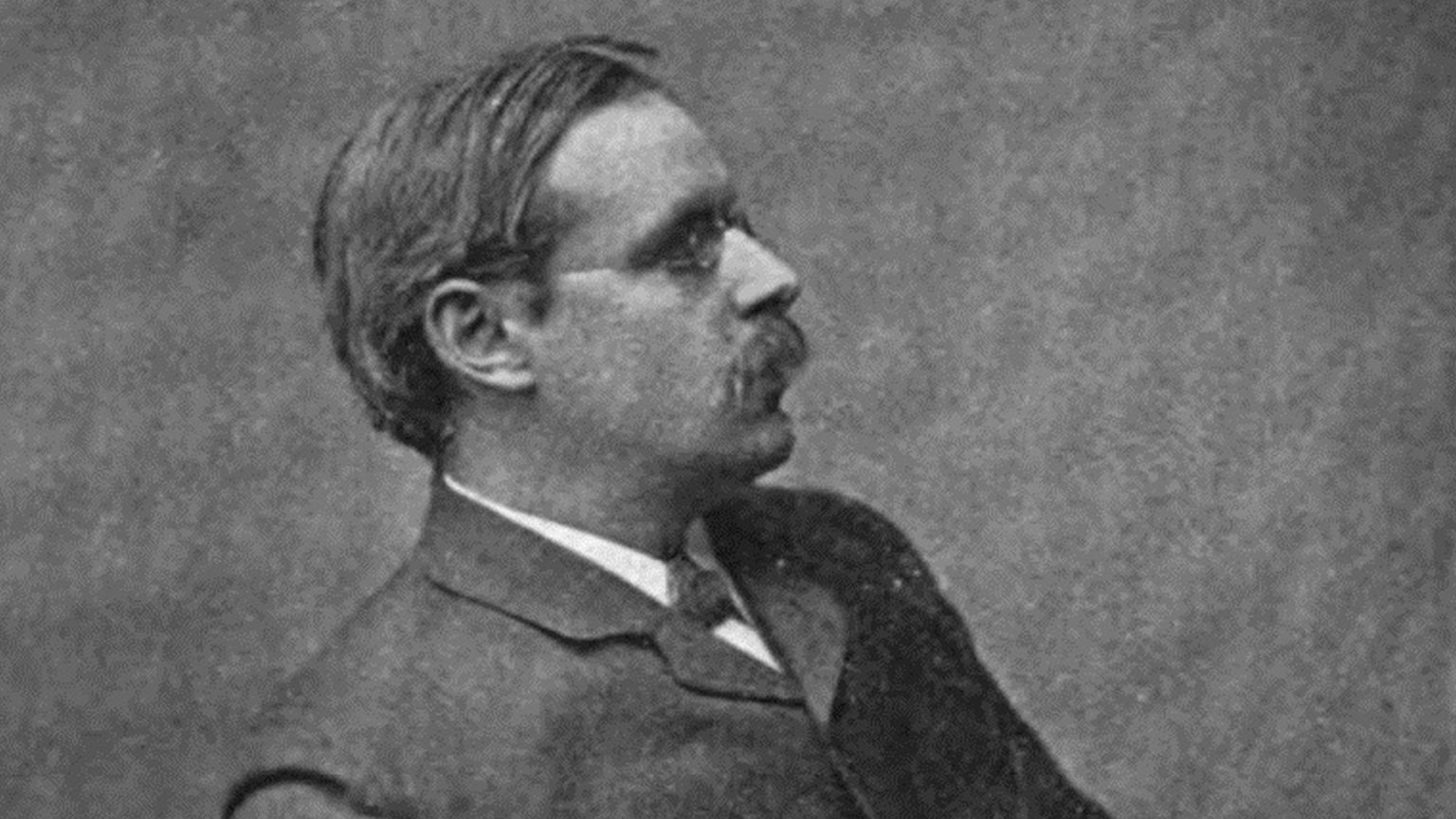 Recently I entered into a discussion on Facebook with an ex-student I had taught while I was a part-time lecturer at the University of Oxford. Although we fundamentally disagreed on the issues, the back and forth was cordial. Then, seemingly out of nowhere, her tone turned hostile. I was accused of endorsing views I do not hold, and associating with people I had never met. I tried to reply, but by this point had been blocked. My former student had decided I was something I was not and was no longer interested in civilised dialogue. More upsettingly, there was a clear implication that by challenging her political opinions I was posing a direct threat to her sense of self.
Such experiences have helped me to realise that, for many people, politics is not so much a belief system as a kind of identity. This is perhaps why a study in Scientific Reports in 2016 found that most people perceive challenges to their political beliefs to be personal attacks. The ideological civil war over Brexit, which has driven families and friends apart like no other recent political dispute, is the most obvious example of this phenomenon. In Carol Hanisch's famous 1969 essay she declared that 'the personal is political'. Now, it seems, the political is personal.
It would be tempting to put this down to the tribalism that has been fostered by social media, but in truth people have always reacted badly to the experience of having to rethink their most deeply held convictions. In his book Dominion, the historian Tom Holland notes that the paleontologist Edward Drinker Cope, who was raised a Quaker and taught that the Bible was the literal truth, was 'so unsettled by the dinosaurs he found entombed in rock that they came to visit him in his dreams', where they would kick and trample upon him. A similar crisis of faith befell Charles Darwin, who could not reconcile the notion of a 'beneficent and omnipotent God' with the brutal reproductive practices of the ichneumon wasp, which paralyses caterpillars with its sting so that its larvae can develop inside a living host. Darwin's Christian identity was shaken by the evident cruelty of the natural world.
Such realisations are known as 'identity quakes', described by Peter Boghossian and James Lindsay in their book How to Have Impossible Conversations as the 'emotional reaction that follows from having one's core values disrupted'. I am reminded of Edmund Gosse's autobiography Father and Son (1907), in which he recounts how his father, the naturalist Philip Gosse, was forced to confront the ways in which the emerging facts of evolutionary science were contradicting his literal belief in holy scripture. His solution was elegantly expressed in his 1857 book Omphalos, in which he argued that the creator had left deliberate markings on the Earth to suggest that it was much older than it was. After all, the first trees in the Garden of Eden would have had growth rings and yet were brand new. This would account for the existence of seemingly ancient fossils, as well as Adam's omphalos (the Greek word for 'navel'), which was suggestive of a mother that did not exist.
There is something profoundly moving about Philip Gosse's need to incorporate these fresh scientific discoveries into the purview of his Christian faith. This was an identity quake so seismic that it could easily have driven him to despair. Omphalos was widely ridiculed at the time, but I cannot help but sympathise with his efforts, and the sheer poeticism of his vision. For anyone who wishes to understand the emotional impact of identity quakes, Edmund Gosse's Father and Son is a good place to start. (The Oxford World's Classics edition is recommended, as it contains extracts from Omphalos in the appendices.)
The identity-quake phenomenon should be taken into consideration by anyone who is serious about their views and seeks to persuade others of their validity. From the late medieval period, students at Oxford and Cambridge were taught the trivium of grammar, logic and rhetoric. The latter is best defined as 'the art of persuasion', and there is something to be said for attempting to reinstate this discipline in national school curricula. But one doesn't need to be a rhetorician to understand that people are rarely persuaded by having their beliefs insulted, particularly when said beliefs are such an elemental feature of how they perceive their role in society.
That political affiliation has become a form of personal identity presents difficulties for those of us who still believe in the importance of discussion and debate. Leaving aside the obvious merits of decorum for its own sake, the hostile approach is always counterproductive in purely strategic terms. It is difficult to maintain respect for an interlocutor while he's shouting and slinging mud. We argue because we value the opinions of others and seek to interrogate our own certainties. We argue because by doing so we refine our propositions and our ability to persuade. Above all, we argue because we know that there is a kernel of truth in every viewpoint. Only the most narrow-minded of us would dismiss the possibility that we might be wrong.
There's a moment in Father and Son in which the young Edmund Gosse kneels and prays to a chair in order to test whether God would react to such flagrant idolatry. Nothing happens, and he is left questioning whether God even exists. For a child raised in the evangelical traditions of the Plymouth Brethren, this was no small matter. We all need to be willing to challenge our most treasured convictions, and to be empathetic when we challenge those of others. It isn't easy to abandon or modify one's belief system, especially when it has become so interlinked with notions of personal identity. Changing minds is necessary, but it is never painless.
Andrew Doyle is a stand-up comedian and spiked columnist. He is doing a live tour with Douglas Murray in the spring, called 'Resisting Wokeness'. Get tickets here.
To enquire about republishing spiked's content, a right to reply or to request a correction, please contact the managing editor, Viv Regan.