Keep parliament open
Amid the coronavirus crisis we need more scrutiny and debate, not less.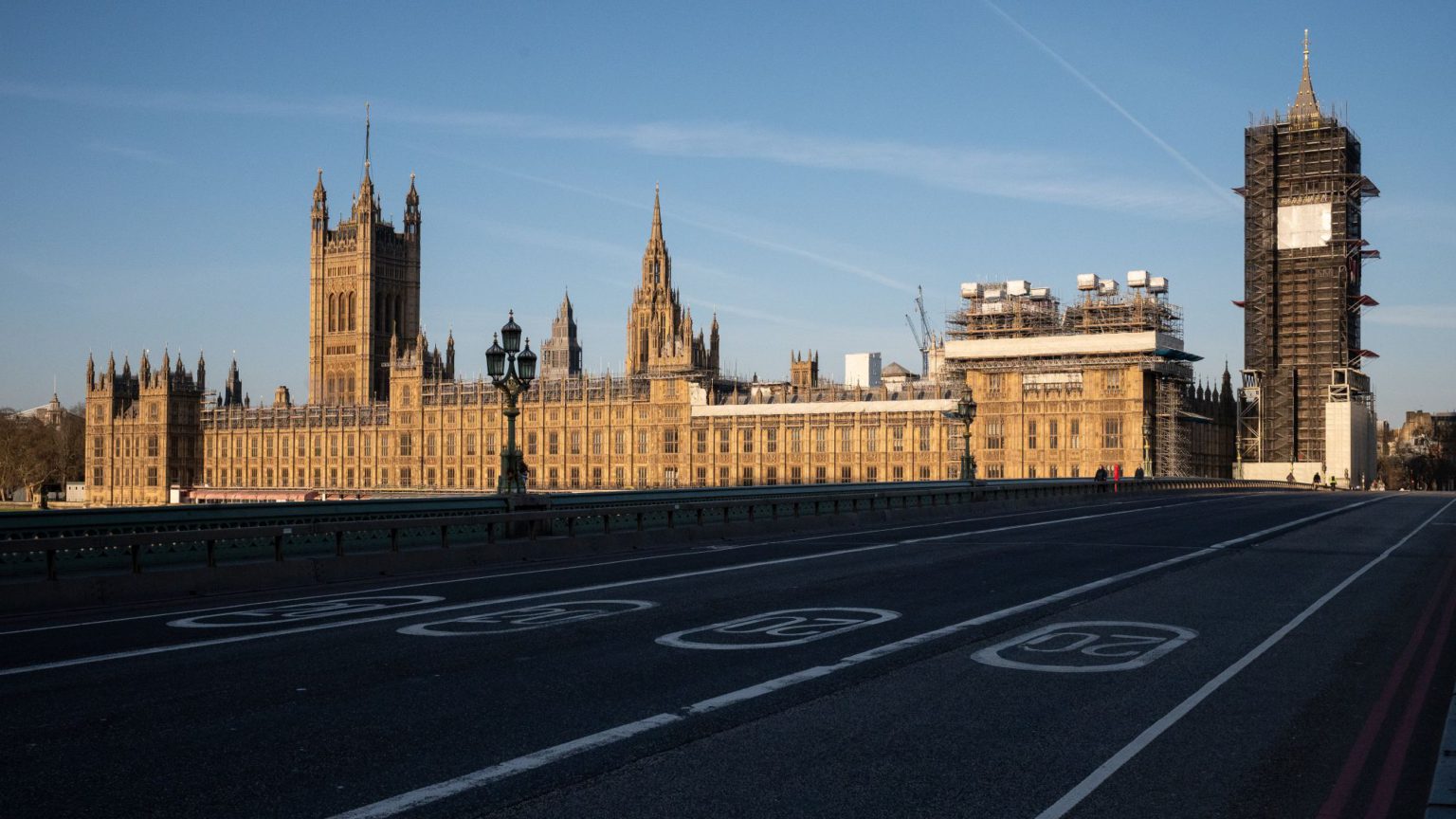 Britain is on a national lockdown. Deeply draconian legislation is being rushed through parliament, handing the government powers of a kind that haven't been seen in peace time. And once that bill becomes law today, parliament will be suspended, for at least four weeks, in an effort to stop the spread of coronavirus. This should concern anyone who cares about our liberal, democratic traditions and making sure the government is properly scrutinised during this extraordinary period.
An emergency motion for parliament to rise is due to be passed at the end of today. While in practice this means MPs will simply start the Easter recess a week early, when it would return to full working order is unclear. As The Times' Matt Chorley reported this morning, according to today's order paper, 'parliament will have to return on 21 April, but this could just mean a statement from Boris Johnson before another possible suspension'.
Of course, earlier scenes of MPs crammed together on the green benches hardly sent the right message in this time of enforced social distancing. Parliament cannot carry on functioning as normal. But it's unclear what efforts are underway to try to keep its crucial democratic functions operating. As Chorley notes, the speaker of the Commons has warned that parliament's tech teams have already been struggling to provide video-conferencing for select committees.
Regardless, a way through must be found that allows MPs to discharge their democratic duties in a safe way. In the midst of this unprecedented crisis, in which the government has just handed itself unprecedented powers, our rulers must be scrutinised and the public must have a voice. We have been asked to give up so many of our day-to-day freedoms to fight the coronavirus – democratic accountability must not be watered down as well.
Picture by: Getty.
To enquire about republishing spiked's content, a right to reply or to request a correction, please contact the managing editor, Viv Regan.