The frightening crackdown on Covid 'fake news'
We cannot let free speech be a casualty of coronavirus.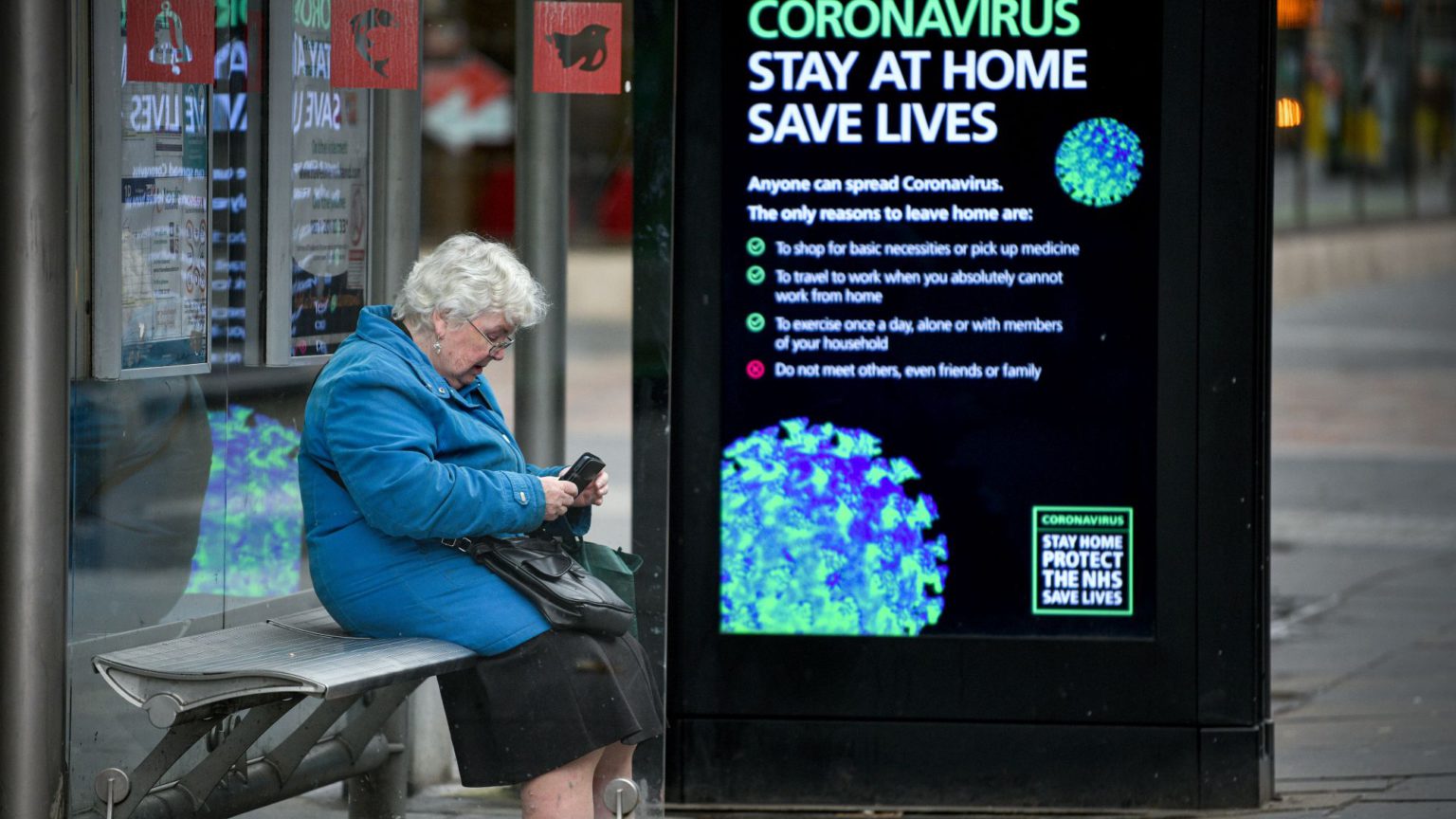 The government has assembled a rapid-response unit in the Cabinet Office which is working with social-media companies to identify and remove 'fake news' around Covid-19.
Culture secretary Oliver Dowden said government action was necessary to 'stem the spread of falsehoods and rumours, which could cost lives'.
My piece in Today's @Telegraph on tackling #disinformation ?

?Inaccurate online posts could cost lives: be a sceptic

(no paywall to view)https://t.co/uimjZiyD3F

— Oliver Dowden #StayHomeSaveLives (@OliverDowden) March 30, 2020
Conservative MP Damian Collins, former head of the Digital, Culture, Media and Sport select committee, has gone further, calling for anyone knowingly sharing misinformation to be charged with a criminal offence. 'The information contagion around Covid-19 is so dangerous', he said. 'It is very easy for false rumours to take hold and spread.'
The government's fake-news crackdown conflates (already criminal) phishing scams – which trick people into giving up sensitive personal data – and the spreading of unsubstantiated claims, especially if they are made by people pretending to be coronavirus experts.
Most concerning is that this could lead to the censorship of those who disagree with the government's line on coronavirus – and the extraordinary measures it has put in place to tackle it.
There is a great deal of disagreement among experts on a whole range of questions related to the coronavirus outbreak, such as over the death rate of the virus or the necessity of a society-wide shutdown. Members of the public have every right to weigh in on these debates on social media, too.
As spiked has consistently argued, a pandemic is no reason to sacrifice freedom of speech.
An emergency of this magnitude and the responses to it make free speech more important than ever. While it is right to adhere to the lockdown measures in place, such drastic curbs on our daily lives and on our liberties must be subject to constant and ruthless scrutiny.
In fact, the viral outbreak was made so much worse by the Chinese authorities' aversion to free speech. In December last year, when Dr Li Weinliang began speaking out about a novel virus he had encountered while treating patients in Wuhan, police told him to 'stop making false comments' and investigated him for 'spreading rumours'. He later died from Covid-19.
So while China persecuted those warning about the dangers of coronavirus for spreading fake news, the UK government could punish those who say the problem is exaggerated or who question the government's advice.
The government and society at large should try to counter rumour, hearsay and misinformation with well-evidenced facts, rather than with censorship. That way we can preserve both public health and healthy debate.
Picture by: Getty.
To enquire about republishing spiked's content, a right to reply or to request a correction, please contact the managing editor, Viv Regan.