A mental-health crisis is not inevitable
People are showing remarkable resilience and sturdiness in the face of the Covid crisis.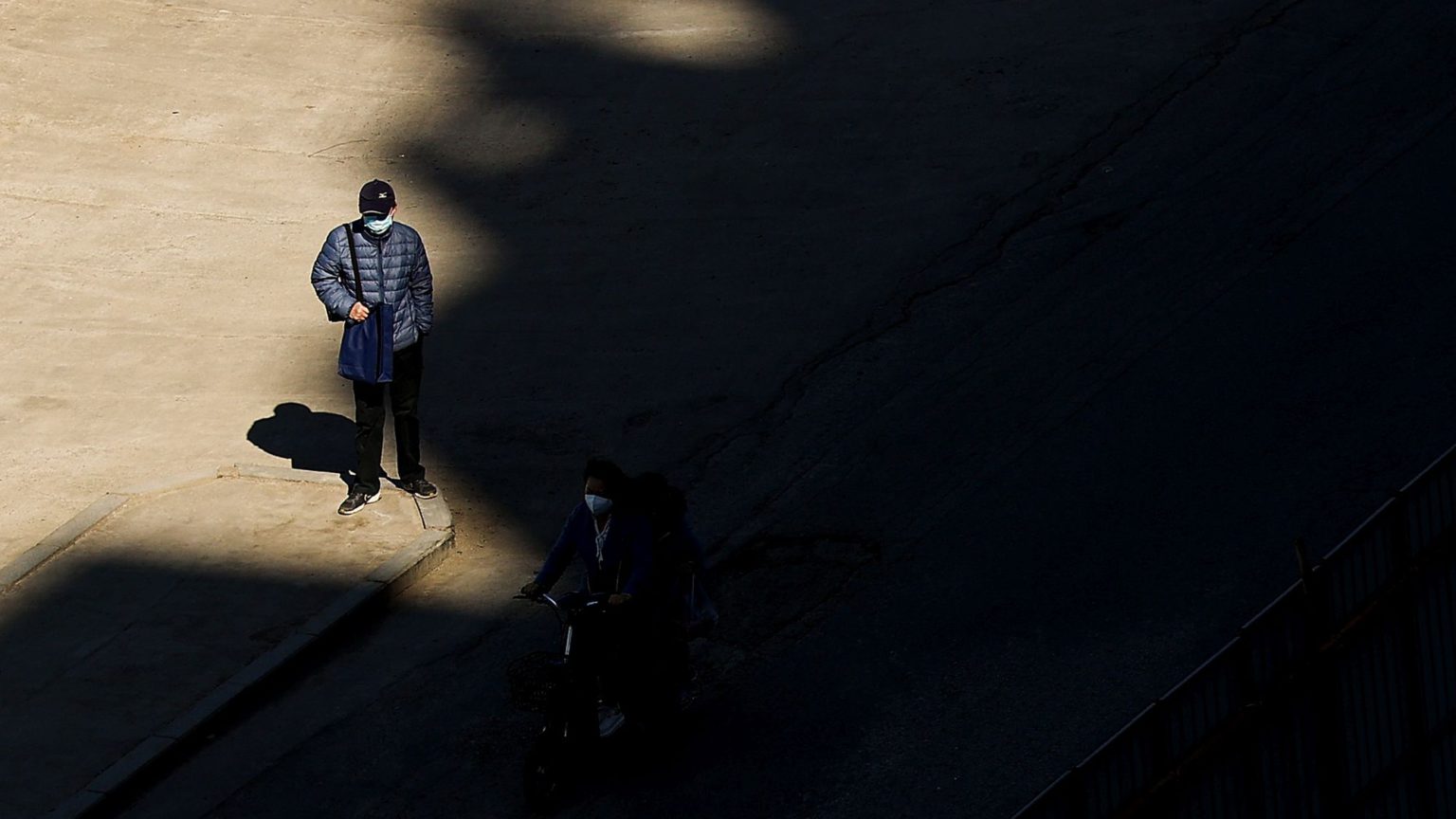 It may seem like after every day of lockdown, there is another headline predicting a dire outcome for the nation's mental health.
Of course, many such headlines are quoting charities, campaigners and organisations whose remit is to focus on mental-health problems, so in that sense it is their job to represent their cause and to shout their needs and demands as loudly as they can.
However, I think it is possible that these headlines are setting up wholly negative expectations that risk being fulfilled, particularly if people don't believe in two things: 1) their ability to cope and 2) that growth and creativity can come out of adversity.
And before you yell, 'It's probably okay for you! I bet you are comfortably locked down in a nice house with a big garden and a safe income!', I think it's only fair to say that three times in my life I have lost my all – my home, money, security, all I have ever been led to expect or have worked fabulously hard for, and have ended up with nothing, not even with enough to eat. So I really do understand what hardships are in store for many.
This isn't about the individual, it is about us, as a society. And the very fact that we are all in this together, however awful the situation is, makes it much more likely that our mental health could improve rather than deteriorate. And that potential sturdiness must not be imperilled by a presumption that 'all will collapse' in the face of fear and suffering.
In my 2016 book, The Significance Delusion, I find evidence that after the Black Death many survivors experienced an uplift in their sense of purpose, significance, morale and mood. This was at a time when anything up to half the world's population may have died – which could rather suggest many people thrive in adversity.
The cause and effect are only implied, however. We know that some people come out of the womb with a greater propensity for sturdiness than others. But to parody Shakespeare, it can also be the case that some will have sturdiness 'thrust upon them', and we don't want to undermine that possibility. Many people will step up to the plate who until now have never seen themselves as natural copers.
And after the divisive rows over Brexit, perhaps, in some very strange way, our particular country needed something like this crisis to bring us together. If we need evidence that societies torn apart by one crisis can feel bonded by another, look no further than the almost surreal reaction to Boris Johnson's brush with death, which was experienced by even the most unlikely people as a viscerally personal body blow. It left many with a wholly unexpected sense of trauma, anxiety and sense of compassion. People who hated his, and one another's, politics came together in a huge wave of almost transcendent Boris-focused emotion.
But mostly, it is not emotions that get people through times like these. As I argue in my latest book, Sweet Distress, focusing on our feelings, as we are often told to do these days, does not make us stronger and more resilient. No, the skills, assets and characteristics that people need are those that help us relate more to people, times and experiences beyond ourselves.
To get us through the crisis, we need to be able to take the longer view – not focusing on 'me' in the here and now, but on how people coped with similar events in the past, and what we might do in the future. We need to delay gratification – we will have to deal with not having what we want, deserve and must have right now. Instead, we should demonstrate patience and self-control. We need to believe we are capable and autonomous, and that we can make a difference. We need to assume stakeholder status and recognise that we have a truly vested interest in our family and our society. And most important of all, we need to prioritise connections with people.
And there is evidence that many, if not most of us are doing these things. Twenty-three million people listened to the queen's speech with genuine interest. It will have helped many to recognise that experiences from the past have something to teach us and that it is better to think about how we will be after this is over, rather than focusing on what we are going through right now.
When we are out and about, we are giving way to others on paths, while queueing, walking, biking and sharing real space, not behind the glass of cars. We are accepting a slower rhythm of life. Many of us are even getting fitter, which may also do as much as anything else to improve the nation's mental, as well as physical, health. Nearly two-thirds of people are sleeping as well or better than they were before the lockdown, which is good for mental health, too.
We are also discovering that governments cannot do everything or know it all, even if they are probably doing their best. This could lead to more of us taking action and responsibility for others. Lots of young people are setting up their own support services for the old, vulnerable and isolated. We are getting creative with communications, joining forces with unexpected allies, and sharing feelings of camaraderie with strangers as we pass each other on our walks.
We are all feeling out of our comfort zones, together. All of this has very little to do with 'me' and more to do with all – clapping for the NHS, forging closer bonds with family, connecting with children, with older people and with strangers. Even as we can't get physically close, we are getting closer in so many other ways. All of this is good for building resilience for the future.
When it comes to our mental health, belief can make a difference. So let's not tell people they will crumble unless external agencies intervene in their lives. Every day we are demonstrating that we can cope with adversity.
To enquire about republishing spiked's content, a right to reply or to request a correction, please contact the managing editor, Viv Regan.