Freddy McConnell's battle with biology
If you give birth to a child, you are its mother. Full stop.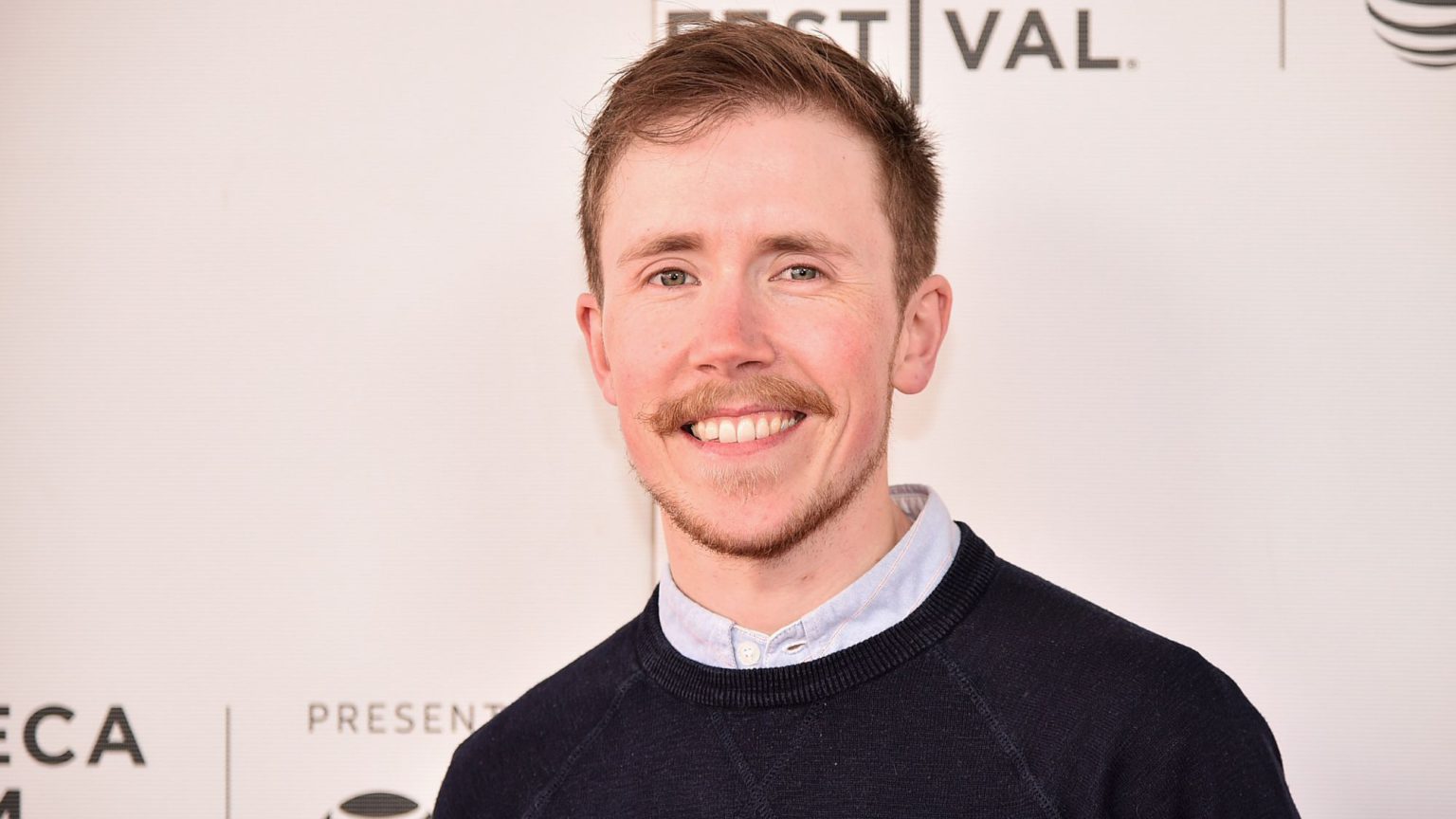 One thing coronavirus teaches us is that biology is real. Covid-19 doesn't stop and check how you feel before infecting your body. It doesn't politely ask about your pronouns before making you sick. It doesn't care about your gender identity, but it does have regard for biology.
All around the world, in every age group, almost twice as many men as women have died from coronavirus. Whether this is down to genes, hormones or lifestyle is still not known. Still, there has been far more concern expressed about women taking on a greater share of housework than the fact that men are more likely to die. Transgender activists might still bang on about social constructs and gender identity, but in killing so many more men than women, coronavirus exposes the lie that 'babies are born without sex'.
In case we needed further confirmation, the Court of Appeal this week reminds us that not only are babies born male or female, they are also born to adult females, also known as 'mothers'. The judges were ruling in the case of Freddy McConnell, the transgender man who took advantage of her fully functioning woman's body in order to get pregnant and give birth, but now insists the world buys into the lie that she is the baby's father and not its mother. McConnell wants her child's birth certificate to list her as 'father' or just 'parent', and for the section labelled 'mother' to be left blank or erased entirely.
First the case failed at the High Court. Now Appeal Court judges have also ruled against McConnell. They confirmed that birth certificates should name the woman who gave birth to a child as its mother. McConnell, determined that trans parents should have 'legal recognition', now plans to take her case to the Supreme Court.
One of the Appeal Court judges noted that the requirement for McConnell to be named as mother 'did not violate his rights to private and family life'. This is an important point. In the context of our private and family life we know that being a mum or a dad involves far more than just the bare facts of conception and birth. Biological parents, step-parents and adopted parents all have in common a relationship with a child built on love and a desire to care and nurture. Sometimes this is shown in the practicalities of feeding, clothing and looking after a child. Sometimes it's a deep emotional connection that endures despite physical separation. The words mother and father take on a special significance in the context of our own families, even as they simultaneously carry a public legal and biological meaning.
What it means to be a mother has always been about far more than simply getting pregnant and giving birth. Motherhood no longer closes other possibilities to women in a way it once did. Likewise, access to contraception and abortion means that for many women getting pregnant no longer simply happens: babies are expected to fit into our lives rather than the other way round.
All these changes open up the discussion of what it means to be a mother. This is a good thing – there shouldn't just be one script every woman is expected to follow. But when absolutely everything is called into question, when it can no longer even be assumed that a mother is a female parent, still less that mothers love and care for their children, then motherhood is rendered meaningless. It becomes nothing more than yet another identity or a job title connoting a series of administrative and practical tasks that can be readily apportioned to others.
McConnell is free, like every other parent, to dress, act and ask her child to call her whatever she likes. But the demand that she is named as 'father' on her child's birth certificate is a demand for public recognition that biology is bogus and gender identity is all that matters. McConnell wants to draw the state, and the British public, into a conspiracy to lie about her child's existence. Erasing facts from the public record would deny children the opportunity to learn the truth about who they are and how they arrived in the world. It suggests that biology, the facts of your birth, are insignificant details.
As coronavirus reminds us, biology can be a bitch. Some women desperately want to have children but find their bodies conspire against them. Some women absolutely do not want to have a baby but get pregnant and face difficult choices. And no matter how strongly you might identify as a man, if your body is female and you do get pregnant and give birth then you are a mother. It takes an unimaginable degree of narcissism not only to deny biology and have a baby while identifying as a man, but also to then attempt to write out of your child's record the fact that you gave birth to them. As Freddy McConnell seems intent on pursuing this legal battle still further, we can only hope the Supreme Court judges continue to maintain a grip on reality.
Joanna Williams is a spiked columnist and director of the think tank, Cieo.
Picture by: Getty.
To enquire about republishing spiked's content, a right to reply or to request a correction, please contact the managing editor, Viv Regan.