Normal People: a wonderful achievement
This is one TV adaptation of a much-loved novel that actually adds to the original.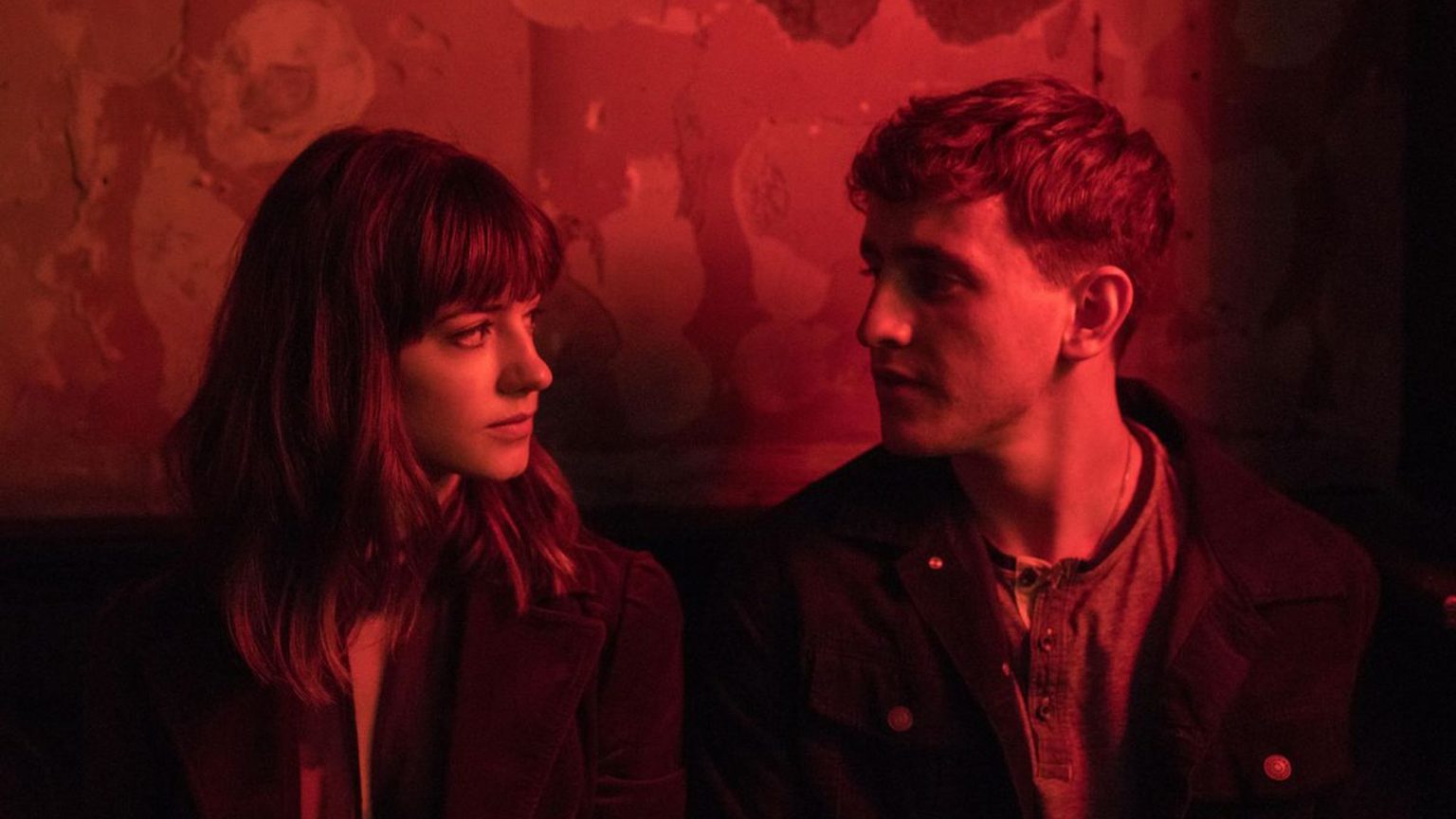 When you like a book, it is always a risk watching a film or TV adaptation of it in case it doesn't live up to your own visual interpretation. But playwright Alice Birch's BBC adaptation of Sally Rooney's Normal People seems, if anything, to add to the novel. The intuitive, convincing performances and evocative locations flesh out the bones of the story, and make for a painfully moving viewing experience.
Daisy Edgar-Jones is perfectly cast as the vulnerable Marianne, who is pilloried at school for being stand-offish and clever, but whose aloof exterior is a front to hide her emotions. Coming from a wealthy home, people assume she is privileged, but her family life is dysfunctional: her late father was violent towards her mother, who in turn takes her unhappiness out on Marianne, by being cold and unloving. Meanwhile, her brother physically and verbally abuses Marianne.
Paul Mescal is also well cast as Connell, a sensitive, bookish boy with rugged good looks and a quiet demeanour. His mother is the cleaner at Marianne's large family home, which leads to his getting to know Marianne.
The first two episodes concentrate on the early, tentative steps taken by Marianne and Connell in their relationship. We see Marianne's hurt at Connell's cowardice in not wanting his friends at school to know about them being a couple. And we witness a betrayal which leads to them breaking up, despite the strength of their mutual feeling.
It is the later episodes, when Connell and Marianne are studying at Trinity College, Dublin, that are particularly compelling. The roles have now been reversed. Marianne is now the popular, highly sought-after one, her brittle cleverness and sharp wit drawing admirers. Connell, so confident in the rough and tumble of a comprehensive school, is now forced to watch from the fringes, unsure of himself among the super-confident, sometimes brazenly entitled middle-class students.
And as the narrative develops, we see the two become more at ease with themselves, and thus with others.
The acting is exquisite. Fleeting facial expressions communicate volumes about the two's feelings for each other. The settings are wonderfully evocative, too, conjuring up, as they do, the swirl of university life, from the shared flats with friendly housemates about whom you know little, to the packed house parties where you don't know a soul.
Normal People is thematically rich. It explores the experience of death and subsequent periods of depression; how low self-esteem can lead to an acceptance of abusive behaviour; and the necessity of revealing yourself to another, and the risk of being misunderstood.
It also digs into how young people come to normalise their dysfunctional experiences, such as their abuse at the hands of family members. And it does all this with an incredible sensitivity and lightness of touch.
There have been complaints that there is too much sex in the adaptation, and that it verged on voyeurism. But, as opposed to pornography, which is characterised by frenetic sex devoid of feeling, the sex scenes in Normal People are integral to the narrative, conveying emotion and tenderness. And for once, it is not simply the female body that is shown naked, but the male one, too. In fact, the traditional male gaze is almost entirely absent here, resulting in sex scenes that are sweet and touching, rather than jerk-off sexy.
All in all, Normal People is a wonderful accomplishment. Through the fictional travails of a young couple, it does what all good dramatic art should: it communicates universal truths.
Leyla Sanai is a writer.
To enquire about republishing spiked's content, a right to reply or to request a correction, please contact the managing editor, Viv Regan.