Unlock the young
The best years of our lives are being curtailed – we have the right to be furious.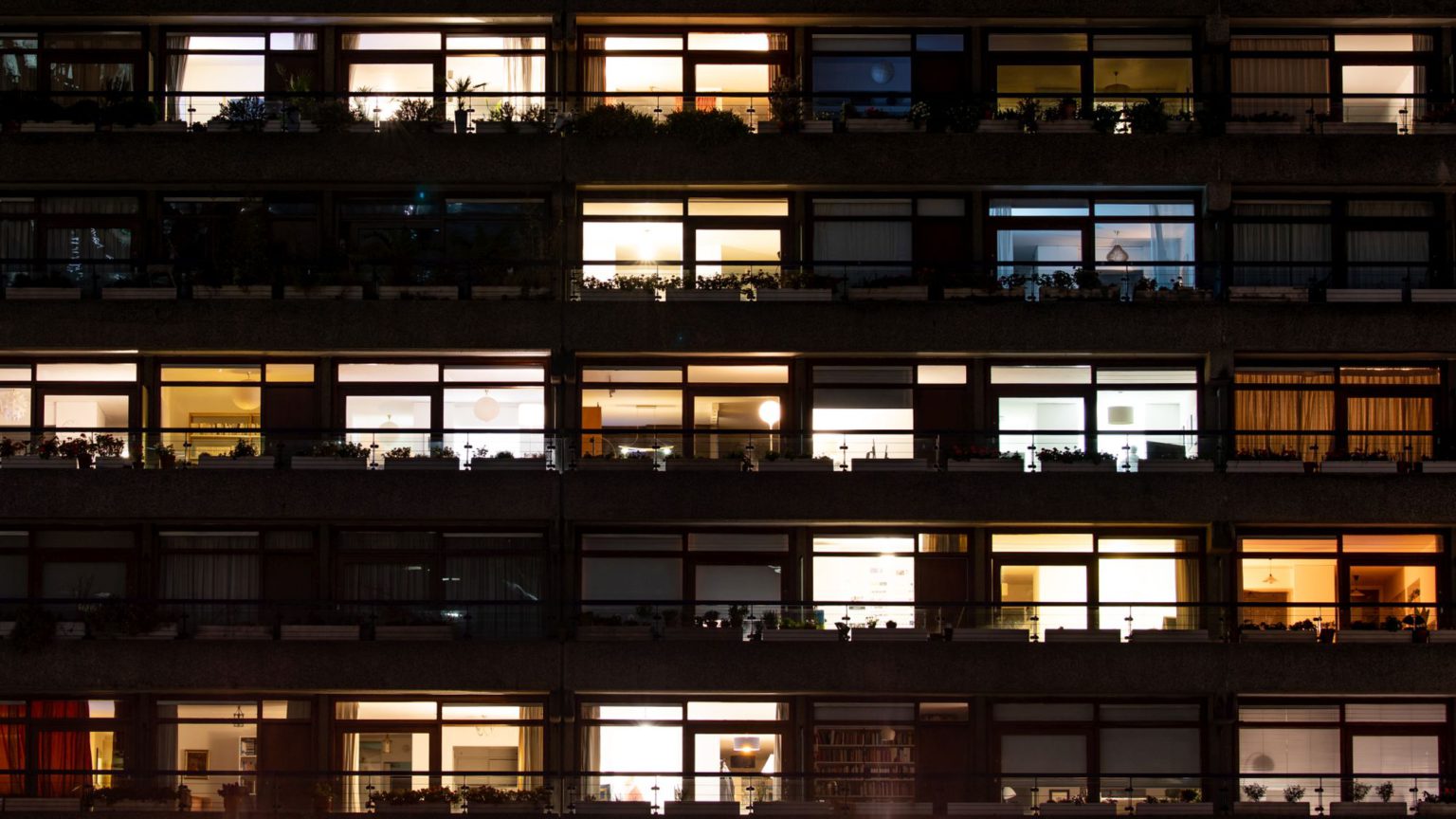 All the worry about this pandemic has focused on older people. Understandably. They are most vulnerable to the virus.
What isn't being talked about are the young.
An entire generation, at the most critical time in their lives – a time to discover who they are, what career they want, what lifestyle they want to lead – have had it all put on hold. At a time in our lives when we're meant to experience, get out in the world, and grow, we can't. Lockdown is stunting our growth. It has to end.
Now, of course, lockdown is easy for no one. No one enjoys isolation and not for one second do I think young people have it worst. I am no whining millennial – a stereotype I loathe and which has unfortunately become a stain on our generation.
Lockdown has put everything and everyone on pause. Businesses are on the brink of collapse, partners and families are separated indefinitely, and people have lost their jobs. It's hard to be optimistic at the moment.
One silver lining for some people that are already on their way in life is that this makeshift curfew can act as a bit of a break. They can at least spend more time with the family in the living room and maybe have the odd sunbathe in the garden – a much-needed pause in an otherwise busy world.
But for the young, a pause is our worst nightmare. We were just getting started. With life just about to launch, the lockdown has thrown us into an indefinite delay.
A pause for us is a unique experience. Just as all those with limited means, we don't have much money, meaning we are condemned to living in small, overpriced rented rooms, in flats with no living rooms, let alone gardens. But hey, we're young. Extortionate rents for Harry Potter cupboard-under-the-stairs living conditions is what young people have to take on the chin – that's fine. The saving grace to that has always been our freedom and drive to get out of bed and spend our time away from all of that, either at work or, better yet, at the pub with our friends, doing what young people are supposed to do. But all of that's now gone. Lockdown has us on house arrest… if only we had something the size of a house to be arrested in.
The young have been forgotten. At an age when we're supposed to be the social extroverts we want to be, we're instead forced to be social recluses.
So to save ourselves from completely losing it and starting to draw faces on footballs, we go for a walk in the park, and immediately get judged and tutted at by the people living in the big houses with the big gardens overlooking the big park.
Think of those at the beginning of their careers. Those who were on the verge of that first promotion, or those interviewing for their dream job. We've now found ourselves on the dreaded furlough, or our dream jobs have entirely disappeared.
Younger still, there are students accruing debts for lectures they'll never be able to attend.
And going even younger, what about those sixth-formers suffering the injustice of having their life chances reduced to 'predicted grades'? I'd have never got into university based on grades decided by what teachers thought of me. I, like most procrastinating last-minute exam-crammers, managed to pull an unexpected B out of the hat.
Our careers, education and lives have been delayed by a year, a year we will never get back. People say 'well, lockdown will be over soon!'. Well, Karen, lockdown may be over soon, but our lives will never be the same again.
Even if we did lift lockdown now – which we must do, at least for the young – the legacy of lockdown will linger.
It's not as if we can rush back to the cafés, bars and clubs straight away. So many of our favourite hangout spots are collapsing, which makes it even more important that lockdown is lifted – we might not be able to save everything, but if we don't do something now I fear there may be little left to enjoy when this is all over.
Who knows what this new world will look like? Maybe the one good thing to come of all of this is the fact that companies who are stuck in the past will be forced to embrace new technology and new ways of working. Just last week I called my phone company and the automated machine told me 'our call-centre staff are now working from home, so if you hear children or pets in the background please bear with us'. Which is one of the best things I've heard in a long time. As if someone whose job is to answer a phone, use a computer and offer help, couldn't have done that job from home before all this happened? If these companies have any sense, and an ounce of real care for the lives and fulfilment of their employees, they'll keep this going long-term.
So maybe the world will become a better place after all this. Who knows? But one thing is for sure: this will have the biggest impact on the lives of young people.
Lockdown has stunted young people's growth. So let's end lockdown now.
Craig Dillon is a digital strategist and the founder of social-media agency Westminster Digital.
To enquire about republishing spiked's content, a right to reply or to request a correction, please contact the managing editor, Viv Regan.