It's time teachers returned to the classroom
Pandemic or no pandemic, our job is to fulfil our role as public servants as best we can.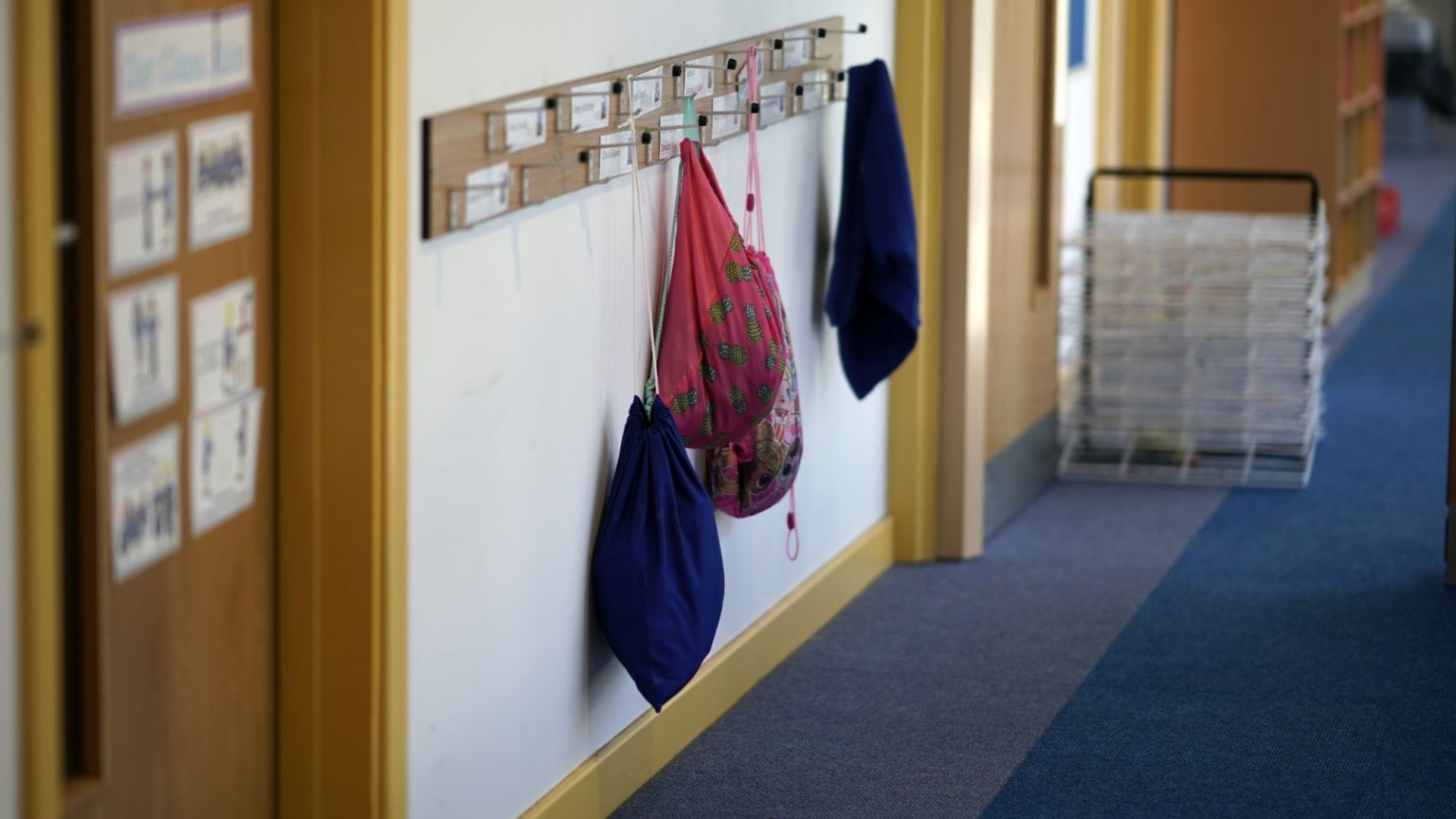 I can understand why teachers feel reluctant to have schools reopen too quickly. Any teacher knows that social distancing in a school setting is absurd. Schools, if not classrooms, are places of bustling physical activity – an arm flung casually around a friend's shoulder or a group crowding cheek by jowl around some object of particular interest. In the class, the secondary-school teacher can adopt a more didactic style, but it is harder for a primary-school teacher to do the same, or at least to the same degree. The confidence-inspiring queues of orderly citizens standing behind markings on the floor is not going to happen in schools. Nor would I want it to. Young people's interactions at school are how they learn about others and themselves and how to negotiate relationships.
But for those of us who want schools to reopen, there is another challenge, beyond addressing safety concerns: the arguments currently being made for reopening schools are incredibly narrow. The World Bank, no less, claims that schools' continued closure will inflict 'long-run costs on human capital and welfare'. The Trades Union Congress's statement this week, while focusing on safety measures for its members, actually echoes this sentiment. 'The wider reopening of our schools will underpin efforts to restart the UK economy', it says.
But the economy will not go to rack and ruin if schools don't reopen any time soon. In Does Education Matter? Myths About Education and Economic Growth, Alison Wolf points out that, historically, societies have provided schooling systems on the basis of their economic flourishing, not vice versa. Since the 1970s, successive governments have tried to bolster an increasingly unproductive economy via education. They have also tried to bolster social mobility via education over the same period. But research shows this has not been successful.
Another common justification for reopening schools is on grounds of preventing abuse or mental illness. While schools are part of the state apparatus, and have always worked with other state departments, notably social and health services, it is only more recently that they have become the eyes and ears of social workers and other state-provided medical services. There is a difference between liaising with other departments in delivering publicly agreed material goals, such as free milk or dental checks, and liaising with them to monitor pupils and families. Regardless, this is not a good enough reason on its own to reopen schools.
As a teacher, I think education is hugely important. But I love it for what it is. Schools should not reopen for any instrumental reasons, which only entrench deeply corrosive instrumental views on education that existed before lockdown. Justifications matter. Schools should reopen because it is the right thing to do, because school is where young people learn about the world around them. And because it is also where they learn to become citizens, capable of greater self-governance, and aware of a wider circle of interest than themselves and their immediate family.
At home, parents are often rightly concerned about their children's personal happiness and safety. But these concerns need to be complemented with other socially valued dispositions, such as knowing when and why to put private interest temporarily on hold for the good of a larger group; or when to push yourself to do something you might not want to, but in doing so find unexpected gains. Good schools can instill these ideas in young people. But this is almost impossible to do through online lessons.
Our job as teachers is to help children through their education and their socialisation. This is why the schools should be reopened, not to help the economy or to aid social services. Whatever can reasonably be put in place to mitigate obvious risks should be. But our job is to fulfil our role as public servants as best we can. Whether this process is phased, staged or altogether, it is time we went back into the classroom.
Dr Alka Sehgal Cuthbert is an educator, researcher and writer. She is also co-editor of What Should Schools Teach? Disciplines, Subjects and the Pursuit of Truth.
Picture by: Getty.
To enquire about republishing spiked's content, a right to reply or to request a correction, please contact the managing editor, Viv Regan.