A 'green recovery' will hurt the poorest the hardest
Boris Johnson needs to resist environmentalist calls to decarbonise the economy.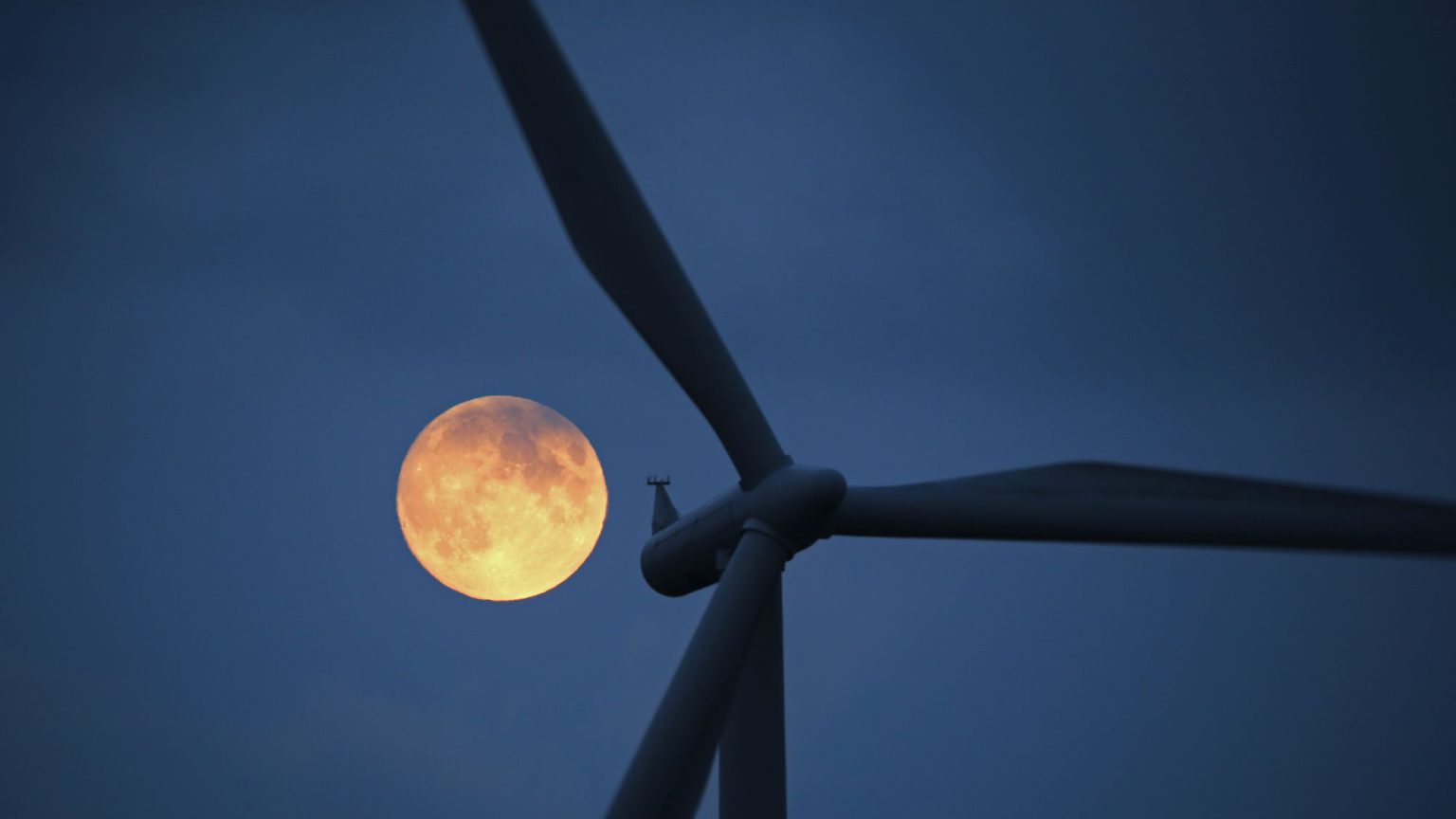 Not everyone is upset about lockdown. In fact, with the survival of most businesses now in the British government's hands, many eco-hawks are visibly salivating. So it was that, last week, the government-established advisory body, the Committee on Climate Change (CCC), publicly urged ministers to use this 'unique opportunity' to 'embed new social norms' and reshape the economy along environmentalist lines.
In what amounts to a broad-ranging manifesto, the CCC called on the prime minister Boris Johnson to harness the Treasury's power to support businesses for green ends. Vital funding for companies would therefore be contingent on them 'taking real and lasting action on climate change'. Funds, which might otherwise prop up firms unable to meet this requirement, should instead go towards more essential, greener sectors, like peatland restoration and tree-planting. Meanwhile, the CCC says that workers who lose their jobs in culled companies could be retrained for government-approved work in the new, zero-carbon economy.
Naturally, the subsidies required to underpin this new order should be paid for with enhanced carbon taxes on the surviving undesirable businesses.
These demands are not falling on deaf ears. Business secretary Alok Sharma has already urged world leaders to pursue a 'green recovery'. Such calls are fully in line with the prime minister's much-trumpeted promise to make the UK the 'cleanest, greenest country on Earth', and his accompanying pledge to ban the sale of petrol and diesel cars by 2035.
Signalling green credentials is not an innovation of this government. It's been done by every prime minister since Margret Thatcher. But while previous prime ministers have been happy to set ambitious targets safely beyond the life expectancy of their administrations, the Covid-19 crisis risks confronting Boris Johnson with something so far unique: upfront costs.
With an immediate opportunity to reshape the economy in accordance with green principles, Boris now faces a clash between the demands of the green voters he desires, and the interests of the freshly won working-class voters who swept him to power.
The unpleasant truth underlying this conflict is that however much the CCC insists that those on low incomes stand to gain the most from the eco revolution, price rises always hit the poorest hardest.
Last year, an IMF report claimed that carbon taxes necessary to limit global warming to two degrees celsius above pre-industrial temperatures would cause UK prices to rise by 51 per cent for natural gas, 43 per cent for electricity and 157 per cent for coal. This would be harsh medicine for a country that has suffered on average 40,000 excess winter deaths a year for the past five years. The pill is made all the more bitter when you consider government figures put 2.4million households in 'fuel poverty', or that the lowest-earning 10 per cent of households spend three times more of their income on fuel relative to the top 10 per cent. Quite apart from putting lives at risk, such a tax would be about as regressive as it gets.
Food is a similar story. Households in the bottom 20 per cent of earners spend 15 per cent of their incomes on food and non-alcoholic drinks, which is more than twice as much as the top 10 per cent. While an enthusiasm for imports has allowed the UK to enjoy the cheapest food in western Europe, the rise of food banks makes clear the vulnerability of many British dinner tables to financial turbulence.
Carbon taxes will hit such households hard, according to two international studies part-funded by the German, Dutch and Japanese governments. The first concluded that taxes necessary to meet our 2100 climate targets would increase international food prices by 110 per cent. The latter study projected that these levies would put 78million additional people at risk of hunger by 2050 – over three times more than would be put at risk by climate change if no action was taken. Sure, Britons wouldn't be among those subjected to starvation, but our poorest would still take a serious hit.
The same tale is repeated for clothes, electrical goods and almost every essential product whose prices are held down by international supply chains and intensive industry. In one way or another, carbon taxes end up being paid for by those with the least cash to spare.
Ah, but what about all this talk of a 'stronger, more resilient economy' and 'productivity'? Like many radical climate plans, the CCC attempts to deny the existence of trade-offs by littering its plan with clichés. The reality is that productive industries don't require subsidies to survive, and unproductive industries don't wait for taxation to diminish. Any plan which requires the taxation and culling of productive industries to prop up unproductive ones is making the economy less productive, by definition.
Yes, the CCC also recommends additional funding for scientific research, which may increase productivity in the long term. But every penny that is lost to the Treasury through diminished economic output, or which goes instead into a lavish, green-sounding scheme, is one which can't be invested in science.
Many will quietly shrug all this off as a necessary evil. 'If some people must go hungry for the rest of us to survive, so be it', they'll grimace internally as they advocate for 'green jobs'. In the very long term, they may well be right. That doesn't change the fundamental conundrum facing the Conservatives as they chart a course for a greener tomorrow: who will be making this noble sacrifice – the voters of Blyth Valley or CCC manifesto signatories such as Lord Deben and Baroness Brown of Cambridge?
James McSweeney is a freelance writer and videographer. Follow him on Twitter: @maccyjames1
To enquire about republishing spiked's content, a right to reply or to request a correction, please contact the managing editor, Viv Regan.