It is now a hate crime to be an obnoxious teenager
Two British teens have been arrested for mocking the death of George Floyd on Snapchat.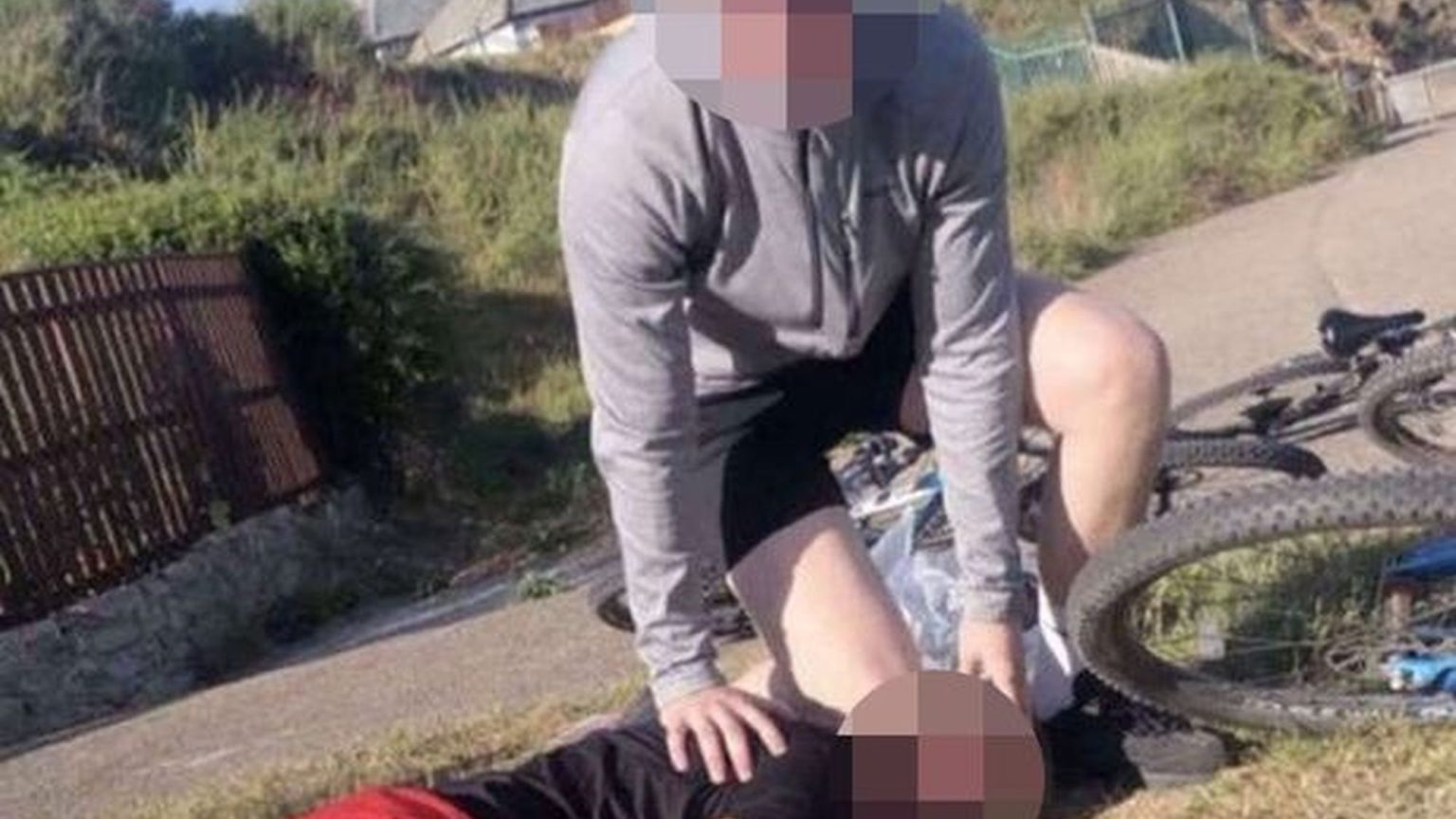 British police have arrested two teenagers after they posted a photo on Snapchat in which they re-enact the death of George Floyd. The two young men are seen grinning as one kneels on the neck of the other, in an apparent mockery of Floyd's suffocation by a police officer. The post is accompanied by the words 'Police Brutality'.
There is no disputing that the image is gross and stupid. However, the arrest of the two men is more concerning than their misguided social-media post.
A police statement confirmed that the post is being treated as a hate crime, and that the individuals had been arrested 'on suspicion of sending communications causing anxiety and distress'.
The teenagers and their families have also received death threats, and are now under police protection as a result. One individual who went to school with the teens said, 'It was a sick joke but they don't deserve to die'. Nor, it should be said, do they deserve to be arrested.
There will always be people who use their right to free expression to say unpleasant things. But that is the price we pay for liberty, and it is vastly preferable to an alternative in which those rights are curtailed and policed.
To enquire about republishing spiked's content, a right to reply or to request a correction, please contact the managing editor, Viv Regan.