A Streetcar Named Desire: as blistering as ever
The Young Vic's recent production shows Tennesse Williams' tragic vision retains its potency.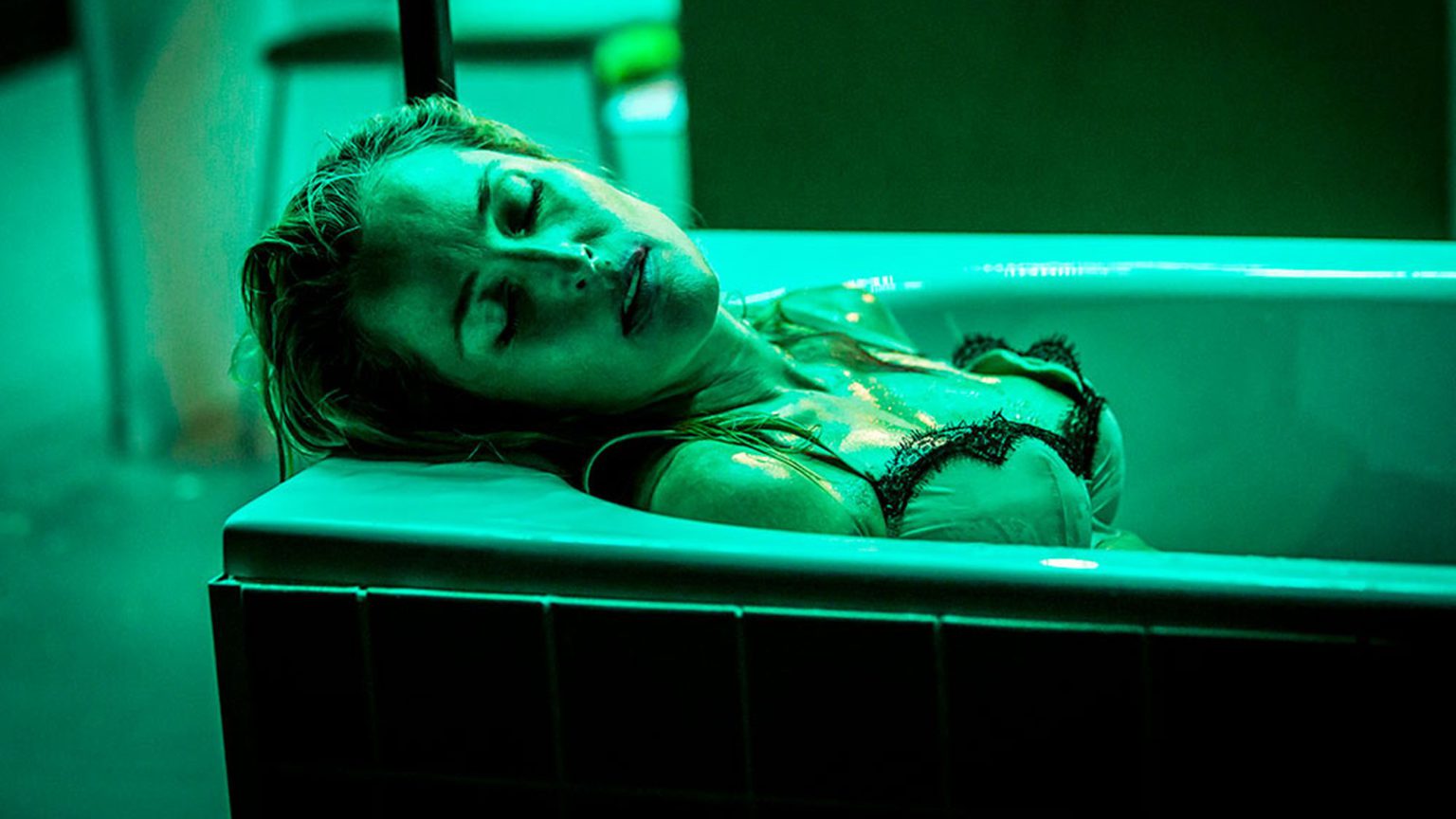 The Young Vic's production of Tennesse Williams' A Streetcar Named Desire, starring Gillian Anderson, Ben Foster and Vanessa Kirby, was available to watch on YouTube for a week without charge, as part of National Theatre Live's lockdown free-to-view programme. It showed that Williams' play remains as powerful today as it was when it opened in the US in 1947, starring Marlon Brando and Jessica Tandy
The Young Vic's version, directed by Benedict Andrews, preserves the blistering potency of Williams' vision. It centres around the brittle and emotionally labile Blanche DuBois, a teacher in her thirties, who, having frittered away the family money, has lost the country home, Belle Reve, to creditors. Dressed in her peacock finery, she travels from Laurel, Mississippi, and descends on her sister Stella, and her macho husband Stanley, in their one-bedroom apartment in the colourful French Quarter of New Orleans.
From the start, there are tensions between Blanche and Stanley. Blanche professes that she is used to the best things in life, and frequently bemoans the cramped living quarters in which she now finds herself. Worse, she puts down Stanley to Stella, decrying him as common and brutish, criticism he happens to overhear. Blanche is unable to accept the fiery element in her sister's marriage, a passion which segues into domestic abuse at one point.
To say more would be to ruin the story, but suffice to say it all escalates to a terrible denouement.
Some of the play's themes, so shocking in 1947, are less so today. For example, Blanche's disregard for the sexual mores of the time, evident in her history of sexual relationships, will raise few contemporary eyebrows today. But there are other rules she breaks that are still frowned upon, including having an inappropriate relationship with a pupil while teaching in Mississippi.
But more interesting than Blanche's rebellious nature is her vulnerability, effectively hidden behind her feisty facade. She exudes toughness, but inside she longs for love and acceptance, and her insecurity is apparent in her constant need for compliments. In many ways, A Streetcar Named Desire is a study in emotional breakdown and fragmentation.
The story also illustrates how, if one goads a person as a savage for long enough, the person may then act like a savage. Williams was not denying that individuals were personally responsible for their actions. But he was urging us to understand a little more, and condemn a little less.
Anderson is superb as the outspoken but fragile Blanche, clutching her fading beauty like a comfort blanket. Her constant narcissistic gabble in drawled Southern accent may jar a little, but it adds to the overbearing cacophony and claustrophobia of the situation. You can almost feel the patience fraying.
Ben Foster visibly bristles as the hulkish Stanley, all swigged beer, tattoos and brooding sexuality. And Vanessa Kirby is a delightful Stella, torn between loyalty to her husband and her sister.
It all makes for a volcanic, pheromone-packed study of tragically doomed relationships.
Leyla Sanai is a writer.
To enquire about republishing spiked's content, a right to reply or to request a correction, please contact the managing editor, Viv Regan.