Spare us your lectures, royals
Amid these times of crisis, the royal family has become even more insufferable.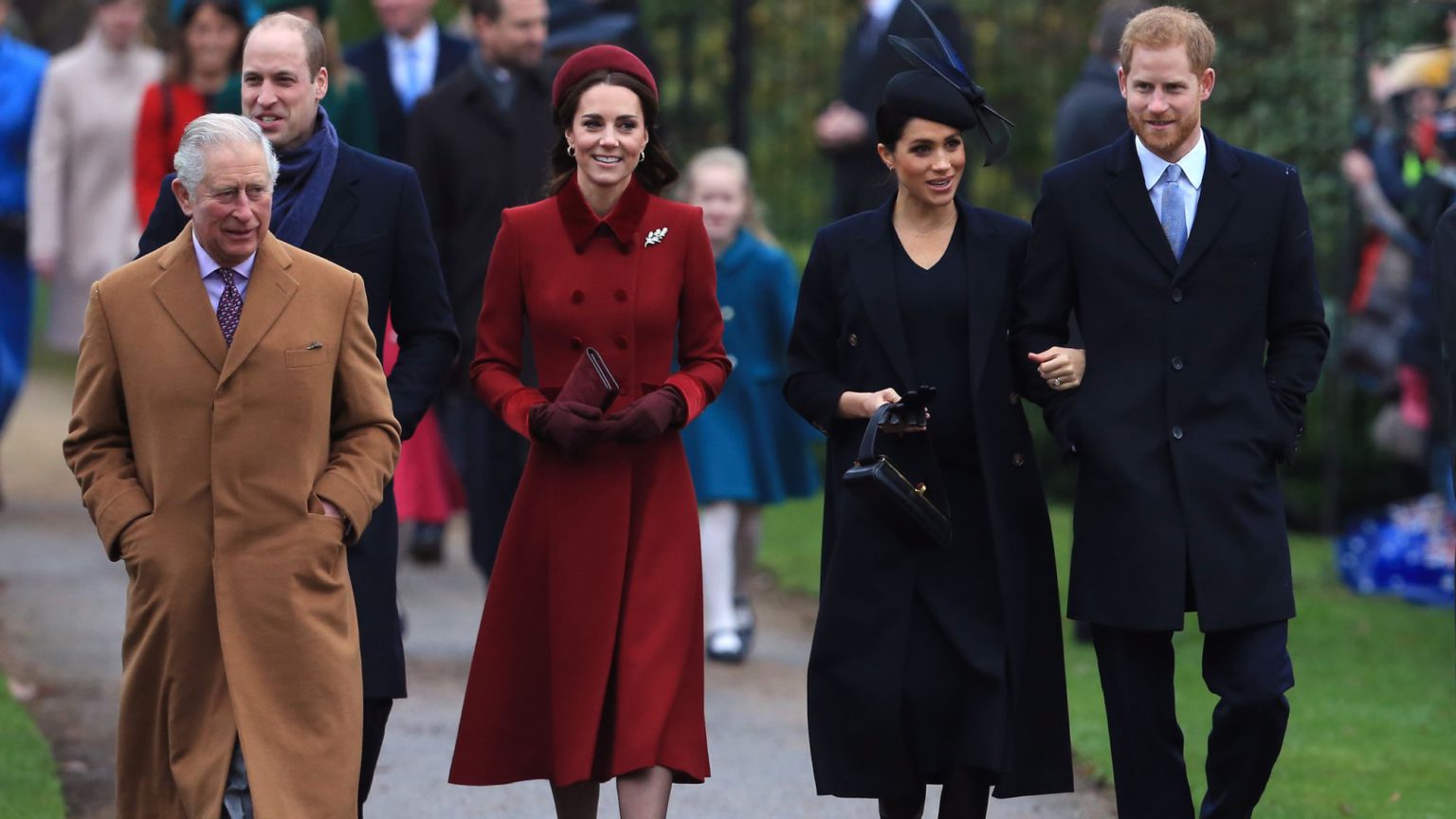 Are you lying awake at night worrying about losing your job? Are you stressing over next month's mortgage payment? Are you worried that the business you have spent two decades building up may go under? Fear not! Help is at hand. Prince Charles has a plan. A five-point plan, no less.
The future king revealed his cunning proposals in a speech to mark the opening of a World Economic Forum meeting called The Great Reset. Of course, given coronavirus, Charles was not speaking from Davos; instead, he had to make do with whichever Scottish castle he currently resides in. His plan, which could easily have been cribbed from an Extinction Rebellion flyer, involves resetting the global economy through prioritising sustainable development. The current pandemic, Charles declared, reveals the breakdown in the link between humanity and nature. He would, it seems, like those lying awake at night to meditate upon 'the interdependence of all living things'. That will no doubt be a big help in paying the mortgage.
There is nothing great about looking to sustainable development to stimulate economic growth. The prince and his Davos chums can afford the luxury of days spent idly pondering the links between humanity and nature, but the rest of us cannot. Sustainable development too often means no development at all. Charles does not have an economic plan. He has an argument against economic growth. Many parts of the UK need thousands of well-paid jobs to be created in order to stave off unemployment, allow people to earn a decent income for their families, and lift the country out of a lockdown recession. Prince Charles has no experience of struggling to make ends meet and he shouldn't get to limit the ambitions of the rest of us. That the World Economic Forum is so keen to receive lectures in sustainable development from the next in line to the throne confirms what has been the case for a long while: global business leaders have given up on capitalism, given up on democracy, and given up on us.
Charles is not the only member of the royal family keen to tell us what to do. This week it has also been revealed that his son and daughter-in-law, Will and Kate, think they have the right to tell us what we can read. The pair are currently bringing legal proceedings against Tatler magazine, the coffee-table rag that adorns the most exclusive of living rooms. The royal pair have taken umbrage at suggestions that Kate is too thin, that they feel overworked following the departure of Harry and Meghan, and that they have naff taste in home decor. (Apparently, candles and plumped-up cushions are all a bit high-class hotel, and real aristos have threadbare rugs and dog hair all over the place. Who knew?) Of course, it's only because of the legal action that most of us know about both the umbrage and the absence of dog hair. But the solicitor's letter fires a warning shot to journalists everywhere: going off-script when writing about the Duke and Duchess of Cambridge is strictly verboten. It seems that a large bank balance and a royal title are all that is needed to ride roughshod over press freedom.
Of course, Catherine the Great is following where Harry and Meghan led. The LA-based Duke and Duchess of Sussex are busy pursuing their own legal action against the Mail on Sunday for printing a letter Meghan sent to her father. Their desire to dictate what journalists can write – and what the public can read – knows no bounds. Just like Charles, they want their own carefully curated instructions on how the rest of us should live to be presented without comment or criticism. And Harry is nothing if not a chip off the old block. He too likes to preach about the benefits of sustainability and the need to protect the environment – often shortly before whizzing off in a private jet.
Having fled to LA in search of privacy, Meghan and Harry have gone all out to keep in the public eye. So it's no surprise that Meghan has now filmed a teary video address to graduating high-school students in which she backs Black Lives Matter. Millions of people in countries all around the world have by now watched with horror and outrage the brutal murder of George Floyd. We don't need the Duchess of Sussex to tell us that Floyd's life mattered: we know it did. Young people especially have been quick to take to the streets and join in protests. But this doesn't stop Meghan from recounting her own experiences of racism and urging young people to join the Black Lives Matters movement.
The power of inherited wealth and trumped-up titles goes straight to one's head, it seems. The last thing the world needs right now is a bunch of out-of-touch royals and semi-royals staring into laptops and telling the rest of us how to live, or instigating lawsuits to dictate what we can read. If we have to put up with a monarchy, its members should know their place and stick to opening church fetes.
Joanna Williams is a spiked columnist and director of the think tank, Cieo.
Picture by: Getty.
To enquire about republishing spiked's content, a right to reply or to request a correction, please contact the managing editor, Viv Regan.