Why is anyone still listening to Neil Ferguson?
The disgraced scientist is talking more nonsense about the lockdown – and the media are lapping it up.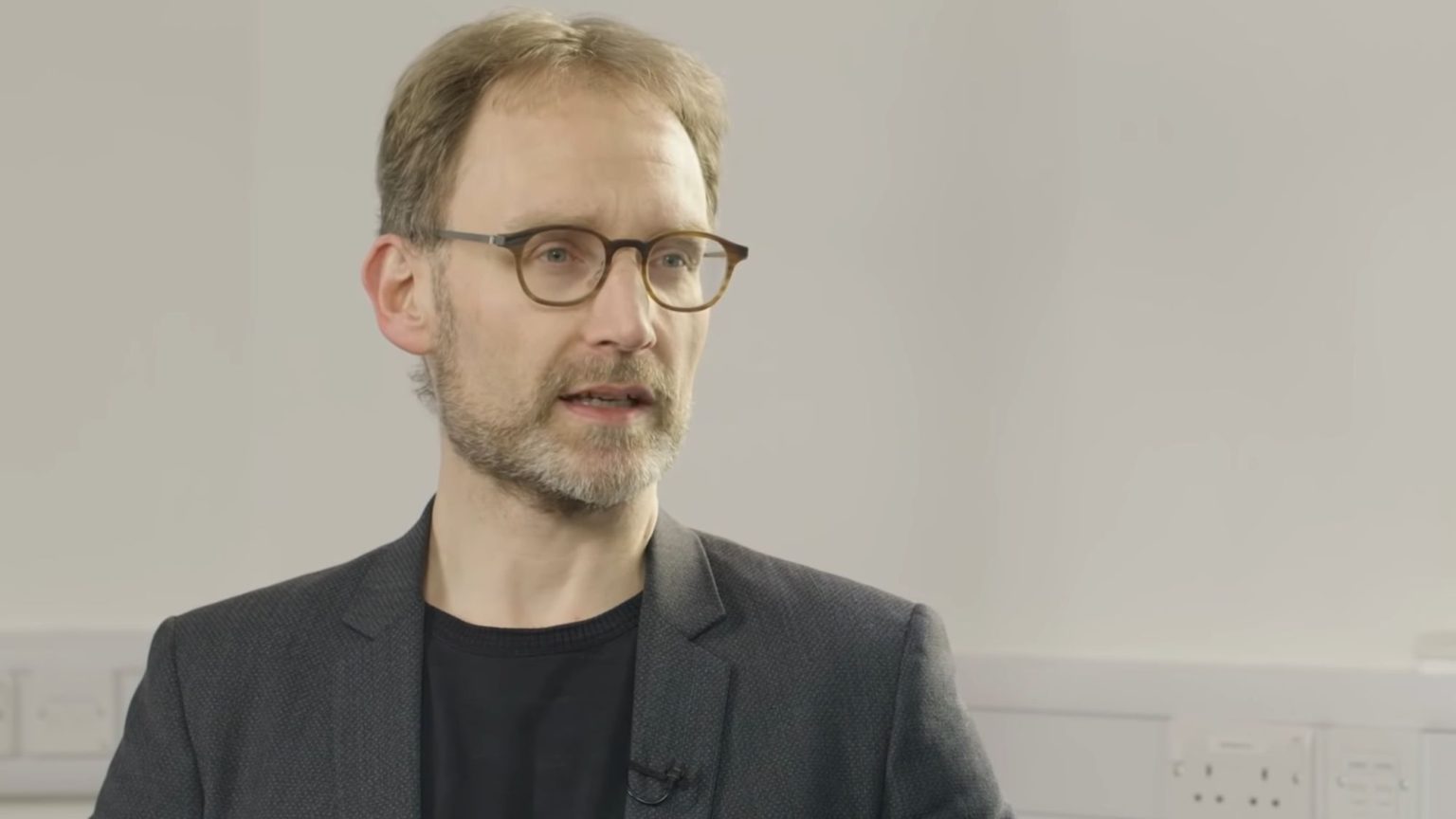 The epidemiologist Neil Ferguson has claimed that the number of coronavirus deaths could have been halved if the UK had entered an earlier lockdown.
His remarks have, naturally, been seized on by the media as 'scientific proof' that shutting down the country earlier could have saved lives.
BREAKING: Professor Neil Ferguson, one of the government's former key advisers, says if the UK entered lockdown a week earlier it could have reduced the total number of #COVID19 deaths "by at least half".

More on this breaking story: https://t.co/wTWnM2cWGG pic.twitter.com/NfEF8jm3i7

— SkyNews (@SkyNews) June 10, 2020
It was Ferguson and Imperial College's wild predictions – that up to 500,000 people in Britain could die of the virus – which spurred the government into taking the drastic step of placing the nation under house arrest back in March.
Ferguson was forced to resign last month after breaking the lockdown rules by having an affair with a polyamorous lover.
It is fair to say that Ferguson's modelling has an atrocious track record. When his Covid model was applied to Sweden by Uppsala University, it forecasted 90,000 deaths by the end of May if there was no lockdown. In reality, despite Sweden's refusal to lock down, there were just 4,350 deaths by the end of May (today there are 4,750).
Ferguson has form when it comes to catastrophism. In 2005 he said up to 200million people could die from bird flu – the final global death toll between the years 2003 and 2009 was 292.
In 2009, the UK government based its 'reasonable worst-case scenario' for the impact of swine flu in Britain on Ferguson's models, saying around 65,000 people could die. In the end just 457 people died.
Ferguson's latest remarks about the lockdown are not even based on modelling – he himself admitted there was no scientific basis for this claim. And yet the media reported it as if it were scientific fact.
It is absolutely vital that the media allow a more honest discussion about the costs and limits of the blanket lockdown policy. Shutting down the country is a mistake we cannot afford to repeat.
Picture by: YouTube.
To enquire about republishing spiked's content, a right to reply or to request a correction, please contact the managing editor, Viv Regan.