White privilege is just woke narcissism
Hollywood celebrities have produced a nauseating video in which they 'take responsibility' for racism.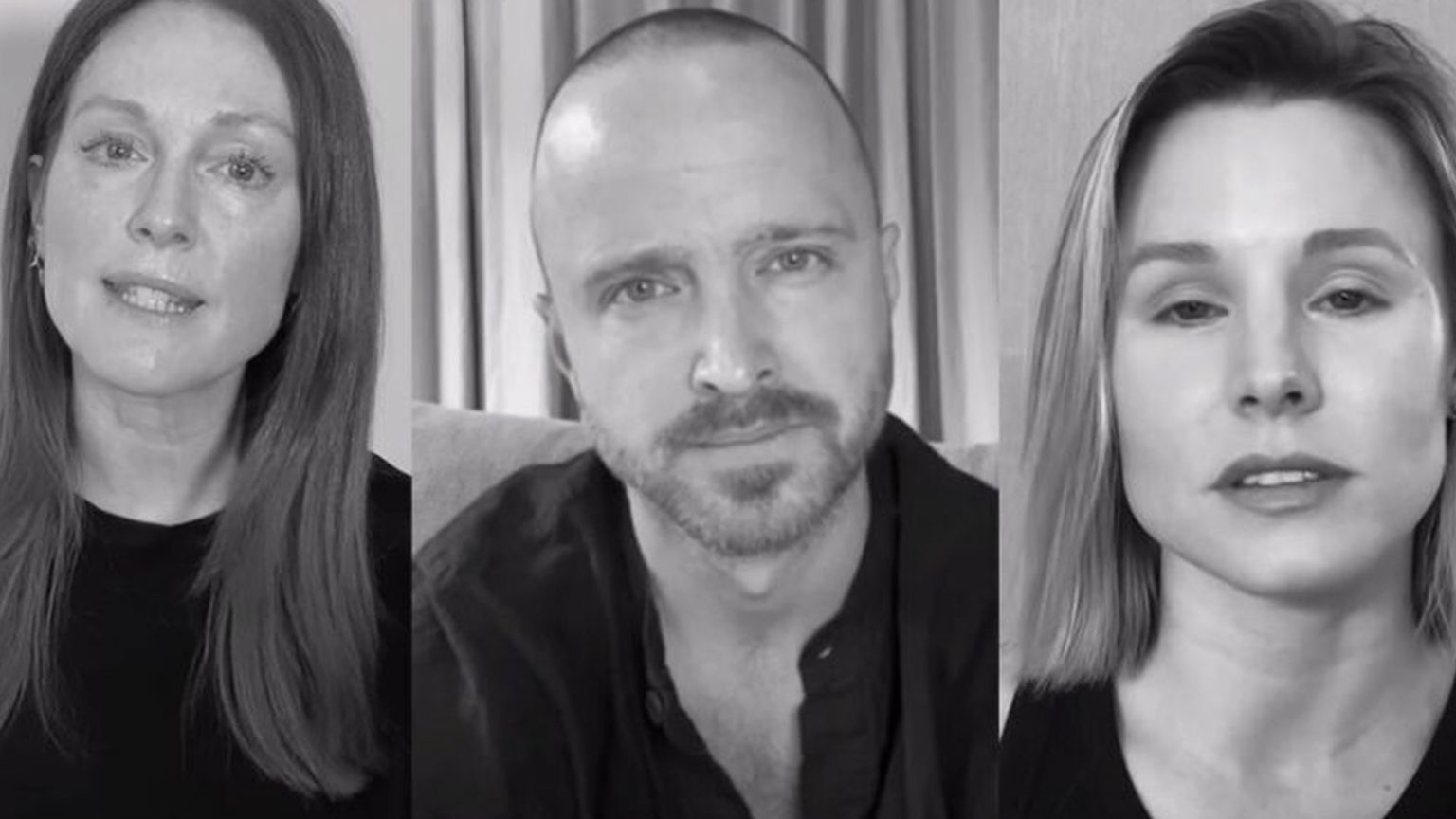 In the latest nauseating instalment of celebrity grovelling to the woke leviathan, famous folk have put together a video in which they 'take responsibility' for anti-black racism.
Viewers are treated to the likes of Kristen Bell, Sarah Paulson and Kesha apologising for racism, both on a personal and societal level. Aaron Paul appeared particularly emotional, seemingly angry at viewers for not doing more to combat bigotry, despite trying to be apologetic for his own failings.
The video confirms that condemning white privilege is now a way for the rich and famous to make themselves feel good. Appearing to engage in self-hate while actually indulging their inflated egos, celebrities are able to make themselves seem praiseworthy with minimal effort. They demonstrate their own narcissism under the guise of humility.
Accepting blame for racism offers a convenient, easy alternative to actually doing anything substantive to combat racism. It allows celebrities to come across as radicals when really they have no political content at all. And it keeps them fashionable in the eyes of woke activists. It is amusing and depressing in equal measure.
To enquire about republishing spiked's content, a right to reply or to request a correction, please contact the managing editor, Viv Regan.