Can only black people voice black cartoon characters?
Voiceover artists should stop apologising. This racial essentialism in art is ugly.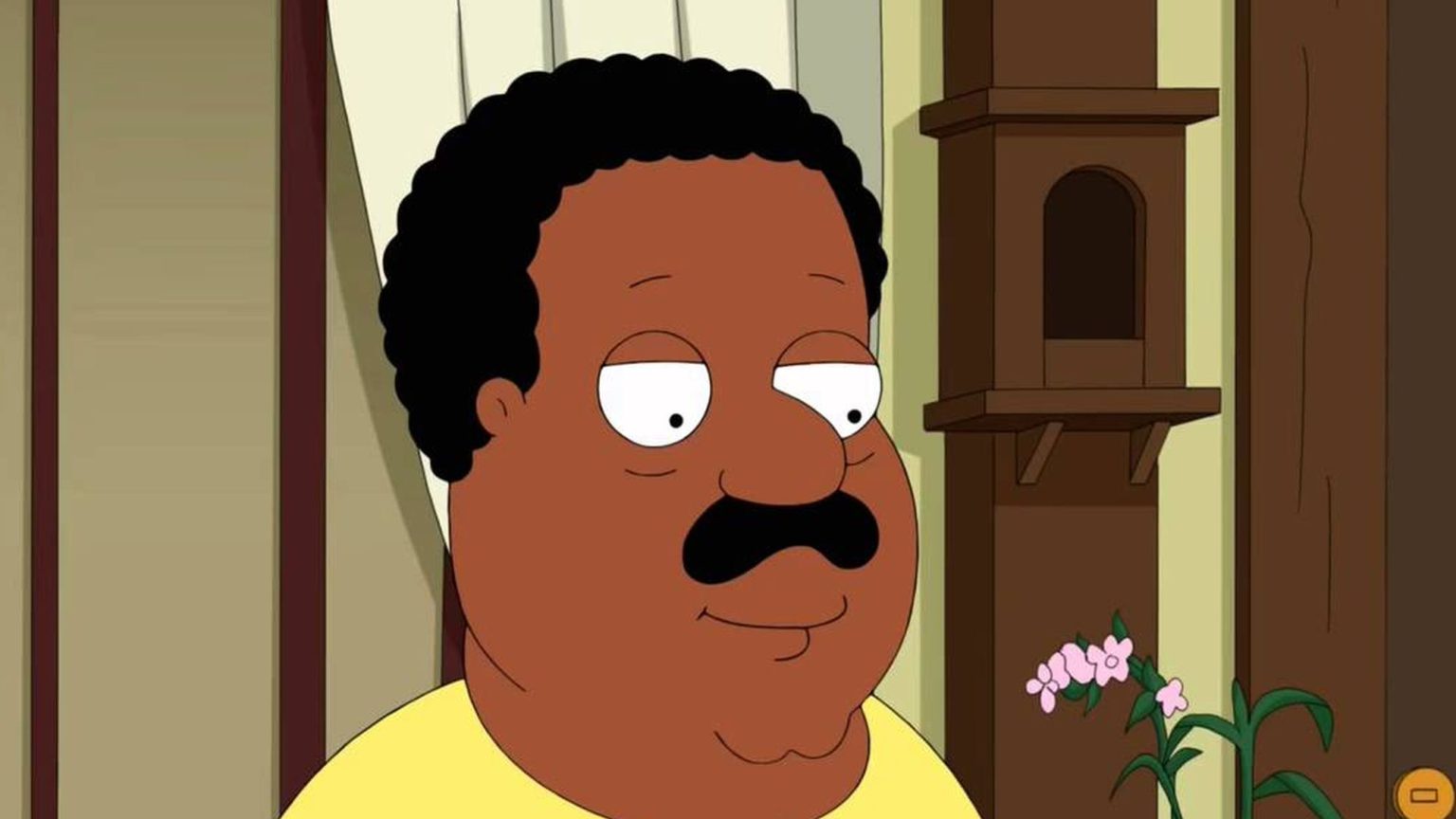 If you spent the past few months on lockdown, you know there is no shortage of material to cancel. Gone with the Wind was gone with the… well, subscription to HBO Max. The classic film was pulled from the streaming platform, only to 'return with a discussion of its historical context and a denouncement of those very depictions'. Two weeks later, viewers could watch Scarlett and Rhett again – that is, after an introductory disclaimer, as promised.
I'm not sure the mud-mask episode of Golden Girls will ever return to Hulu – even if it is accompanied by a discussion of its historical context (ie, wearing a mud mask is not blackface).
Eager to remain on the right side of whatever history is being made today, some actors are preemptively cancelling themselves.
After 20 years of voicing the Cleveland character on Family Guy, Mike Henry is giving up the role. What is obvious now – but was not 20 years ago or even two months ago – is that 'persons of colour should play characters of colour'. Henry is not a person of colour, but Cleveland is a character of colour, so Henry handed in his tweet of resignation.
I guess now the show has to find a black actor who can do the voice Henry created for Cleveland?
Perhaps Family Guy producers will have to do the same for the other cartoon characters Henry voiced, like Consuela the Hispanic maid, and any others that check the POC box on the actor's IMDb page.
Henry is not alone. Alison Brie wishes she hadn't voiced Diane Nguyen on BoJack Horseman: 'I now understand that people of colour should always voice people of colour.' And Kristen Bell will no longer voice a mixed-race character in Central Park — but men will still voice some of its women characters.
When it comes to Hollywood and activism, it's easy to be cynical. The problem with casting actors for videos like the #ITakeResponsibility one is that it always comes off like they're acting. You can brush off career moves like Brie's, Bell's and Henry's as virtue-signalling / career insurance. But I believe many actors and actresses are acting in good faith. They want to be allies. They want to open doors for others.
Jenny Slate, for example, gave up playing the role of Missy Foreman-Greenwald on Netflix's Big Mouth. As the actress explains on Instagram:
'At the start of the show, I reasoned with myself that it was permissible for me to play "Missy" because her mom is Jewish and white – as am I. But "Missy" is also black, and black characters on an animated show should be played by black people.'
Slate reasoned herself into the role and later out of the role. The implications of her reasoning make me uncomfortable. Perhaps my fragility is showing, but it seems that in order 'to engage in meaningful anti-racist action', as Slate wants to continue doing, you have to resurrect archaic views on race. When it comes to Missy, that means erasing the character's mixed identity – which, I don't even remember being important in Big Mouth – and declaring her black by some kind of cartoon version of the one-drop rule.
Slate apologises to 'anyone that I've hurt'. But I really can't imagine she's hurt anybody. Big Mouth is a cartoon show where hormone monsters guide kids through the awkwardness of puberty and all that comes with it: excitement, shame, perversion. Pillows get pregnant in this world! The show's hilarious!
Her statement reads more like the script of a recent convert to the Faith. She seeks to atone for her privilege – but anti-racism will never forgive her for that, no matter how many promises she makes to do better. So she invents another sin: making a cute voice for a fictional character 'problematic'.
Missy Foreman-Greenwald is more than her white Jewish mother and black father, and more than her brown skin. She is a loveable dork, romantic and a pervert. She is a kid voiced by an adult woman who looks nothing like her, but sounds exactly as she should – which is part of the magic of voiceover.
It's an art. Slate is an artist. And if you watch Big Mouth you don't need a discussion of its historical context or a denouncement of its depictions to see that.
To enquire about republishing spiked's content, a right to reply or to request a correction, please contact the managing editor, Viv Regan.