JK Rowling's free-speech hypocrisy
Having rightly complained about cancel culture, the author is now using her financial muscle to silence her critics.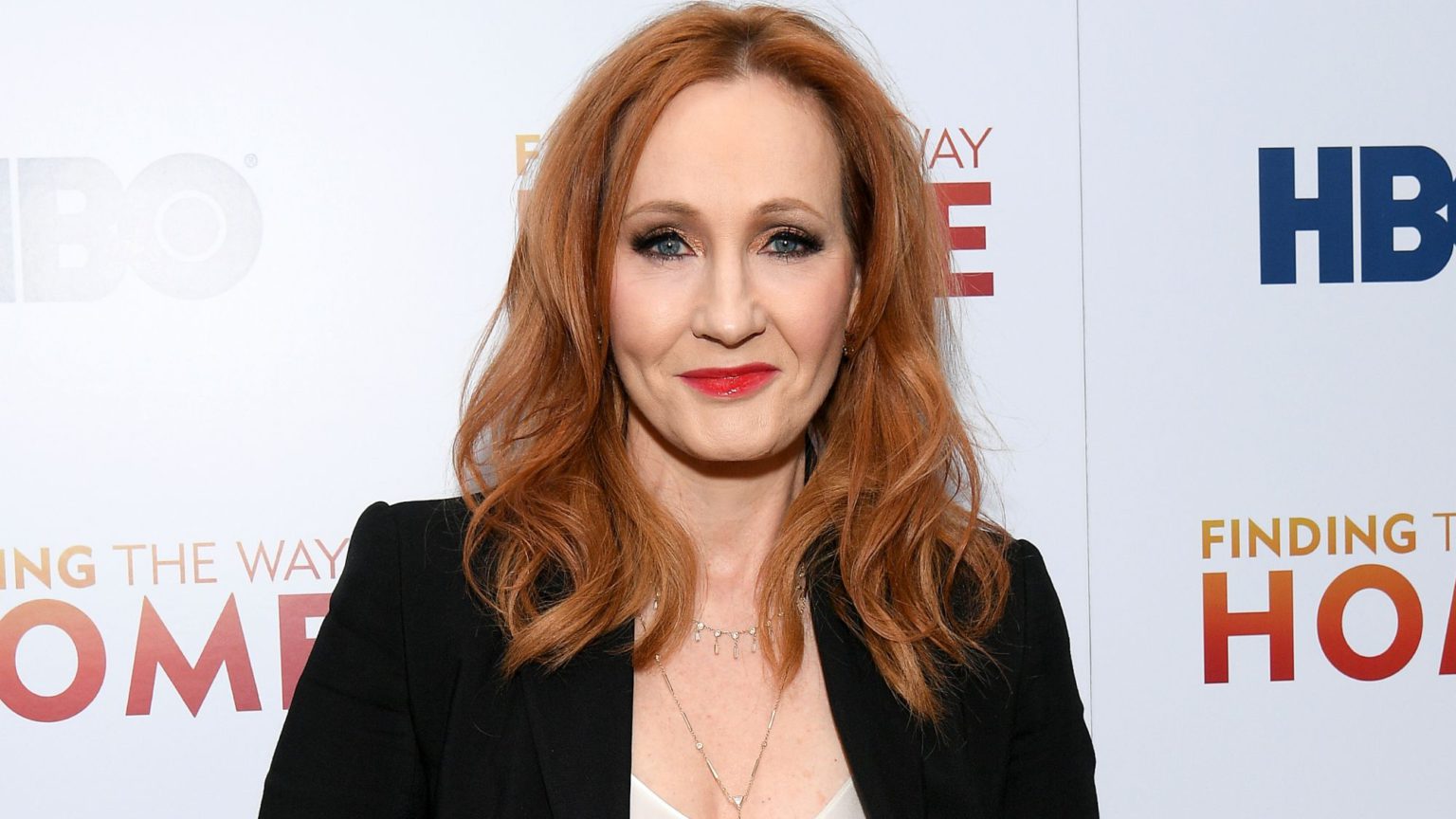 Just weeks after signing an open letter warning about the 'restriction of debate', JK Rowling has used the threat of legal action to restrict debate. Rowling threatened children's news website The Day with legal action after it defended her 'cancelling' and criticised her views on trans people. It has agreed to pay damages.
Children's news website apologises to JK Rowling over trans tweet row https://t.co/tMdN4WwY7Y

— The Guardian (@guardian) July 23, 2020
In an article entitled 'Potterheads cancel Rowling after trans tweet', readers were asked if it was still possible to enjoy the artistic works of 'deeply unpleasant people' like Rowling.
Rowling was compared to Pablo Picasso, a man who sadistically beat women, and Richard Wagner, an anti-Semite promoted by the Nazis. Apparently, these are the historical equivalents of thinking sex is a biological thing.
In discussing Rowling's comments about transgender people, the article said the civil-rights movement in the US 'used boycotts to take money and status away from people and organisations harming minorities' – implying the same action towards Rowling would be justified.
The Day has now apologised and agreed to pay a fee to a charity chosen by Rowling. It said in a statement: 'We did not intend to suggest that JK Rowling was transphobic or that she should be boycotted.'
But there should never have been the threat of legal action. The article was certainly wrongheaded. Rowling is not a transphobe and has not caused any 'harm' to trans people by airing her views. Comparing a boycott of JK Rowling's books to the actions of Martin Luther King is laughably self-righteous. But nobody should be sued for publishing a daft opinion.
The wealthy should not use their position to threaten people into silence. Given the size of Rowling's platform, she could easily have ridiculed the article and won public support instead. As someone who has been targeted for cancellation, Rowling should know better.
Picture by: Getty.
To enquire about republishing spiked's content, a right to reply or to request a correction, please contact the managing editor, Viv Regan.