The cowardice of cancel culture
A lecturer has been sacked for a clumsy conversation about stereotypes.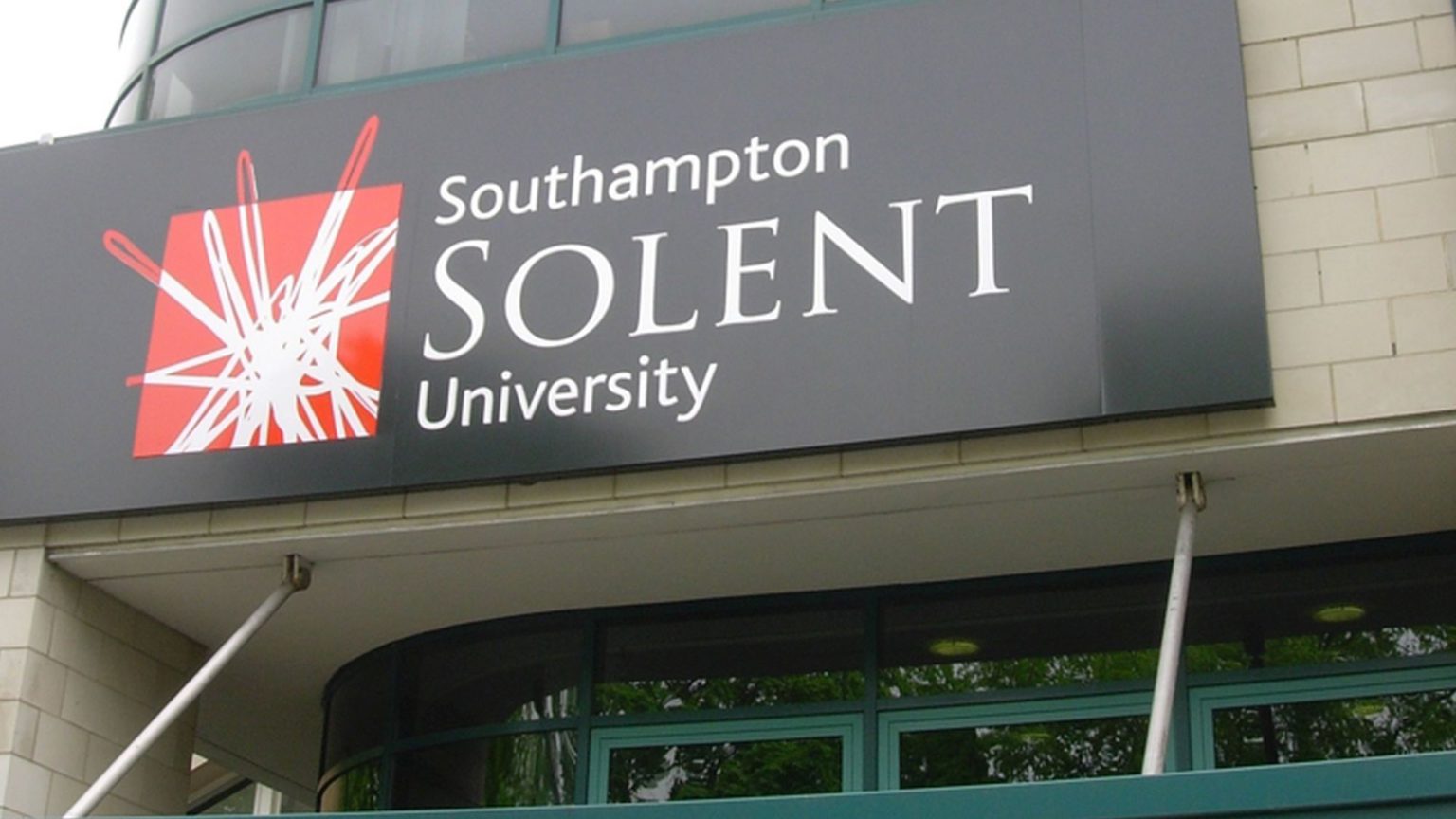 It is de rigeur in woke circles to claim that cancel culture is just about the wealthy whinging about challenges to their views. The case of Stephen Lamonby should make us stop and think of the insidious and potentially authoritarian character of cancel culture in universities and in workplaces more generally.
Stephen Lamonby, a 73-year-old part-time engineering lecturer, was investigated for racism and then sacked by his employer, Southampton Solent University, on the basis of gross misconduct. This finding has now been upheld by an employment tribunal. He intends to appeal.
Lamonby was having a conversation with his line manager in the canteen. On discovering that a colleague had a degree in physics, Lamonby asked her if she was Jewish. Jewish people, he said – citing Einstein as an example – had a 'particular gift' for the subject. He added: 'I believe that the Jewish are the cleverest people in the world. They are much maligned because of it.' He also said he had a 'soft spot' for young black men as 'many are without fathers' and they need 'all the help they can get'. The comments were reported to his employer.
Lamonby claimed his view that some nationalities or groups are better at some things than others is not racist, but that it is 'directly related to the level of exposure to criteria such as industry and education'. For instance, he also claimed in the same conversation that Germans are good at engineering. He denies the most serious accusation against him – that he said black students did not have it 'in their DNA' to do engineering.
During a final university disciplinary hearing, he admitted he had 'been clumsy' in his language and 'apologised profoundly' saying he had no intention of being racist. The stereotypes he used were intended to be positive, he said.
The case reveals the insidious way cancel culture can operate in the workplace. There will be no letters from the great and good demanding his reinstatement. And there will be no union campaign against his sacking. His views certainly come over as odd and clumsily put – something he apologised for – and patronising.
In the past, his eccentric remarks would most likely have been met with disagreement, laughter, incredulity and possibly a forthright rebuke by a colleague. And that would – and should – have been the end of it. But today, a culture of offence has been formalised in numerous employment codes and regulations (which become de facto part of employees' contractual obligations). This encourages staff to see the views of others not just as objectionable or something to be challenged, but as worthy of investigation and sanction by employers. This doesn't only impact on the cancelled individual — it can also erode trust and frank exchanges of views more generally.
As spiked has long pointed out, UK universities have developed numerous regulations around speech, including safe spaces, and freedom from offence has become an institutional value. 'Offence', as in Lamonby's case, can be taken on behalf of others and need not even have been intended. Lamonby's argument that the stereotypes he used portrayed people in a positive light do not cut any ice, either.
The tribunal judge decided that 'such "positivity" is nonetheless potentially offensive to the recipient'. The elastic, subjective nature of offence puts plenty of opinions at risk, particularly on sex, race and gender. Perhaps most insidious is the view of the tribunal judge that a university has a duty to its 'multicultural, predominantly young student body' to protect them from potential acts of racism. To be sacked for being 'at least potentially racist' – the words of the tribunal judge – is akin to being found guilty of a thoughtcrime.
Cancel culture has nothing to do with promoting equality. This is an insidious culture of snitching. It is dishonest and cowardly. It is damaging to individuals and to politics.
Jim Butcher is a lecturer and writer on tourism and politics. He blogs at politics of tourism and tweets at @jimbutcher2.
To enquire about republishing spiked's content, a right to reply or to request a correction, please contact the managing editor, Viv Regan.