Does the Guardian need unconscious bias training?
The woke daily seems to think black people all look the same.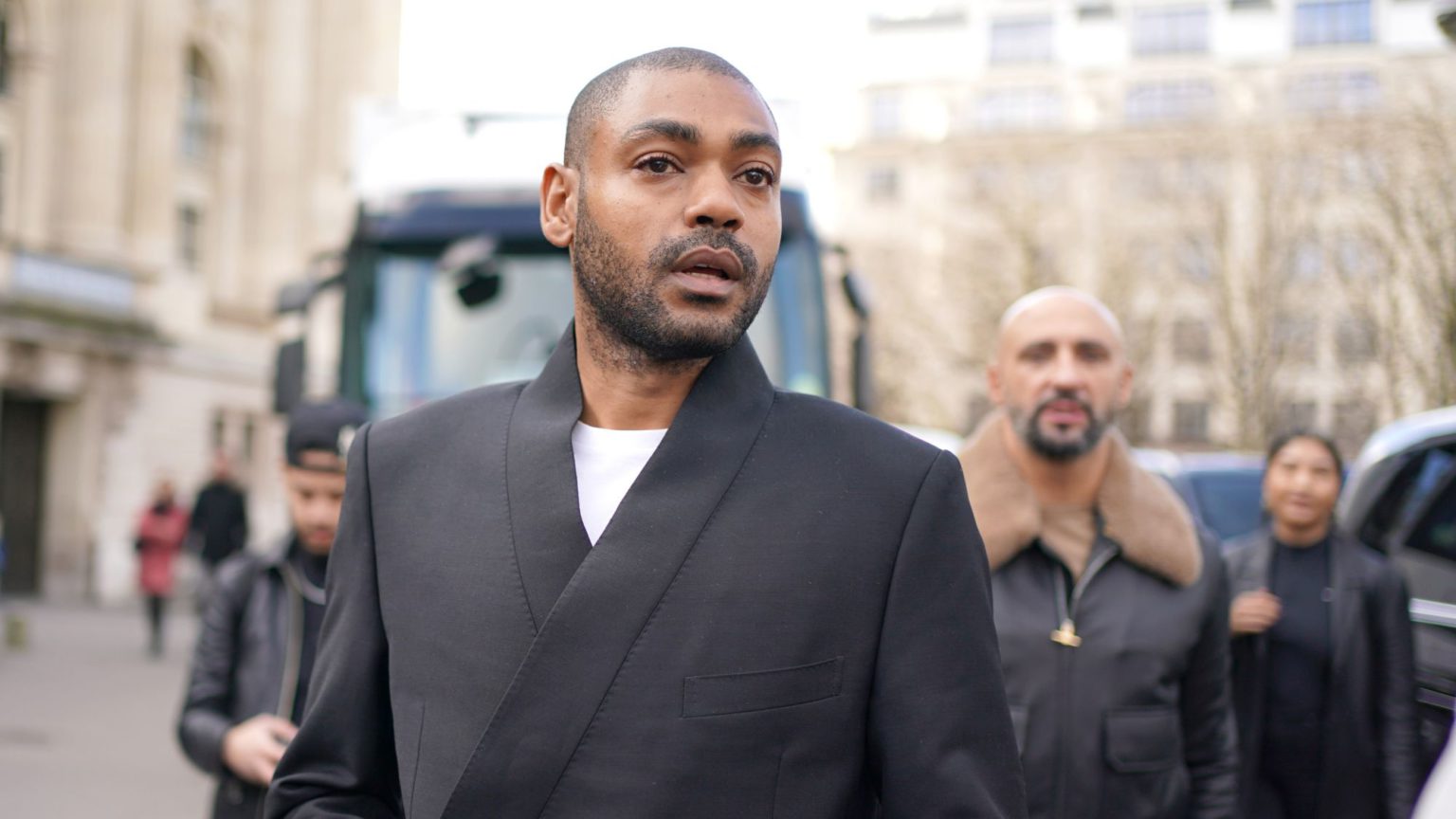 Could the Guardian be institutionally racist?
An article by Owen Jones about the rapper Wiley's recent anti-Semitic outburst on social media somehow ended up featuring a picture of another black rapper – Kano.
In a comment piece about racism, The Guardian confuses one Black MC for another and uses a picture of Kano for Wiley. pic.twitter.com/tUUENo8NQD

— Anealla (@anealla) July 29, 2020
The article was literally about racism. Not only that, but it was about newspapers 'peddling prejudice'. You couldn't make it up.
This is not the first time the Guardian has made this kind of blunder. In fact, it was not even the first time this week.
An article reporting the death of Primal Scream singer Denise Johnson featured a picture of a different black singer. The article also included a video of a song Johnson had no involvement with and got her age and date of birth wrong.
First the Guardian got Denise Johnson's picture wrong and then the writer of her obituary decided they couldn't be bothered with piffling details like Denise's age and what records she sang on. Amateurish and insulting. pic.twitter.com/iUg2qdBvxs

— Rodney Dropship (@RDropship) July 27, 2020
For a newspaper always keen to let us know just how racist we all are, and which has called for us all to be trained to tackle 'unconscious bias', the Guardian might benefit from looking in the mirror.
As Brendan O'Neill argued on spiked this week, the root of so much modern racism is identity politics – something which the Guardian endlessly promotes.
Perhaps the Guardian should get its own house in order before accusing others of unconscious bias.
Picture by: Getty.
To enquire about republishing spiked's content, a right to reply or to request a correction, please contact the managing editor, Viv Regan.