We must defend the presumption of innocence
The Tories are right not to suspend an MP who has been accused of rape.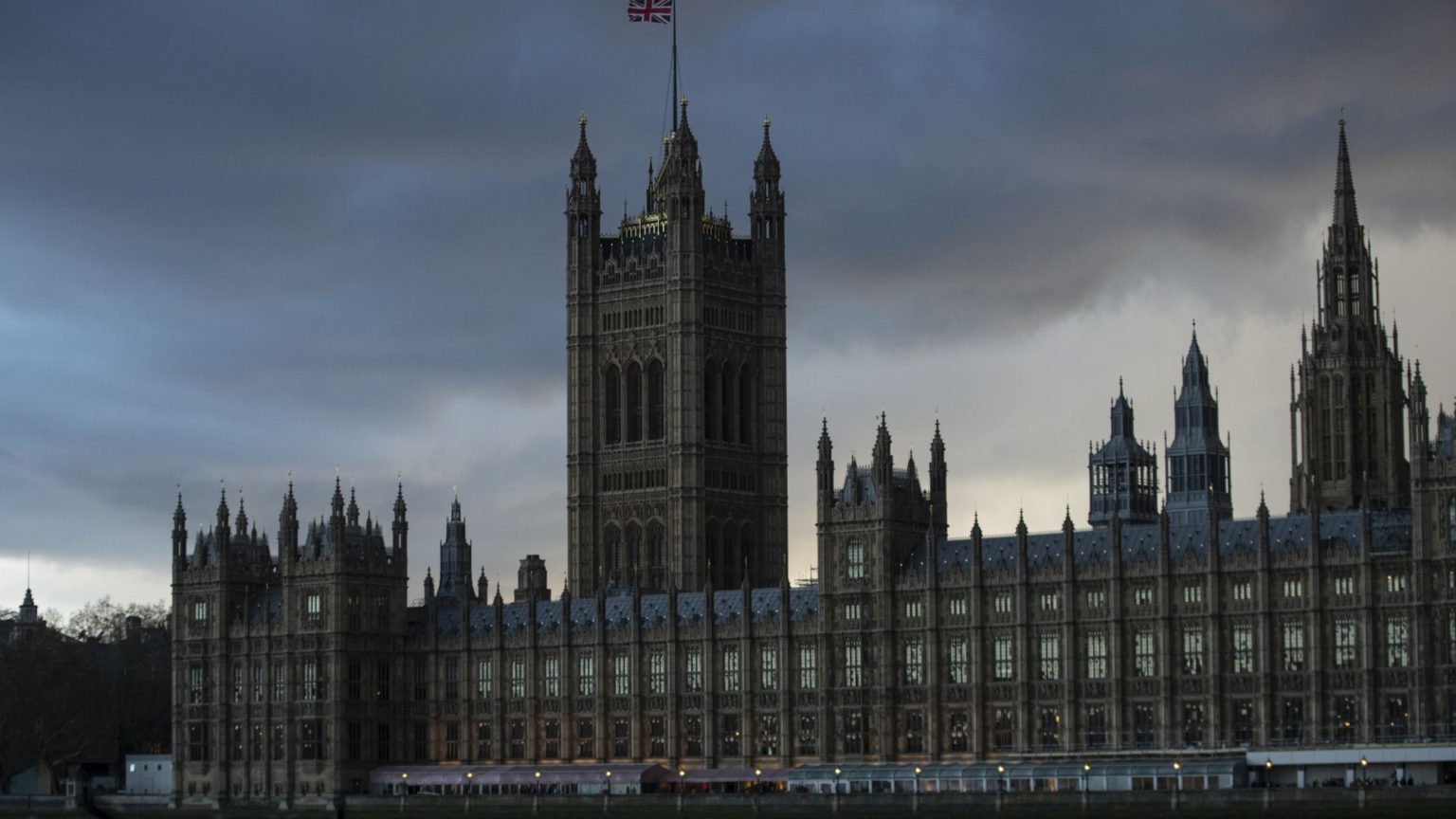 Recent days have proven how dysfunctional our discussion of sexual assault and justice has become.
Last week it emerged that a Tory MP had been arrested on suspicion of rape and sexual assault. The police stated that they were investigating four incidents at addresses in Westminster, Lambeth and Hackney between July 2019 and January 2020.
The media have not published the name of the accused. This is likely to reflect nervousness, following the success of Cliff Richard's lawsuit against the BBC, which found that public figures have a 'reasonable expectation of privacy' prior to being charged with a criminal offence.
No sooner had the arrest been reported than sections of the Twittersphere demanded that the details of the arrested man be published. The Tories were immediately criticised for not suspending the man from the party. The Telegraph revealed that a complaint had been made to chief whip Mark Spencer on 1 April. The complainant is a woman in her twenties who had worked in Westminster. She became frustrated when the complaint was not acted on.
Spencer has suggested that the police ought to be able to carry out their inquiries and that publishing the details of the defendant could jeopardise the right of the complainant to remain anonymous. But critics of the Tory party questioned why the MP was not suspended or sacked. On Sky News, business minster Nadhim Zahawi was asked to name another public-sector profession in which someone would be allowed to continue in their job having been arrested for rape. Zahawi could not do so.
The Sky interviewer was probably right. There are probably no jobs in the public sector in which the accused would not be suspended in light of allegations like these. Far worse is that many demand people accused of such crimes should lose their jobs immediately. This shows that our culture has little respect for the presumption of innocence.
Countless accused people have lost their jobs and way of life on the basis of one person's word. The critics of the Tories imagine that being arrested for something reflects something compelling or decisive about the case. It doesn't. It merely reflects that the police need to get an account. But in today's climate, in which we imagine that there is never smoke without fire, being accused of something is tantamount to being convicted.
How quickly we forget. It was only last year that allegations about a VIP paedophile ring in Westminster were found to be the deranged lies of Carl Beech, a serial fantasist and convicted paedophile. Suspects were interviewed in that case, too. But the allegations turned out to be lies. We have no idea of the veracity of the complaints against this Tory MP, and we must let the investigation take its course. The Beech episode should have reminded us of the vital importance of the presumption of innocence.
Commentators often reference statistics suggesting that less than two per cent of rape cases are false. But this just reflects the fact that fewer than two per cent of rape allegations are ever prosecuted as false allegations. This does not reflect that many more allegations may be false or lacking in evidence. We have to reserve judgment on these complex cases until the evidence can be properly reviewed.
Allegations must be investigated seriously, and we must reserve judgement on the truth of those allegations until they have been investigated. When we abandon the presumption of innocence, lives can be destroyed on the basis of rumour, and meritorious allegations can be undermined by premature public scrutiny. Both complainants and defendants suffer through this deranged impulse to litigate rape in public.
But the ongoing secrecy around the identity of this MP is also bad for justice. The drive to anonymity in our justice system, for defendants and complainants, is not a good thing. It undermines another aspect of our justice system, which is that justice is seen to be done by the public. It is bad for these allegations to be dealt with behind closed doors, with newspapers scared to publish the details.
We should not shut the public out of justice. But we should not rush to pass judgement on accused people, either. Those accused of crimes ought to have their positions in life protected until the case against them has been proven. Tragically, this is not the case for many people accused of serious offences today.
Luke Gittos is a spiked columnist and author. His latest book, Human Rights – Illusory Freedom: Why We Should Repeal the Human Rights Act, is published by Zero Books. Order it here.
To enquire about republishing spiked's content, a right to reply or to request a correction, please contact the managing editor, Viv Regan.