#StarmerOut: the Twitter left's embarrassing meltdown
Keir Starmer has committed the twin crimes of writing for the Mail on Sunday and calling for children to be educated.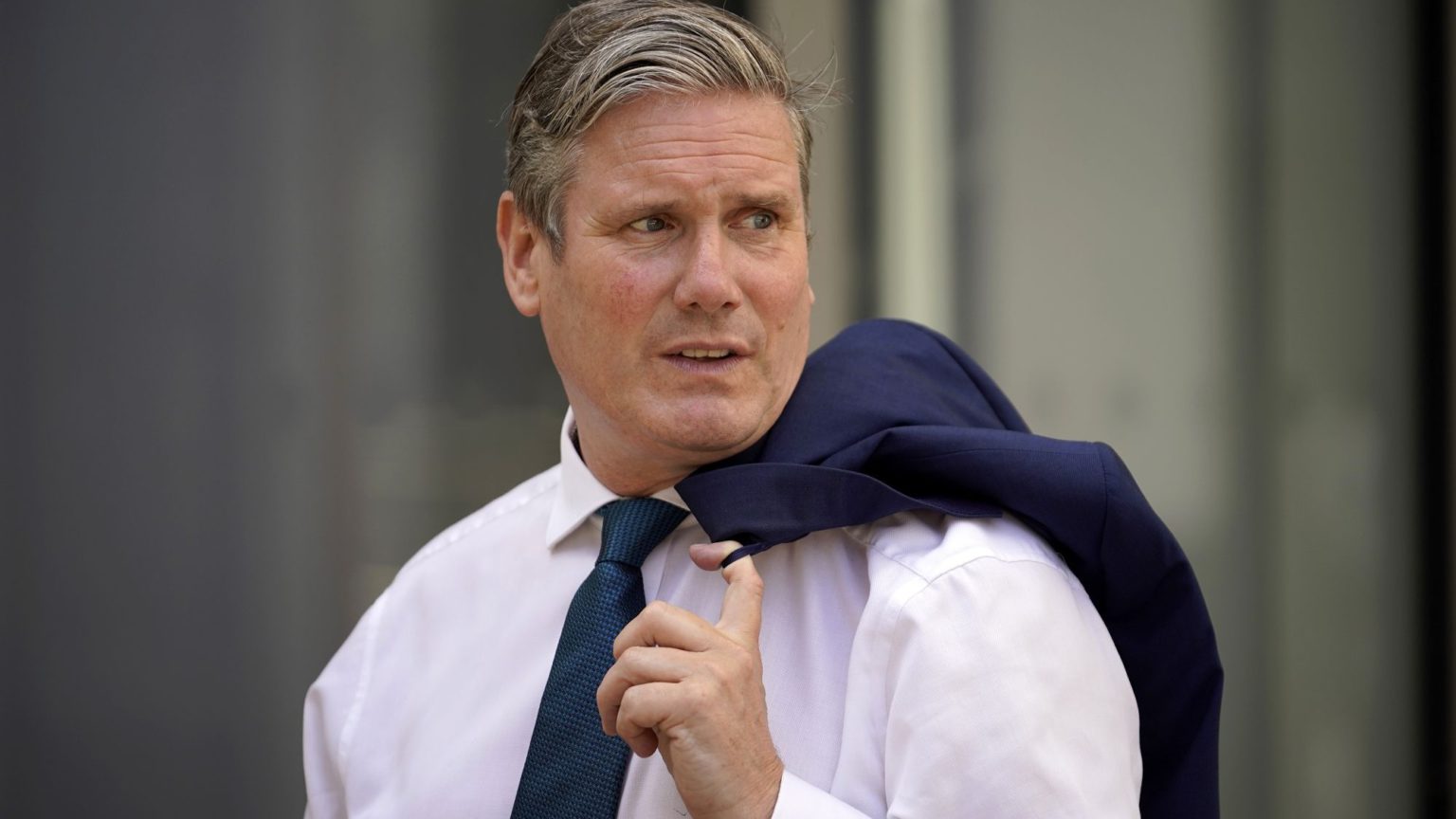 Twitter leftists have gone into meltdown after discovering Keir Starmer had the audacity to write an article for the Mail on Sunday.
When you write for the Daily Mail; you normalise hate, racism, intolerance and fascism. #StarmerOut

— John Smith (son of Harry Leslie Smith) (@Harryslaststand) August 16, 2020
Not only did Starmer write in a newspaper popular in Middle England, something that is anathema to Labour's bourgeois activists. He also dared to state the obvious truth that kids should be back in schools as soon as possible.
Starmer said: 'I don't just want all children back at school next month, I expect them back at school. No ifs, no buts.' Starmer's call for the education of children was apparently so heinous that #StarmerOut started trending on Twitter.
Twitter lefties demonstrated yet again their hysteria in relation to Covid-19. Despite the collapse in virus cases and the basic fact that kids face almost no serious threat from the virus, they insist that schools – and wider society – are not ready to reopen.
Labourites, still sore from their 2019 electoral thrashing, seem not to have learned many lessons about that defeat. Indeed, the fact you do not win elections by boycotting major national newspapers read by millions should have been a given even before the party's collapse at the election.
If Labour refuses to engage with the wider electorate, beyond people who already agree with it, then it will struggle to turn things around.
Picture by: Getty.
To enquire about republishing spiked's content, a right to reply or to request a correction, please contact the managing editor, Viv Regan.