Twitter's purge of the anti-woke satirists
Titania McGrath and other accounts which make fun of wokeness have been censored.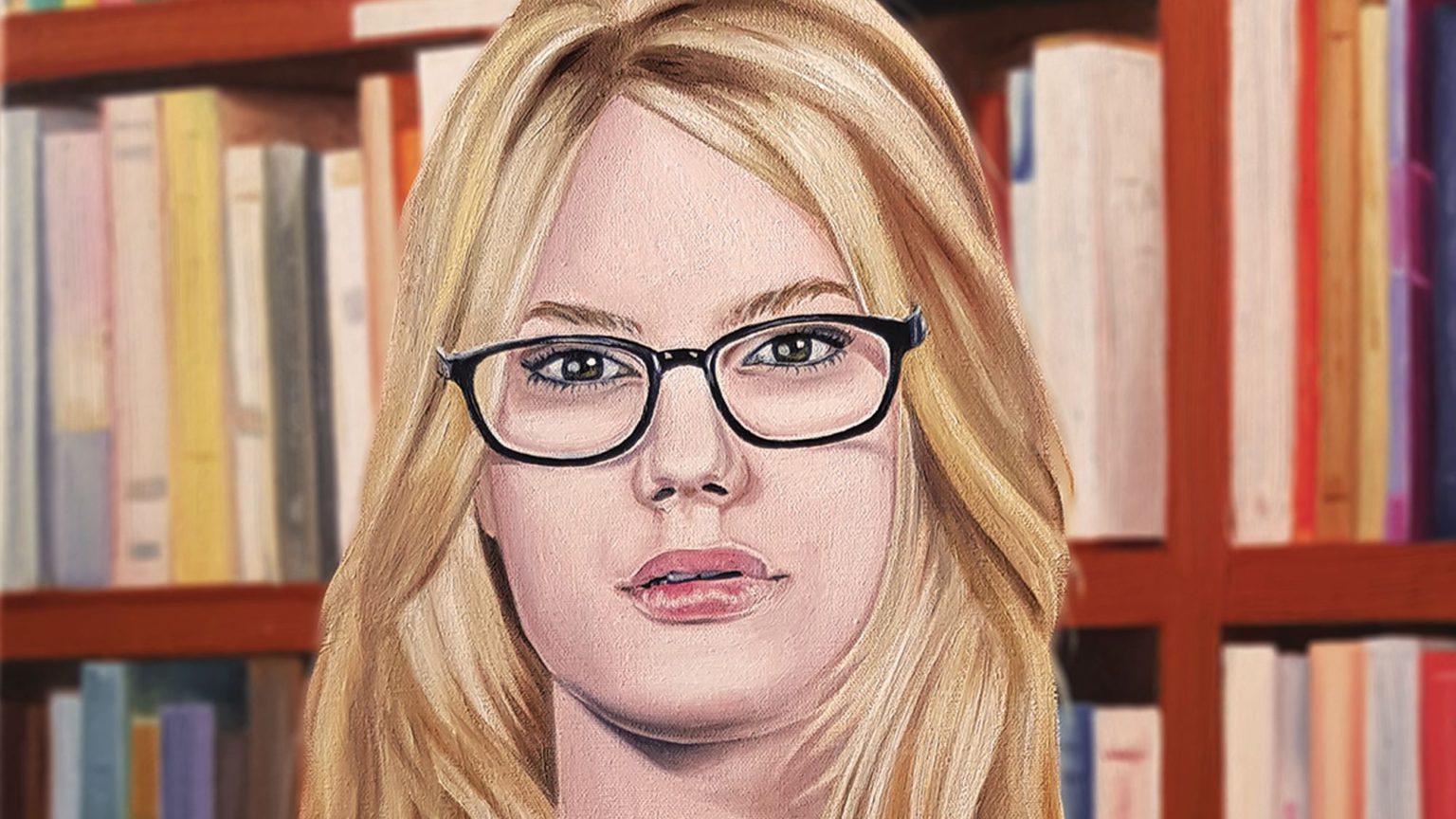 In its latest act of woke censorship, Twitter has suspended and restricted a number of satirical accounts.
Among those purged was Titiana McGrath, the woke caricature created by comedian and spiked columnist Andrew Doyle. Doyle was locked out of the account, which has been 'temporarily restricted'.
So it looks as though it was @TitaniaMcGrath's thread about medical science that got her locked out of Twitter.

All I was doing was satirising the tortuous logic of Critical Theory, and how it promotes dangerous ideas in the name of social justice.

How is that worthy of a ban? pic.twitter.com/N5cJhPsNoB

— Andrew Doyle (@andrewdoyle_com) August 17, 2020
Titania was not the only victim. The Babylon Bee, a US satire site, was also temporarily locked out, though it has since been restored. Other satirical accounts – Jarvis Dupont, Guy Verhoftwat, Tolerance Police, Liberal Larry and Sir Lefty Farr-Right QC – all remain suspended. Sir Lefty revealed on Parler that the only reason given for his suspension was 'platform manipulation and dissemination of spam'.
All the accounts did was make fun of wokeness. But it seems virtue-signalling Silicon Valley nerds can't take a joke. Apparently, this kind of comedy needs to be silenced.
Ironically, Twitter's purge of the anti-woke satirists is a complete vindication of their work. In banning those who make fun of wokeness and criticise its censoriousness, Twitter has made it even clearer how authoritarian that wokeness is.
It has also shown wokeness to be totally humourless. Silicon Valley nerds need to lighten up.
To enquire about republishing spiked's content, a right to reply or to request a correction, please contact the managing editor, Viv Regan.