Take the piss out of the Guardian at your peril
The humourless woke newspaper is using copyright claims to go after satirical websites that mock its output.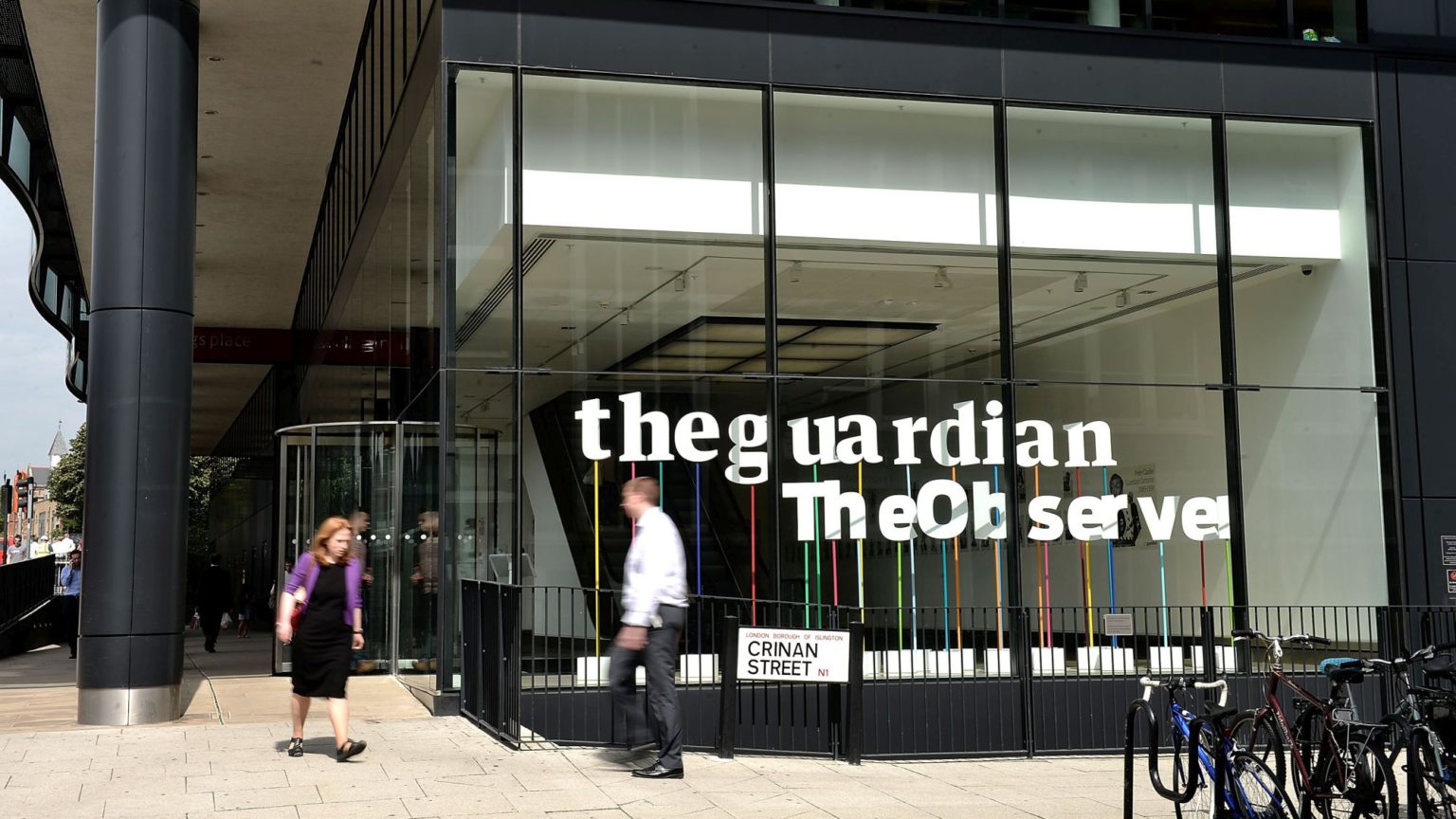 The Guardian is often accused by its critics of being humourless and self-righteous. And it has once again proved them right. According to Press Gazette, the Guardian's publisher is taking legal action against a website that mocks its output, citing breach of copyright.
Guardian takes legal action to shut down parody headline generator – @guardian vs @grauniadmeme https://t.co/CAeqi76eKq

— Press Gazette (@pressgazette) August 26, 2020
Guardianmeme.com allows users to create parody Guardian headlines, complete with author names and po-faced headshots. Guardian News and Media claims this is an infringement of copyright and has issued a take-down notice through solicitors Bristows LLP to the website's web-hosting provider.
Rather than going after its critics in this way, the Guardian would do well to reflect on why it inspires so much mockery. Indeed, it has become increasingly difficult to distinguish between joke Guardian headlines and the real deal as the paper has become increasingly woke, bourgeois and un-self-aware.
Some genuine Guardian headlines include: 'My five-point plan to ban banter'; 'It's time the wine industry stopped taking safe stances to keep its primarily white audience comfortable'; '"Upward-thrusting buildings ejaculating into the sky" – do cities have to be so sexist?'; and 'I dread the day my daughter's poos get smaller'.
Five years ago, the Guardian ran a quiz in which readers were asked to distinguish fake Guardian headlines, made up by a satirical blog, from actual ones. Predictably, it was very difficult to do so. At least the Guardian could laugh at itself then – evidently, it no longer can.
The beloved paper of middle-class luvvies is behaving like a spoiled child. It needs to lighten up and leave its critics alone.
Picture by: Getty.
To enquire about republishing spiked's content, a right to reply or to request a correction, please contact the managing editor, Viv Regan.