You can't fight racism with segregation
Separate college housing for different racial groups would only fuel division.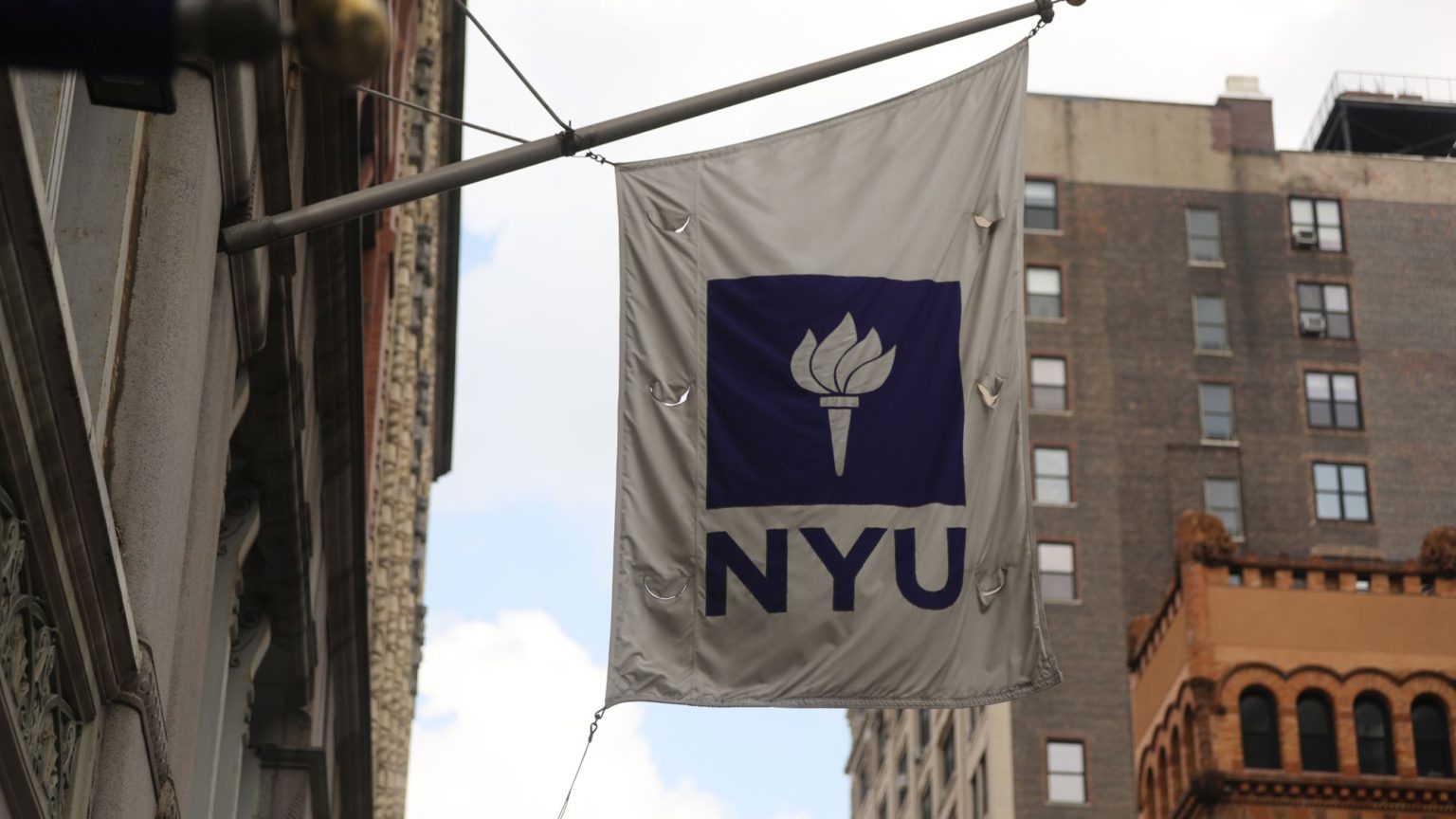 It seems a debate plucked from the past: should there be racially segregated university housing? But we live in strange times, and thanks to a New York University (NYU) student petition and some misleading stories making the rounds, it's a debate we're having right now. At NYU and other universities, small groups of students are pushing for housing that excludes residents based on race in an attempt to combat racial inequality.
For college dorms to exclude people based on race would be a step backwards, a kneejerk reaction to an issue that requires open conversation and measured policy, not reactionary gestures.
NYU spokesman John Beckman has denied reports that the university had given the go-ahead to implement racially segregated dorms in reaction to a student-led petition. In a statement Beckman said that, while the university supports creating a welcoming environment for marginalised communities, still 'NYU does not have and will not create student housing that excludes any student based on race'.
However, the news has sparked a new round of debate. The students who proposed the housing measure did manage to receive over 1,000 signatures from the undergraduate student body, and it is not the first time universities have considered or even implemented similar policies.
The proposed measure aims to protect black students and reduce racial turmoil, providing a space free from the burden of 'educating' fellow students on racism. 'Through our personal experience we recognise the value of living with another black student and having a safe space where we felt free to express ourselves to the highest degree', the students state in their Change.org petition. 'Too often in the classroom and in residential life, black students bear the brunt of educating their uninformed peers about racism.'
Well-intentioned, but the method is absurd.
Marginalised groups often have to undertake invisible labour just to navigate white spaces, whether that be adhering to norms to 'fit in' or educating peers on diversity. The challenges faced by students of colour are very real, and more should be done to encourage safety and wellbeing. But segregating housing by race is misguided, to say the least.
Not only is it most likely illegal, it is also a reactionary step. It is potentially dangerous, too, threatening to worsen inequalities and social cohesion.
Although racism in the US is obviously not a recent phenomenon, 2020 has seen a revitalised discussion of some of the issues surrounding race, with new light shed on the inequalities and struggles of people of colour. Celebrities, businesses and organisations of all sorts have hurried to be seen to be doing something, with much criticism over whether it's all just talk.
Splashing slogans and impassioned Instagram posts are one thing. But there also lies a very real danger in universities and workplaces that rush to implement policy that seeks to address racial issues without proper research and stakeholder buy-in from those involved and affected. Hastily implemented policy could have adverse effects, such as increasing divisions and worsening relations between students of different backgrounds, making university and work life a more divisive and miserable experience for all involved.
Careful, rigorous academic research has found time and again that segregation does not improve social cohesion and has a negative impact on social capital, including cooperation and trust. Segregation is likely to increase group mentalities and an Us vs Them mindset. Perhaps in a university context, particularly a highly selective and expensive institution like NYU where students are more similar to each other than they are to the average American, this would be proven wrong, but it seems a huge gamble to take. It risks establishing yet more entrenched divisions.
Universities clearly need to work to address the needs of black students, to create more inclusive spaces and provide support when needed. Professors have produced, and continue to produce, amazing research addressing these problems, proposing well-thought-out and tested policy. For example, it has been shown that black faculty play a vital role in providing important services for black students, but as bioethics professor Dr Keisha Ray writes, they are stretched thin by these extra demands on their time and emotions. Increasing the number of faculty of colour is therefore one potential policy that could help take the burden of education off other students. This policy was actually included in the NYU petition, though it hasn't received much press attention. Attention should be given to such measures. While they may not seem as flashy, they are grounded in sociological research and avoid creating more separation.
There is also something to be said about learning from history. Policies to ensure racial segregation in housing were first put forward to prevent 'incompatible racial groups' from living together. They caused irreparable damage then, and the effects are still felt today. Why would we want to bring that back in any form?
In many ways, universities act as micro-climates of the wider world, allowing students to get a feel for the real world with lower stakes. The idea that, despite everything seen in the wider world, universities would choose to mimic racial housing segregation is absurd. Universities should learn from history and focus on lowering barriers, not putting up more.
Alice Calder is a contributor for Young Voices and TradeVistas, writing on the intersection of economics and culture. Follow her on Twitter: @AliceCalder
Picture by: Getty.
To enquire about republishing spiked's content, a right to reply or to request a correction, please contact the managing editor, Viv Regan.