A pandemic of poverty porn
Why TV needs to drop its voyeuristic obsession with benefits 'scroungers'.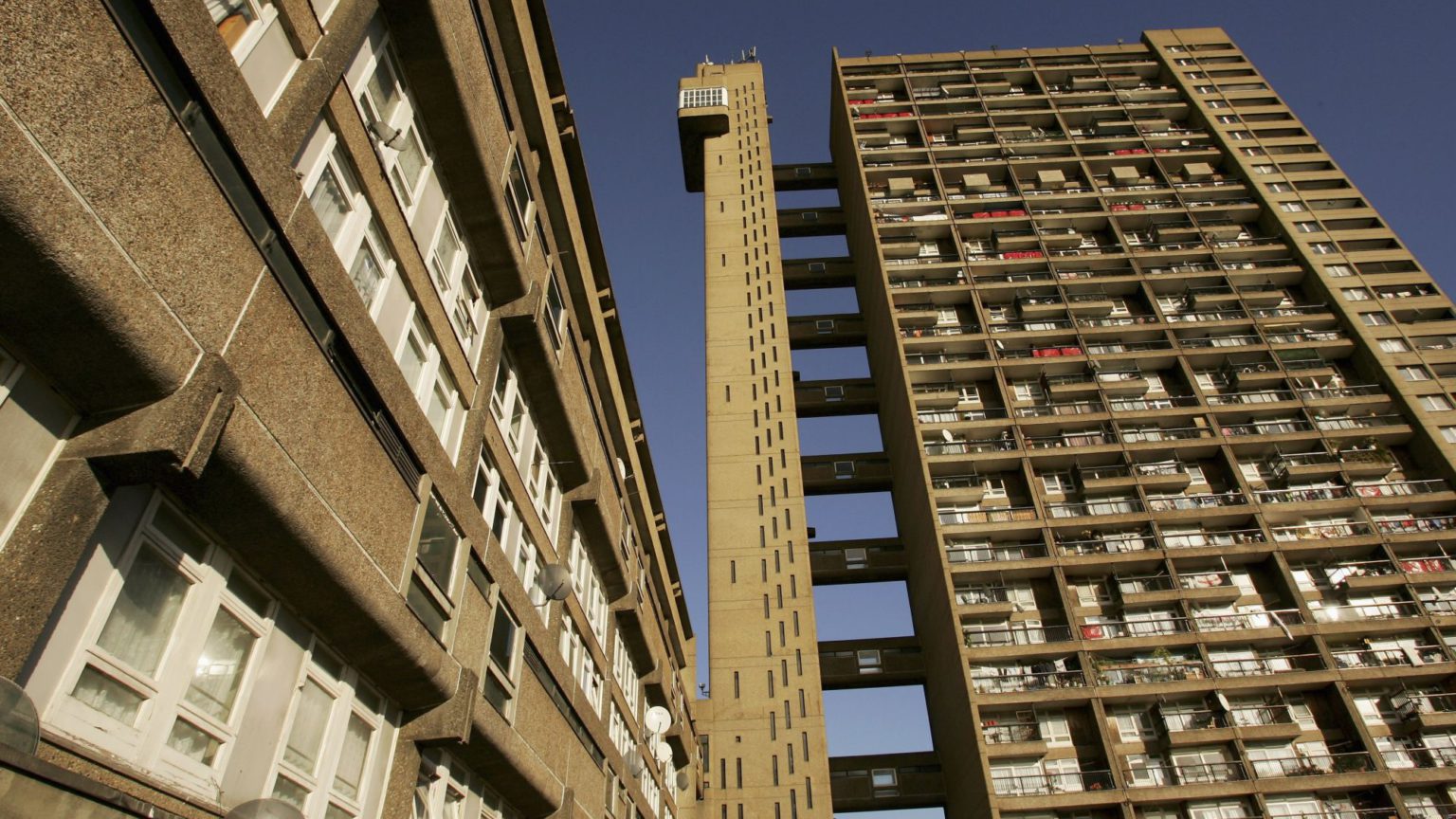 To think that this time last year we were basking in the early autumn sunshine, arguing about how Brexit might impact on the UK's economic future. Now, whether or not Brexit is handled well, it is clear that the government's bungled response to Covid-19 is brewing a financial storm that fast approaches. The UK officially entered its deepest recession on record last month.
On 12 August, chancellor Rishi Sunak finally admitted that 'hard times are now here', albeit a full four months after the IMF had forecasted the worst economic downturn since the Great Depression. Better late than never. Yet, in this climate of increased anxiety over the economy, with unemployment set to soar to 10 per cent from October, British broadcasters still cannot seem to get over their sinister obsession with 'poverty porn' programming.
The term 'poverty porn' generally refers to entertainment that capitalises on the voyeuristic packaging of poverty, vulnerability and trauma for media consumption. The snappy two-word phrase entered the popular vocabulary in 2014, when a fiery debate erupted over the Channel 4 documentary series, Benefits Street. The series followed the lives of several residents of a Birmingham street where the majority of households were dependent on some form of welfare, and where unemployment, crime, family breakdown and substance abuse were rife.
Producers were accused of exploiting and misleading the participants and of skewing the debate over welfare. It seems the critics had a point. The Birmingham Mail reported in February 2014 that instances of benefit fraud in the city were much lower than had been suggested by the programme. There had been only 851 prosecutions for benefit fraud in the five years before the series was aired – representing just 0.5 per cent of total benefit claimants. Participants also complained that the producers deliberately failed to feature residents who were employed – in Britain, most people receiving benefits are employed, unless they are pensioners. Instead, benefit claimants were framed as a motley crew of ne'er-do-wells who could be gawked at by better-off viewers from the safety of their living rooms.
You could argue that it would be equally wrong to erase the stories of low-income and welfare-dependent communities from the media. Certainly these stories should not be taken out of the picture. But they ought to be told with some perspective and empathy.
Yet the Benefits Street controversy appears to have only increased TV's appetite for poverty porn. Channel 5, in particular, seems to have a penchant for programmes about people on state benefits. Recent programmes include the vividly titled Can't Pay? We'll Take It Away, Rich House, Poor House, The Nightmare Neighbour Next Door and The Mega Council Estate Next Door.
On the one hand, television is primarily about entertainment. These types of programmes are commissioned over and over again because they draw in viewers and generate revenue. We are always free to switch channel – or turn off the television entirely – whenever we see fit. However, we ought not to pretend that such shows do not have a real impact on the debate about poverty and welfare. Their apparently evergreen appeal in modern Britain ought to sound alarm bells.
Any examination of British poverty must be accompanied with some context. While living standards in the UK still exceed most other countries in the world, the UK does have six of the 10 poorest regions in north-west Europe in terms of disposable income. English teenagers have the lowest literacy rates of any developed nation.
Clearly, poverty and deprivation remain big problems. It's all well and good to complain about welfare 'scammers' and 'scroungers', but Conservative and Labour governments alike have both decimated working-class communities and presided over a system which skews incentives for benefit claimants.
Those who react to 'poverty porn' programming with shock and outrage are right to do so in some instances. But is the single mum splashed across the Daily Express for using her benefits to buy a horse really the root of the problem? Arguably, such claimants are acting rationally in the framework of incentives that they live in.
We should also not be shocked that certain segments of society have decided to shun personal responsibility. Governments of all stripes have done a great deal to undermine personal responsibility in many areas of life. What's more, many of the people flung into the figurative stocks by 'poverty porn' programming are not fiddling the system, they are being fiddled by the system itself. We must not forget that individuals have responsibility and agency. But we also cannot forget that many communities – even during years of high employment – have been left on the scrapheap. Moreover, it doesn't look as if the Tory government or the Labour opposition are likely to do anything about this any time soon.
Georgia L Gilholy is a graduate student at University College London. Follow her on Twitter: @llggeorgia
Picture by: Getty.
To enquire about republishing spiked's content, a right to reply or to request a correction, please contact the managing editor, Viv Regan.