Don't ban the office romance
US corporations are trying to outlaw workplace relationships.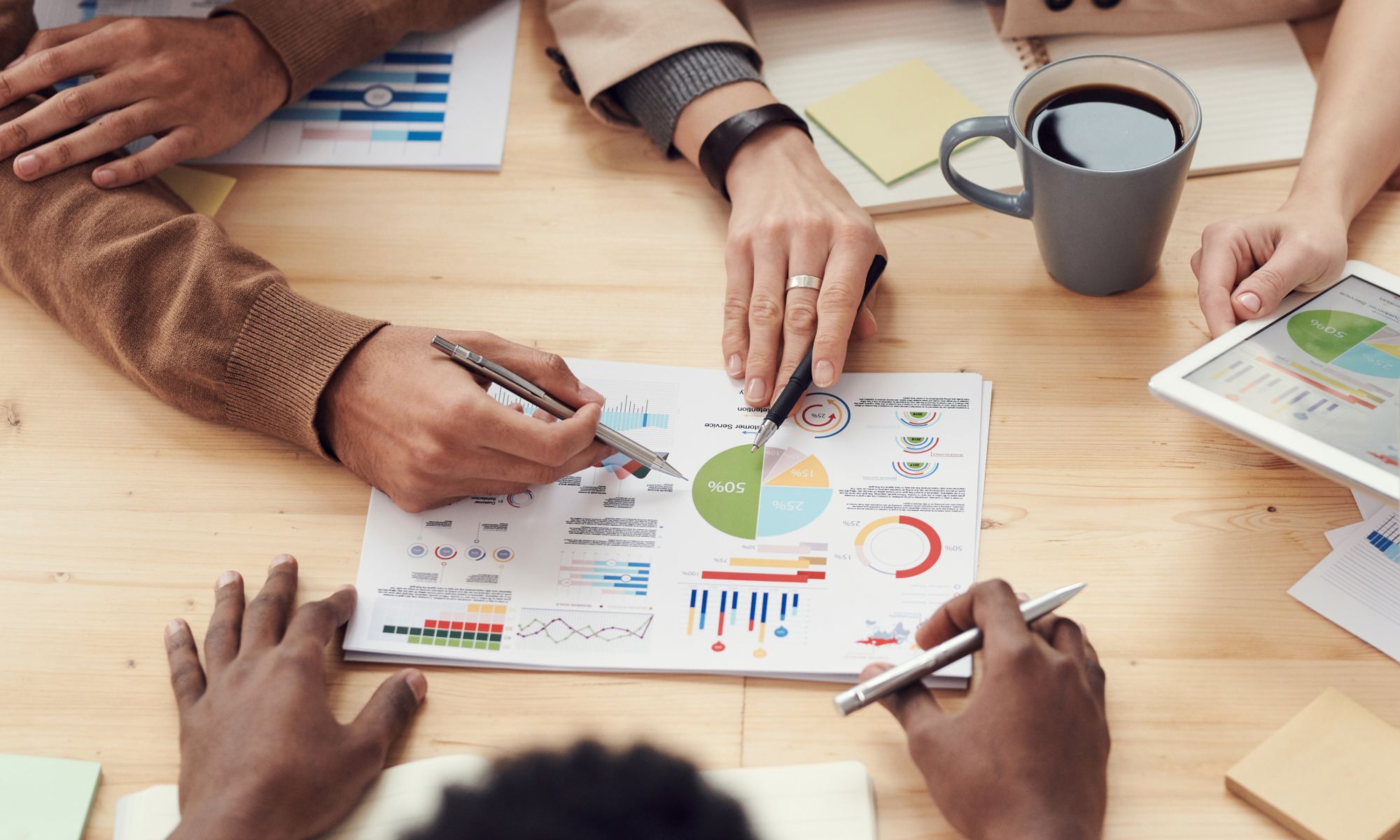 BlackRock, an American investment corporation, has become the latest US company to crack down on office romances. BlackRock has told its 16,000 staff members that they must inform managers about any sexual, romantic or other personal relationships they have with fellow employees. This also includes relationships with anyone outside BlackRock, who potentially may have dealings with it.
The policy of demanding such intimate disclosures from employees follows the high-profile case of former McDonald's CEO Steve Easterbrook, who was fired in 2019 after he had a relationship with an employee. Like BlackRock, McDonald's, under its 'conflicts of interest' rules, also prohibits intimate relationships among staff on the grounds that they could conflict with staff members' professional roles.
Given many people have met their life partners over the photocopier, outlawing the office romance is a frankly joyless, even sinister, move. Not only will it help stamp out the human aspects of office culture and work, it also represents a further step in corporate bosses' attempts to exert control over employees' private lives.
In some sectors, such as law and criminal justice, it makes sense for professionals to be prohibited from having sexual relationships with, say, their clients. A boundary between someone who works on behalf of the law and, say, a defendant is required to ensure impartiality and due process. But a relationship between two workers who share the same office space has no such ethical dimension. Even if the relationship involves a senior and a more junior member of staff, it is still a relationship between consenting adults.
The attempted prohibition of the office romance, appearing against the backdrop of the #MeToo movement, is being justified on the grounds that female employees need protection from sexual harassment. But quite how consensual relationships are considered to be sexual harassment is anyone's guess.
Critics of these rules argue that they are not designed to 'protect women' from sexual harassment at all. Rather, they are designed to protect employers from liability claims. And it is certainly true that corporations are mindful of the negative PR that can be generated by a sexual-harassment case. Still, the truth is that incidences of sexual harassment are very low in comparison to the number of stable relationships initiated in the workplace. Given that many workplace romances end up in marriage or long-term partnerships, a ban on workplace romances is not 'protective' at all. It is deeply anti-social and damaging to employees.
Many blame radical feminists and 1960s counterculture more broadly for blurring the line between the public and private spheres. But the corporate class has long been blurring this line, too. Capitalists and their political supporters have long been preoccupied with what individuals get up to outside of the workplace. Hence, in the 20th century, there were consistent state-backed attempts to maintain some semblance of workplace discipline and control over employees outside of working hours.
In recent decades, however, global corporations no longer need the state to enforce authoritarian controls on workers. Faced with zero workplace opposition, and a left that supports corporate 'social justice' initiatives, company CEOs are able to go much further in colonising our day-to-day lives. They can sack employees for expressing the 'wrong' type of opinions in social-media posts or emails. And, as Rob Lyons noted recently, corporations have started using 'bossware' surveillance technology to snoop on what their employees get up to at home.
Corporate America may be leading the way on the prohibition of office romances. But similar 'conflicts of interest' codes are also creeping into working life in the UK. Such contractual employment clauses mean that employees have to relinquish their rights, from free expression to whom they have relationships with, in order to earn a salary. As the vast majority of us need employment to survive, such contracts will end up restricting basic freedoms for large numbers of people.
The distinction between our work lives and our private lives has historically been a hugely important one. One's private space provides the freedom to think and act for oneself, and the freedom to develop intimate relationships with others. To infringe on this freedom was once considered almost taboo. Not anymore, it seems. Privacy is now considered to be an object of suspicion, a sign that someone has something to hide. And it seems corporations are now taking advantage.
If we allow them to dictate dating rules to workers, it seems our personal autonomy is well and truly screwed.
Neil Davenport is a writer based in London.
To enquire about republishing spiked's content, a right to reply or to request a correction, please contact the managing editor, Viv Regan.