The tech oligarchs are a menace to democracy
The censorship of the New York Post's Hunter Biden exposé is a frightening intervention in the election.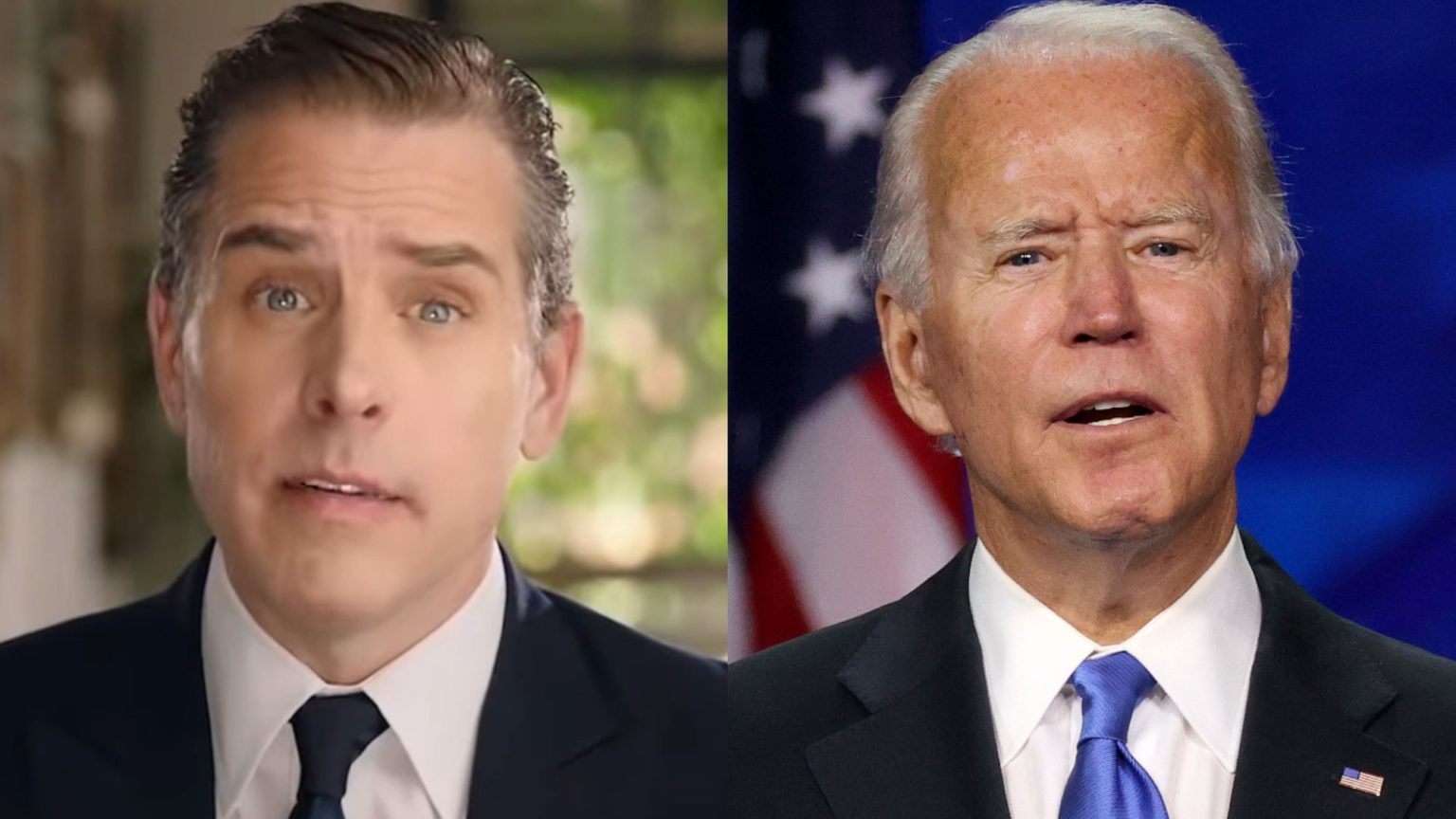 Silicon Valley crossed a line last night. The powerful tech platforms made their most explicit and brazen intervention into democratic politics yet. The New York Post has produced allegations of corruption against one of the presidential candidates. But Facebook and Twitter have used their powers to stop people from reading the exposé.
The Post alleges that Hunter Biden, Joe Biden's son, took cash from a Ukrainian oil company in exchange for granting access to his father. It has published emails from Vadym Pozharskyi, an adviser to the board of Burisma, who allegedly thanked Hunter for 'inviting me to DC and giving an opportunity to meet your father' (sic). Biden has always vociferously denied having ever spoken to his son about his overseas business dealings.
Facebook and Twitter quickly mobilised to stop the spread of the story. Facebook's communications director, Andy Stone, announced that 'we are reducing its distribution on our platform' as part of 'our standard process to reduce the spread of misinformation'. Twitter, meanwhile, blocked users from linking to the story and from posting photos from the report. Users who clicked links that had already been posted were told that, 'This link has been identified by Twitter or our partners as being potentially harmful'. This message was later updated to say, 'The link you are trying to access has been identified by Twitter or our partners as being potentially spammy or unsafe'. The New York Post's Twitter account was also blocked on the grounds that the story violated rules against the 'distribution of hacked material'. Then, when White House press secretary Kayleigh McEnany tweeted the story from her personal account, she was locked out of her account.
Journalists from other outlets have raised concerns about the strength of the Biden story. The email that forms the basis of the exposé came from a trove of data recovered from a laptop, which allegedly belonged to Hunter, and was dropped off at a repair shop in 2019. The Post was tipped off by former Trump aide Steve Bannon and was provided with the hard drive by Rudy Guiliani, the former NYC mayor who is a Trump ally. Neither of them are particularly trustworthy characters. Journalists and social-media users are right to ask questions about how the hard drive ended up in those hands.
But for the tech platforms to block the story on the grounds that it is 'unsafe' or unethically sourced is an act of censorship, pure and simple. It is not only an astonishing and unprecedented intervention into the free press (Facebook and Twitter have never rebuked a mainstream publication in this way before), but it is also an astonishing and unprecedented intervention into democracy. In the middle of a highly fractious election, Silicon Valley has deliberately tried to suppress information that could damage one candidate and benefit another.
Just imagine the outcry if this were done on behalf of the 'fascist' Donald Trump. But instead, you have self-proclaimed liberals cheering on the Silicon Valley censors, celebrating the unaccountable power of tech companies to decide what information members of the public can access.
Facebook and Twitter's intervention didn't come out of nowhere, of course. Social-media censorship has been growing for some time now. It started with fringe figures, as bans were handed out to conspiracy theorists, racists and trolls. But it now extends to the president's press secretary and one of America's most popular newspapers.
Social-media platforms constitute the new public square. It is nigh-on impossible to participate fully in democratic life without an online presence, and information that is excluded and suppressed from the online space is unlikely to travel very far. We cannot allow tech oligarchs to police democratic politics.
Fraser Myers is a staff writer at spiked and host of the spiked podcast. Follow him on Twitter: @FraserMyers.
To enquire about republishing spiked's content, a right to reply or to request a correction, please contact the managing editor, Viv Regan.