Climate experts want flights for me, but not for thee
New research shows that climate scientists take more flights than other academics.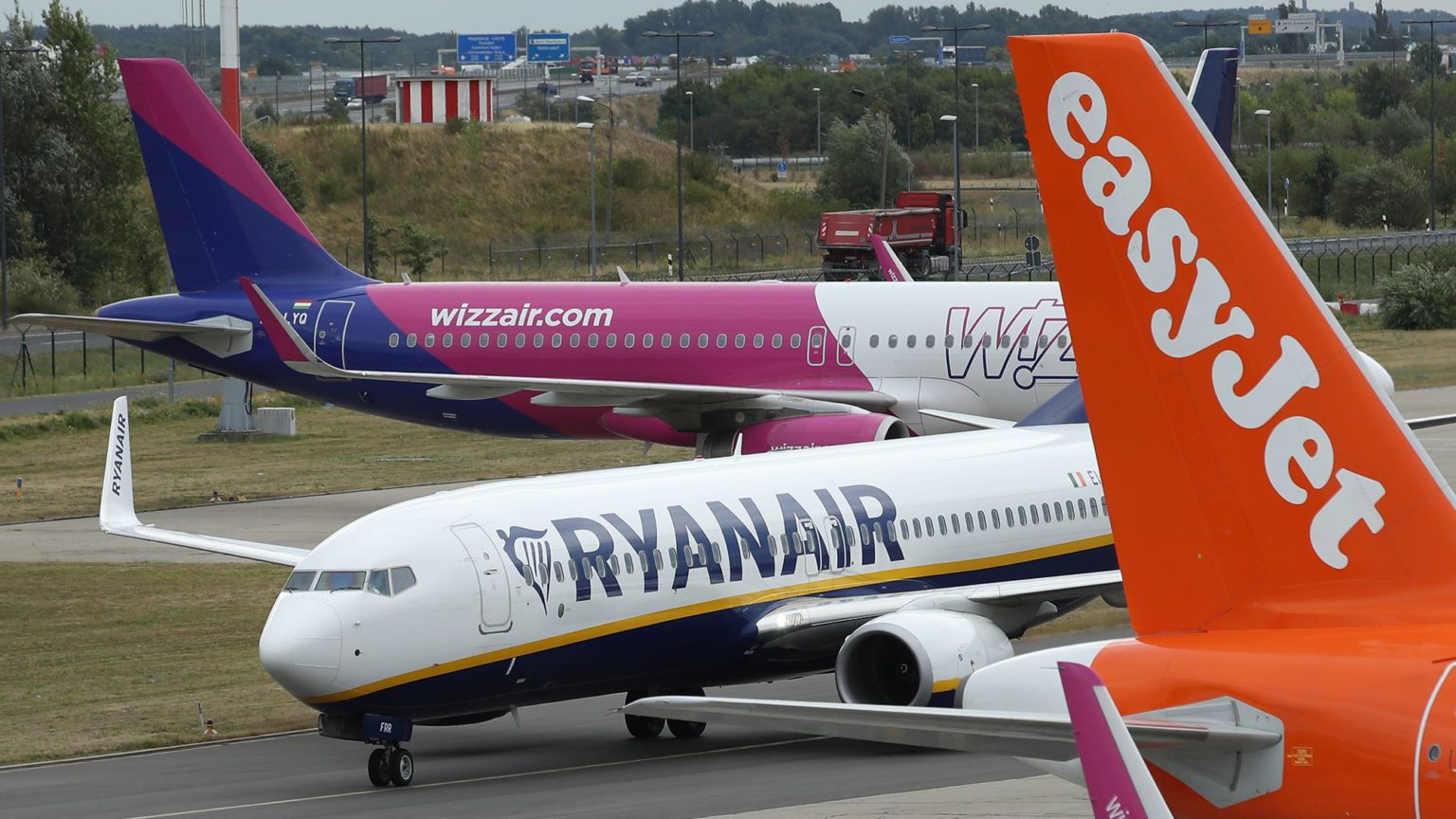 Air travel has long been the enemy of climate-change campaigners. Climate child-prodigy Greta Thunberg tries to shun flights entirely because of the high levels of carbon emissions they produce. The BBC urges us all to 'flight shame' air travellers. Eco-zealot George Monbiot once declared that, in an age of global warming, transatlantic flights were 'as unacceptable as child abuse'.
But a large international survey of academics has found that climate-change researchers, especially professors, take more flights than academics working in other fields.
On average, climate researchers travel by air five times per year for work, compared to four for the average researcher. Climate researchers also travel three times per year by air for personal reasons – the same average as other researchers – despite reporting 'higher levels of awareness and concern about the impact of aviation on climate change'.
One reason the authors gave for this is that climate researchers are invited to more global conferences. No doubt at these conferences they agree on the limits that need to be imposed on other people's travel – particularly on the cheap travel enjoyed by the masses.
The green consensus seems to be that we should all travel less and pay more each time we do travel. But as the globe-trotting lifestyles of climate experts suggest, what this really means is flights for me, but not for thee.
To enquire about republishing spiked's content, a right to reply or to request a correction, please contact the managing editor, Viv Regan.