Cleopatra and the myth of race
The identitarian rage at Gal Gadot is historically illiterate.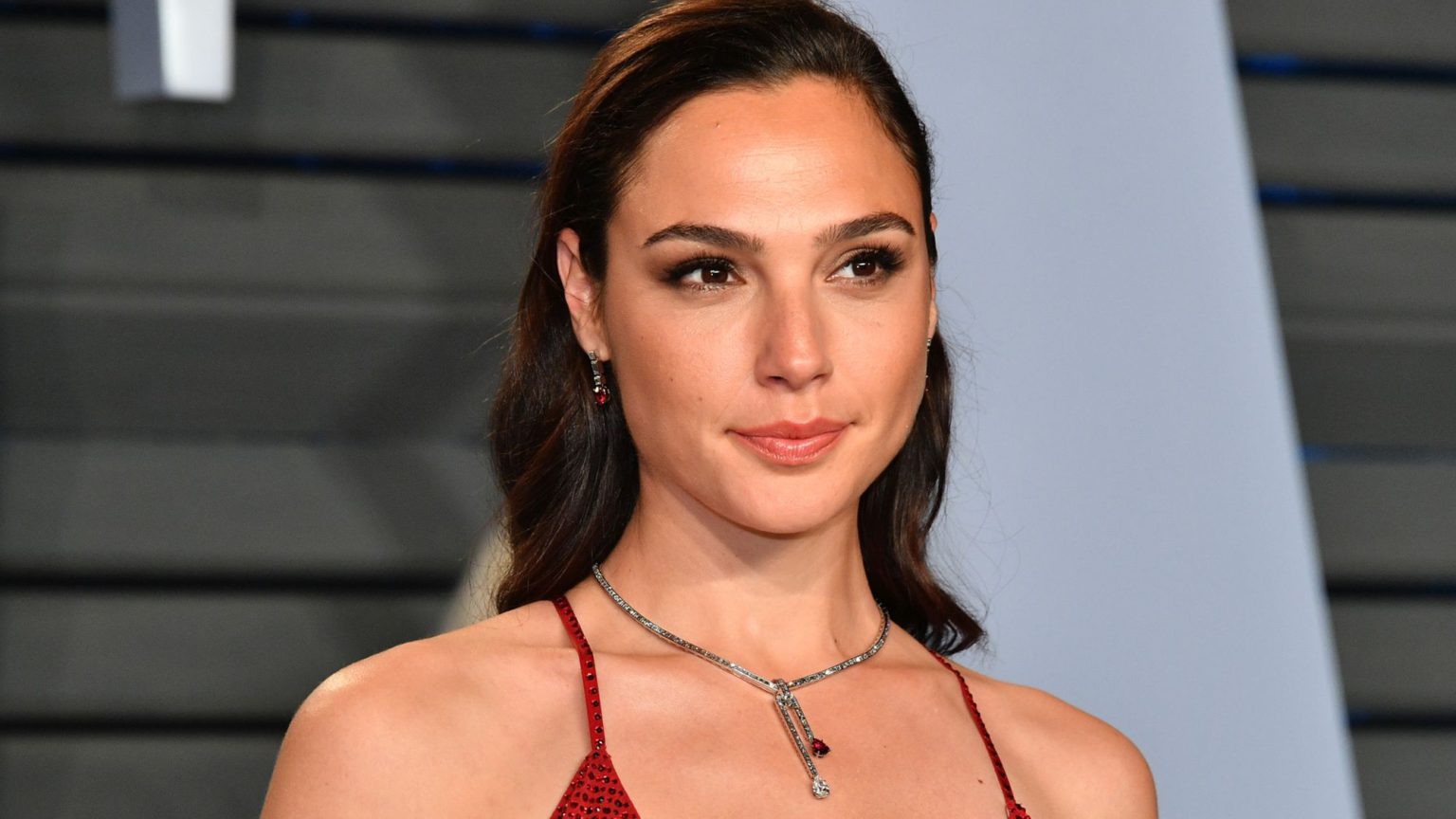 The announcement that Israeli actress Gal Gadot will play Cleopatra in a new film was greeted with horror by the woke Twitterati. Hollywood was accused of whitewashing ancient civilisations and misrepresenting minority groups. Apparently Gadot's racial background – her 'whiteness' – does not fit the role. Some tweeters said that Cleopatra had an African ancestry, others said she was Egyptian. Either way, this meant that someone with darker skin should have been cast instead.
American author Morgan Jenkins wrote: 'I would love a Cleopatra who's darker than a brown paper bag, because that seems a bit more historically accurate.' Film critic Hanna Flint wrote in a Guardian article that the choice of Gadot was a 'backwards step' which 'perpetuates a white standard of foreignness'. Such views are not only retrograde and atavistic — they are also symptomatic of an identity politics that is entrenching racial thinking and undermining the fight against discrimination.
In reality, Cleopatra existed long before the concept of race ever did. Her figure transcends race, too. Although she belonged, like every human being, to an ethnic group, she was neither black nor white. Nor was she brown.
The term 'race' was invented and rationalised in the 17th century. But Cleopatra was born around 69 BC and died in 30 BC. There is no way she could have comprehended what her race was without any concept of that kind. Furthermore, there were no cameras or photographs in her time that could tell us the colour of her skin with any precision today. It is simply not possible to categorise her race.
What we do know about Cleopatra is that she was a woman who had roots in Macedonia, Greece and possibly Persia, and was a member of the Ptolemaic Dynasty which ruled the Ptolemaic Kingdom of Egypt. But her roots could well stretch to many different places beyond the ones we know.
Claims that Hollywood's choice of Gadot whitewashes ancient civilisations are historically illiterate. They reflect the tendency to ascribe race – especially blackness, brownness and whiteness – to every phenomenon as if it were a natural reality.
Putting race aside, the figure of Cleopatra does not belong to any modern nationality, either. The modern Egyptian nation has barely any connection with Ptolemaic Egypt, which itself brought together a number of different territories, including Ancient Egypt, the Maghreb, Libya, Cyprus and Macedonia. To say that an actress playing Cleopatra should be Egyptian excludes all those other people who were ruled by the Ptolemaic Dynasty.
Some of Gadot's defenders make the same mistake. Many of her fans say that because Cleopatra was Greek or Macedonian, Gadot's skin tone captures this better. There is really nothing edifying about this clash of ethno-national identities, founded on imagined connections to ancient civilisations and people.
More bizarre still are the claims that the
Kenyan actress Lupita Nyong'o should have been chosen instead because of her African ancestry. Genetically speaking, this is nonsense. Reflecting on modern scientific discoveries, Elizabeth Kolbert argues that all humans are closely genetically related. All modern homo sapiens can trace their ancestry to Africa. As Kolbert puts it: 'All non-Africans today, genetics tells us, are descended from a few thousand humans who left Africa maybe 60,000 years ago.' That there is more genetic diversity in Africa than in the rest of the world should remind us that skin colour actually tells us very little about human beings.
As a talented actress, the stories Gadot will tell with the character of Cleopatra will not be national or racial stories but human stories about our shared human past. Cleopatra is beyond race: she does not belong to any modern racial, national or minority group. And by focusing on the ancestry of the person who plays each role rather than the content of the film or the talent of the artist, woke activists want us to judge people by their race instead of their abilities.
None of this is to argue against improved representation for minorities in Hollywood. But we can argue for this without resorting to falsehoods about the supposed racial features of ancient peoples and civilisations. We do not need to entrench racial differences to make black, white, and brown lives better. Instead, we need to work towards transcending race.
Promise Frank Ejiofor holds an MA in political science from the Central European University (CEU) in Budapest, Hungary. His research interests span constitutional politics, nationalism, moral and political theory. Follow him on Twitter: @ejioforpromise
Picture by: Getty.
To enquire about republishing spiked's content, a right to reply or to request a correction, please contact the managing editor, Viv Regan.