The pandemic has emboldened the puritans
Nanny statists are using Covid-19 to clamp down on the things we enjoy.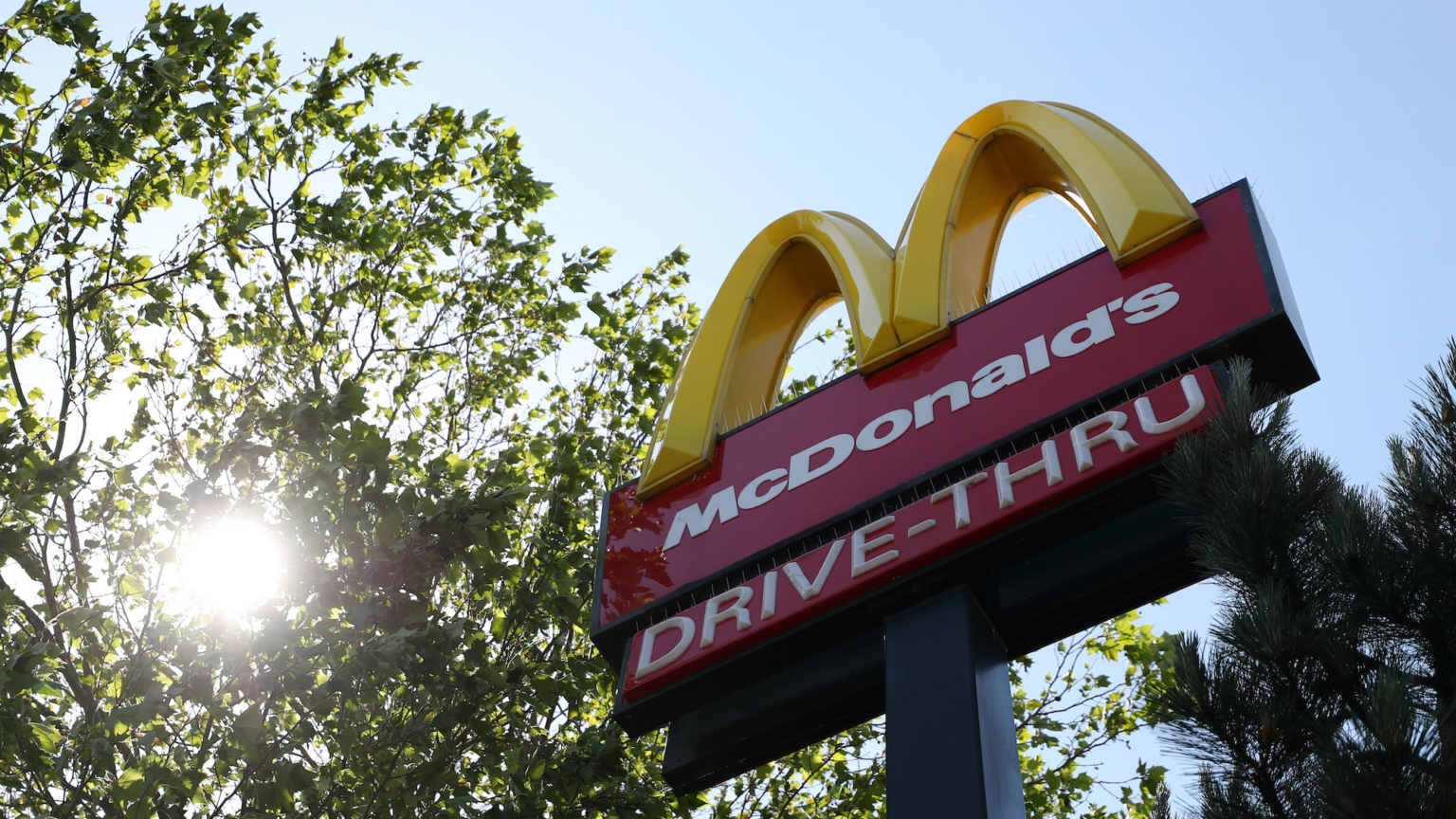 Virtually everything that brings us pleasure has been thrown into jeopardy during this pandemic. No weddings, no dancing, no dating, no Christmas, no theatres, no golf (if that's your idea of fun).
But while the above will hopefully return in the near future, during this crisis there has been a return and resurgence of a kind of puritanism, one that bridges the political divide in its disapproval of any individual who judges the risks of a particular course of action and comes down on the side of smoking, or drinking, or eating the 'wrong' foods.
Ultimately, public-health officials, and those sympathetic to their cause, could have paused for a little introspection, chronicled their catalogue of failures in preparing for this crisis, and considered the outlandish notion that public-health agencies should probably stick to 'protecting the public from infectious diseases'.
Instead, they have learnt nothing from the fact that Public Health England's performance during this pandemic has amounted to little more than hindering the roll-out of testing, failing to procure PPE, objecting to face-mask adverts, and assuring the public that it was 'very unlikely people receiving care in a care home' would become infected.
Over the course of the past seven months, we have seen every indulgence come under fire for its supposed role not just in transmitting coronavirus but also in causing any excess deaths. Cast your mind back to the start of the crisis, when the World Health Organisation launched its #HealthyAtHome campaign, advising us to shun butter and sugary drinks, despite there being little evidence such a move would serve to limit the spread or impact of Covid-19.
Then there was the dismally weak Chinese study, which found smokers were more likely to become seriously ill from Covid, which was warmly received by the public-health establishment. It handed them their smoking gun, until it became clear smokers were significantly less likely to actually contract the disease in the first place.
Now we have the destruction of the pub industry. First there was the 10pm curfew, imposed with little regard for the fact that it would encourage house parties held in far less safe environments than heavily regulated pubs or restaurants. Advocates seemed to gloss over the evidence suggesting that less than five per cent of infected individuals contacted by NHS Test and Trace had been in close contact with another person in a hospitality venue. Then there was the clampdown on households mixing, Scotland's first minister Nicola Sturgeon's indoor booze ban, and the bizarre insistence that pubs in Tier 2 could only serve alcohol if food was dished out at the same time.
This pandemic has triggered renewed fervour among nanny-state obsessives – no more so than among those determined to take down the food industry. You can bet that with hospitalisations and deaths on the rise again, there will be a commensurate increase in one-sided agitprop from celebrity supporters like Henry Dimbleby or Jamie Oliver. Just last month the latter called on the government to market water – yes, water – to young people as more attractive than soft drinks and proposed an 'eat well to stay well' scheme modelled on the government's Eat Out to Help Out initiative. Meanwhile, this week the government announced that advertising junk foods like sausage rolls and fish fingers would be banned online.
If the definition of insanity is doing the same thing over and over again and expecting a different result, then the public-health lobby's mental wellbeing is surely in doubt. According to a collection of essays by Dolly Theis, long-term advocate of anti-obesity measures, 700 policies have been proposed in Britain over the past 30 years. In reality, these are the same policies renewed, repackaged and ramped up by fanatical single-issue pressure groups, the sort who claim obesity is an epidemic when hundreds of thousands are dying by Covid's hand.
Theis argues that the issue is one of implementation but, put simply, these policies are impossible to implement because they are unworkable, ineffective and go against what people want. Slapping a ban on all online advertising of foods high in fat, sugar or salt might be popular in theory, but in reality it means crippling artisan producers of hummus or cheese or any of a number of foods that you or I would never consider 'junk'. Force the food industry to reduce the sugar content of their products, and you'll simply get reduced portion sizes because changing the recipe, perhaps by substituting that sugar for sweetener, will just make them taste worse.
Earlier this year we said good riddance to Public Health England, but will it make any difference? Covid has shown a worrying public willingness to comply with breathtakingly draconian restrictions on our civil liberties. If we acquiesce to government diktats on where we can go or who we can see, why not on what we can eat or drink? After all, isn't obesity the real crisis here?
Annabel Denham is director of communications at the Institute of Economic Affairs.
Picture by: Getty.
To enquire about republishing spiked's content, a right to reply or to request a correction, please contact the managing editor, Viv Regan.