Why has the British Library blacklisted Ted Hughes?
Hughes had a distant ancestor who was involved in colonialism in the 17th century. So what?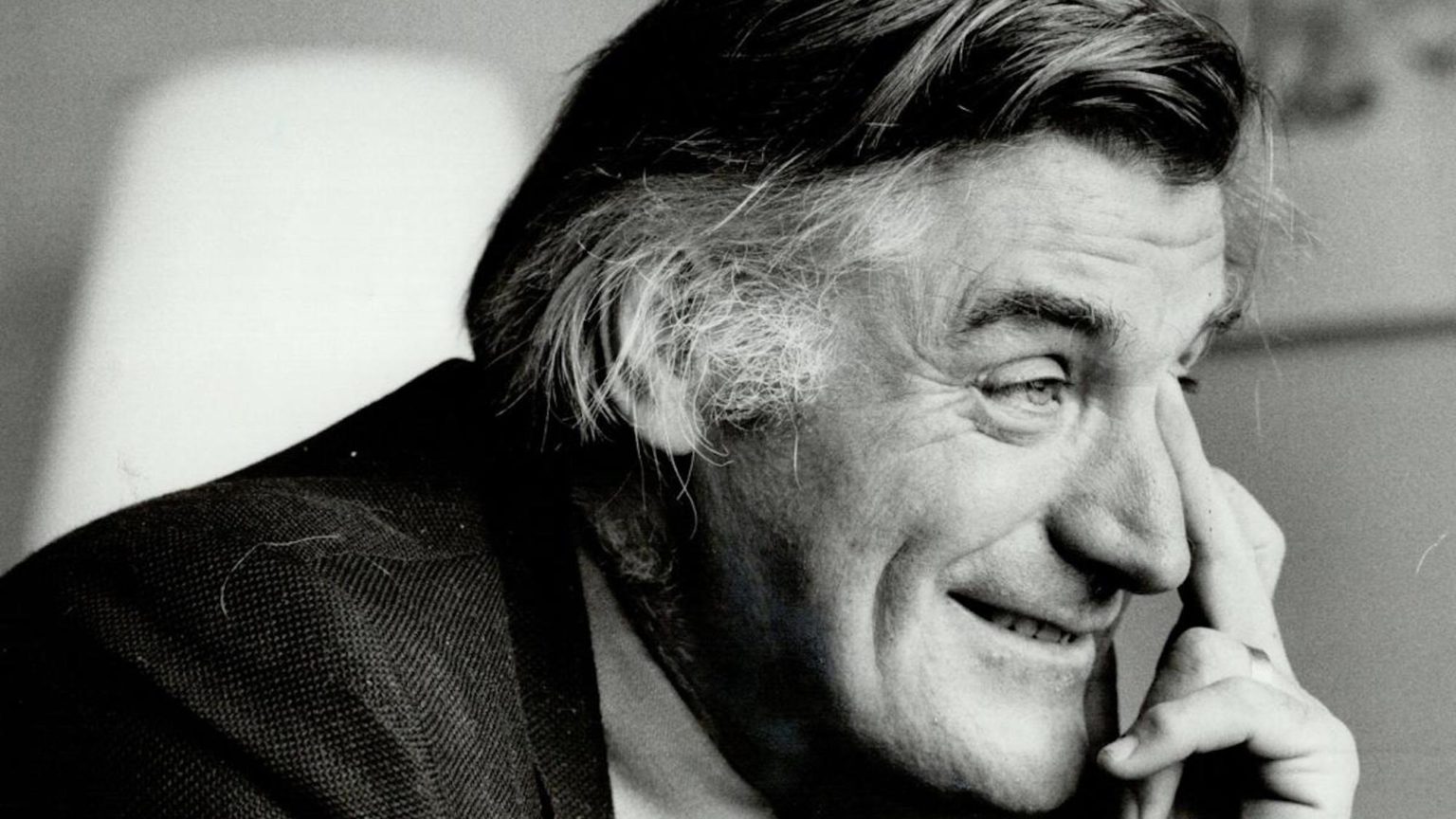 The British Library has added the late poet laureate Ted Hughes to its dossier on links to slavery and empire.
The connection could not be more tenuous: it all centres around an ancestor, born over 300 years before Hughes, who was involved in colonialism in North America through the London Virginia Company.
📚 In a bid to become actively anti-racist, the Library is documenting connections – even if tenuous – to slavery and colonialism https://t.co/6YMB93czAu

— The Telegraph (@Telegraph) November 22, 2020
The British Library has been compiling information about the items it possesses, identifying links between their previous owners and the imperial past. It has previously shown its wish to be an 'actively anti-racist organisation' – earlier this year, it encouraged its white employees to educate themselves about privilege and to donate to Black Lives Matter.
Now, it has added Hughes to its naughty list. This is despite his humble origins – Hughes went to university on a scholarship, and his father was a tobacconist. It is hard to see how he benefited from the spoils of empire.
To put a black mark against a 20th-century figure because of the actions of someone born in 1592 is absurd. But the woke approach to history treats slavery and colonialism as a kind of 'original sin', whereby all white people are somehow guilty for what white people did centuries ago. It is ahistorical and toxic.
The British Library, as a publicly funded institution dedicated to learning and history, ought to know better than to indulge in this increasingly ridiculous woke crusade.
Picture by: Roy.akarshak, published under a creative-commons licsense.
To enquire about republishing spiked's content, a right to reply or to request a correction, please contact the managing editor, Viv Regan.