Ignore the fake news about Nissan
Viral stories about Nissan closing its Sunderland plant are Project Fear nonsense.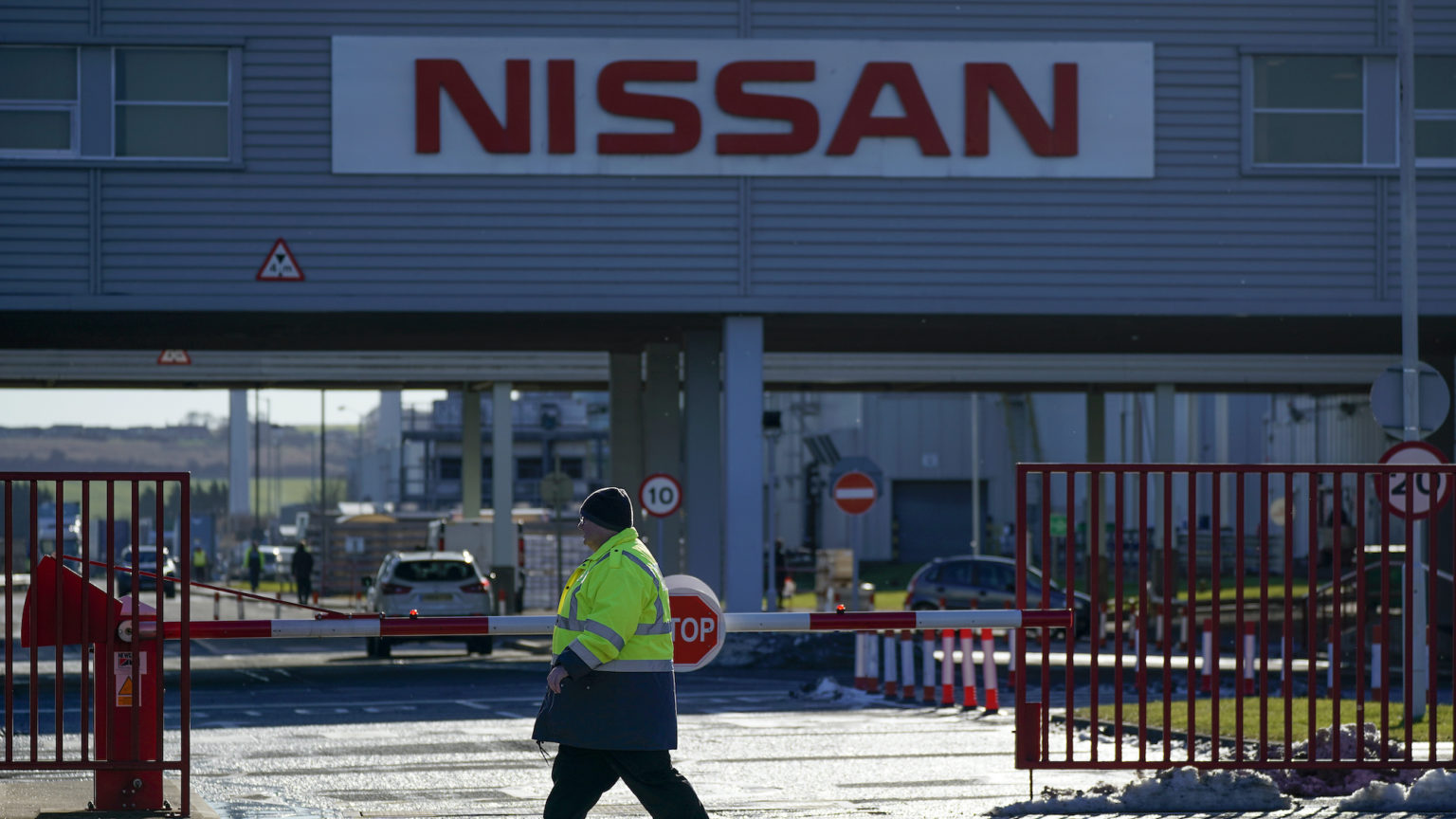 Reports that Nissan was to close its Sunderland manufacturing plant have sent #FBPE Twitter into a frenzy of gloating.
But their boasts look pretty silly now that Nissan has denied the claims.
Nissan dismisses reports it is set to close its Sunderland plant. https://t.co/85BIUmcjf5

— Sunderland Echo (@SunderlandEcho) November 23, 2020
Remoaners had used the potential closure to mock Brexiteers. They delighted in the prospect of 7,000 working-class people losing their jobs.
They saw these job losses as just desserts for dim-witted voters who had been conned into voting Leave in 2016. The closure was held up as evidence that Project Fear was right.
Apparently, the voters' demands for greater sovereignty was a stupid aim, which would damage the economy and force business abroad.
But, as with so many of Project Fear's claims, the reports turned out to be untrue. Nissan is not closing the plant. Now, it is the EU-fanatics with egg on their faces.
Even before Nissan's denial, the story should have raised some eyebrows. Earlier this month, it was revealed that Nissan's new Qashqai model would be built at the Sunderland plant. It would be odd for Nissan then to announce the closure so quickly. Besides, Project Fear predictions of Nissan pulling out of Britain keep failing to materialise.
We must refuse to be blackmailed by Project Fear nonsense.
Picture by: Getty.
To enquire about republishing spiked's content, a right to reply or to request a correction, please contact the managing editor, Viv Regan.