Cancel culture comes for Australian cinema
A film based on the horrific Port Arthur massacre has caused outrage long before its release.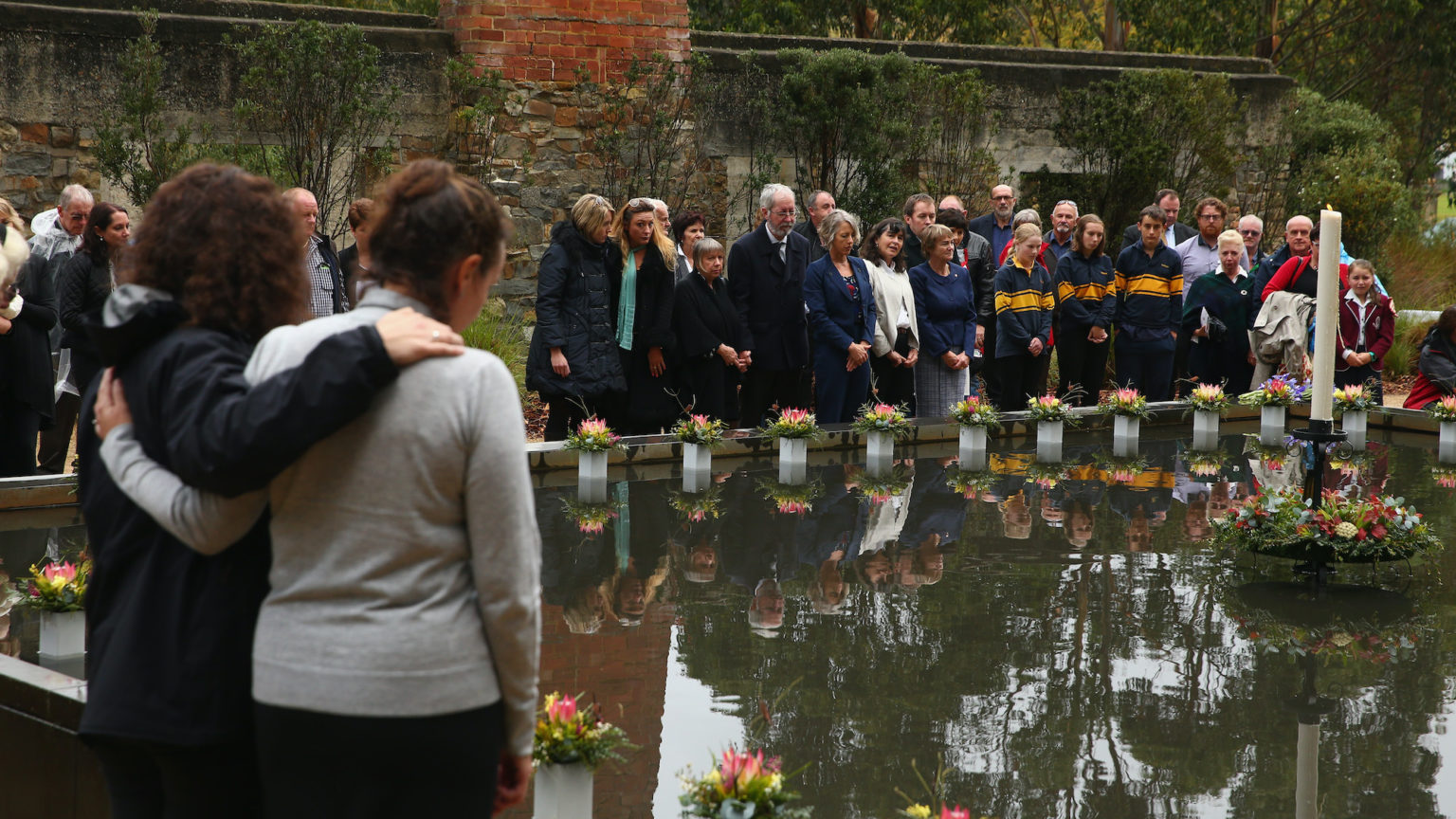 Most Australians will never forget the Port Arthur massacre of 1996, in which Martin Bryant brutally murdered 35 people. Stan, a streaming service, has commissioned a film of killer Martin Bryant's pre-massacre life, directed by acclaimed filmmaker Justin Kurzel. The news has been greeted with outrage. MPs, particularly in Tasmania, where the crimes happened, victim groups and the media have complained that the victims' families – and Australians collectively – should not have to revisit these horrific events. Even prime minister Scott Morrison has said he was 'unnerved' by the prospect of the film.
One woman who survived the massacre has described her discomfort at seeing Bryant's 'name up in lights'. In Tasmania and elsewhere, many commentators have for years refused to mention Bryant by name – arguing that naming will only humanise him.
The desire to protect the victims' feelings is admirable and clearly driven by compassion. Unlike most examples of cancel culture, it is middle Australia rather than the political class or social-justice warriors who are objecting the most. The grievances of the survivors are also genuine, in contrast to the often misplaced and bizarre sensitivity of the usual acolytes of cancel culture, who claim to be traumatised by offensive words, books and films.
But whatever the motivation, the calls to cancel the film infantilise the public. It removes the agency of audiences by presuming to know on our behalf what we can and can't handle emotionally. It removes the choice people should have to view or not view the film, to form their own opinions and to criticise or applaud its content once it has been released.
It also disregards the potential for good that could come from a reminder of the massacre. The film could give Australia a chance to think about its attitude to guns – the massacre itself mobilised the John Howard government to introduce a much-needed tightening of gun laws in 1996. Perhaps it could also spur discussion about how we manage mental illness in our society.
If nothing else, media outrage over a film about a horrendous Australian crime seems slightly disingenuous. Director Justin Kurzel received enormous acclaim for his 2011 film, Snowtown, which was also based on the true story of a horrific mass murder, in which a dozen people were killed, dismembered and dissolved in barrels of acid. Animal Kingdom, a 2010 crime film, was similarly based on the true story of two brutal killings of Victorian police officers and the other excesses of a notorious criminal family.
The fear that making a film about a notorious or evil figure humanises them is nothing new. The same arguments were made about Downfall – the 2004 film about the last days of Adolf Hitler. Some commentators objected that showing a human side of Hitler – friendly with his female staff and kind to a German shepherd – would somehow confuse audiences about the nature of evil.
But however well-meaning, these fears are simply not justified. Filmmakers should be free to depict real-life tragedies.
Michael Scammell is a writer based in Melbourne.
Picture by: Getty.
To enquire about republishing spiked's content, a right to reply or to request a correction, please contact the managing editor, Viv Regan.