It's not racist to describe someone as black
PSG and Başakşehir players walked off the pitch over a storm in a teacup.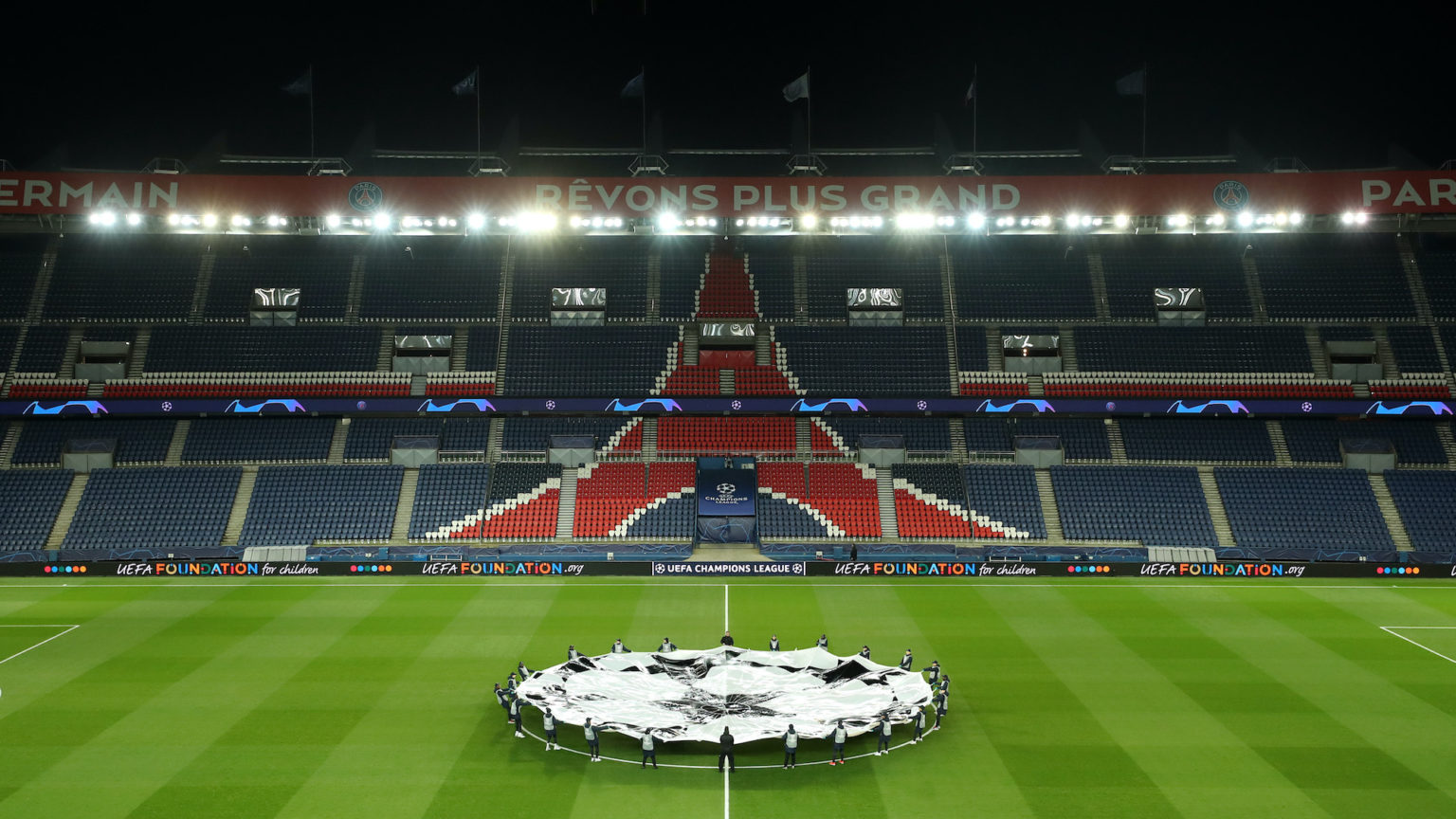 On Tuesday night, what should have been an ordinary Champions League matchup between Paris Saint-Germain and Istanbul Başakşehir ended acrimoniously and prematurely amid accusations of racism.
Were vile insults hurled around? Were banana skins wielded provocatively? Nothing of the sort. Istanbul's Cameroonian assistant manager, Pierre Webó, had so vociferously protested a decision by the Romanian referee that by the letter of the law he had to be reprimanded. The match's fourth official, Sebastian Coltescu, then unwittingly ignited a controversy by relaying the identity of the person responsible for the outburst to the referee. He kept it simple, saying in his native Romanian that it was the 'negru' wot did it. Roughly translated, this means 'the black guy'.
Webó is the only non-Turkish member of Başakşehir's coaching staff, so in effect all Coltescu did was indicate the relevant information to the referee quickly and clearly. After all, you cannot seriously expect the referee, both linesmen and the fourth official to memorise every single name on both teams' coaching staff every single week. In the heat of a game, people use shorthand – 'the bloke in glasses', 'him in the puffy coat', or in this case, 'the black guy'.
But Başakşehir striker Demba Ba, warming up at the time, heard what Coltescu said and gave him a furious dressing down, complaining that he would not have said 'that white guy' had the situation been reversed. Ultimately, this led to the game being halted and subsequently abandoned. Both teams left the pitch in solidarity.
The incident does seem like the epitome of making a mountain out of a molehill. It is even hard to blame the language barrier for all the commotion, as Ba himself brushed off Coltescu's perfectly valid explanation of his choice of word. But as soon as something is deemed racist, it seems there is no room for backtracking or explanations.
There is nothing inherently offensive about describing someone's skin colour. Stating that someone is black, or bald or six-feet tall is purely a statement of fact. So are some physical characteristics now off-limits when describing someone to a third party? And if so, which ones?
In the aftermath, things have got worse. Twitter has turned on two notable black figures who questioned whether racism was really on display on Tuesday night. Both pundit Micah Richards and Liverpool legend John Barnes were accused of being 'coons' and apologists for racism. Barnes merely said that it was not racist to use black as a description 'if he just said "the black one" descriptively'. Richards said it was a 'difficult one', and that he wouldn't take offence without knowing the context. Both reasonable points. But as is so often the case, all nuance has been thrown out of the window.
The sad thing is that there is still racism in modern football. There are dozens of examples of black players being subjected to monkey chants. Many are sent death threats over social media. When England last played Montenegro, multiple players were treated abhorrently by the fans. Walking off the pitch when faced with prejudice like that would be completely understandable. No doubt many players also feel that they have to take a stand against racism themselves when both FIFA and UEFA have been so incompetent at doing so. But for such a minor incident to now be treated as a watershed moment of racism in football is truly bizarre.
Chris Tettenborn is a writer.
To enquire about republishing spiked's content, a right to reply or to request a correction, please contact the managing editor, Viv Regan.