What's the point of putting London in Tier 3?
The second lockdown failed to bring down cases, but we're about to do the same thing again.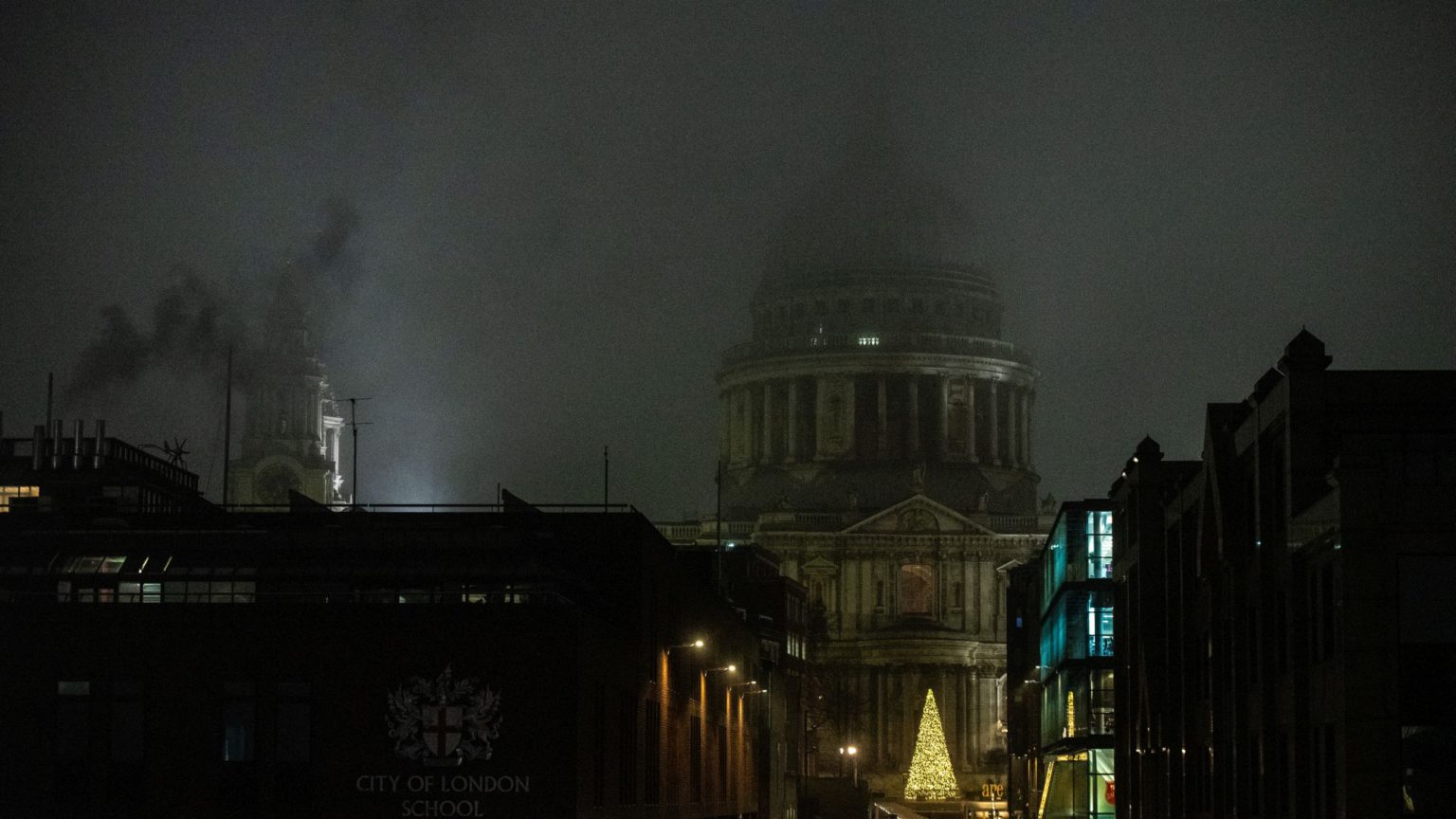 As of midnight tonight, nine million Londoners will be placed under Tier 3 restrictions. Restaurants, pubs, bars, theatres and other hospitality venues will close, just ahead of what would otherwise have been their most important week of the year.
Covid cases are indeed rising in London: an estimated 4,710 people tested positive on 10 December – 93 per cent higher than the week before. Curiously, cases have been rising for some time. When the second national lockdown began on 5 November, there were 2,094 cases. Though there was a dip during the first two weeks of lockdown, by the time it had finished, on 2 December, there were 2,451 cases.
A more enquiring government (or London mayor, or national opposition) might ask why, if the closure of the capital's hospitality venues (and then some) did not drive down cases in November, would doing roughly the same thing work this time.
Even more bizarre is that London enters Tier 3 just one week before the restrictions on household mixing will be loosened for Christmas. It will effectively act as a miniature 'circuit breaker' lockdown. This was tested in Wales and was a terrible failure. But London is set to test the pattern of lockdown and release to destruction.
While we don't know what good London's new restrictions will do, we do have an idea of how harmful they will be. Restaurants and bars will have to close their doors and throw away tonnes of new stock, when they should be enjoying the most profitable week of the year from Christmas parties – bringing in money that allows them to survive all year round. Theatres had only been allowed to put on (loss-making) performances with socially distanced audiences for the past two weeks, and now they will be closed again indefinitely. Everything that makes London worth living in is being brought to its knees.
What's more, though London's boroughs are interdependent to a large extent, the size of the capital means there is a vast amount of variation in the Covid picture. The worst-affected boroughs – mainly in outer London – have six times as many cases as the least affected. Nevertheless, areas where there is no threat to hospital capacity will still be put under these gruelling measures.
The chancellor and business secretary fear that up to 500,000 jobs could be lost in the capital as a result of Tier 3. You might think this would concern London mayor Sadiq Khan. But instead he is pushing for children's education to be sacrificed (and for Christmas to be cancelled for good measure).
This system of endless lockdowns and ever-changing tiers needs a radical overhaul.
Fraser Myers is assistant editor at spiked and host of the spiked podcast. Follow him on Twitter: @FraserMyers.
Picture by: Getty.
To enquire about republishing spiked's content, a right to reply or to request a correction, please contact the managing editor, Viv Regan.