We are putting woke idiocy above saving lives
Retired doctors are apparently required to undergo diversity training before they can help administer vaccines.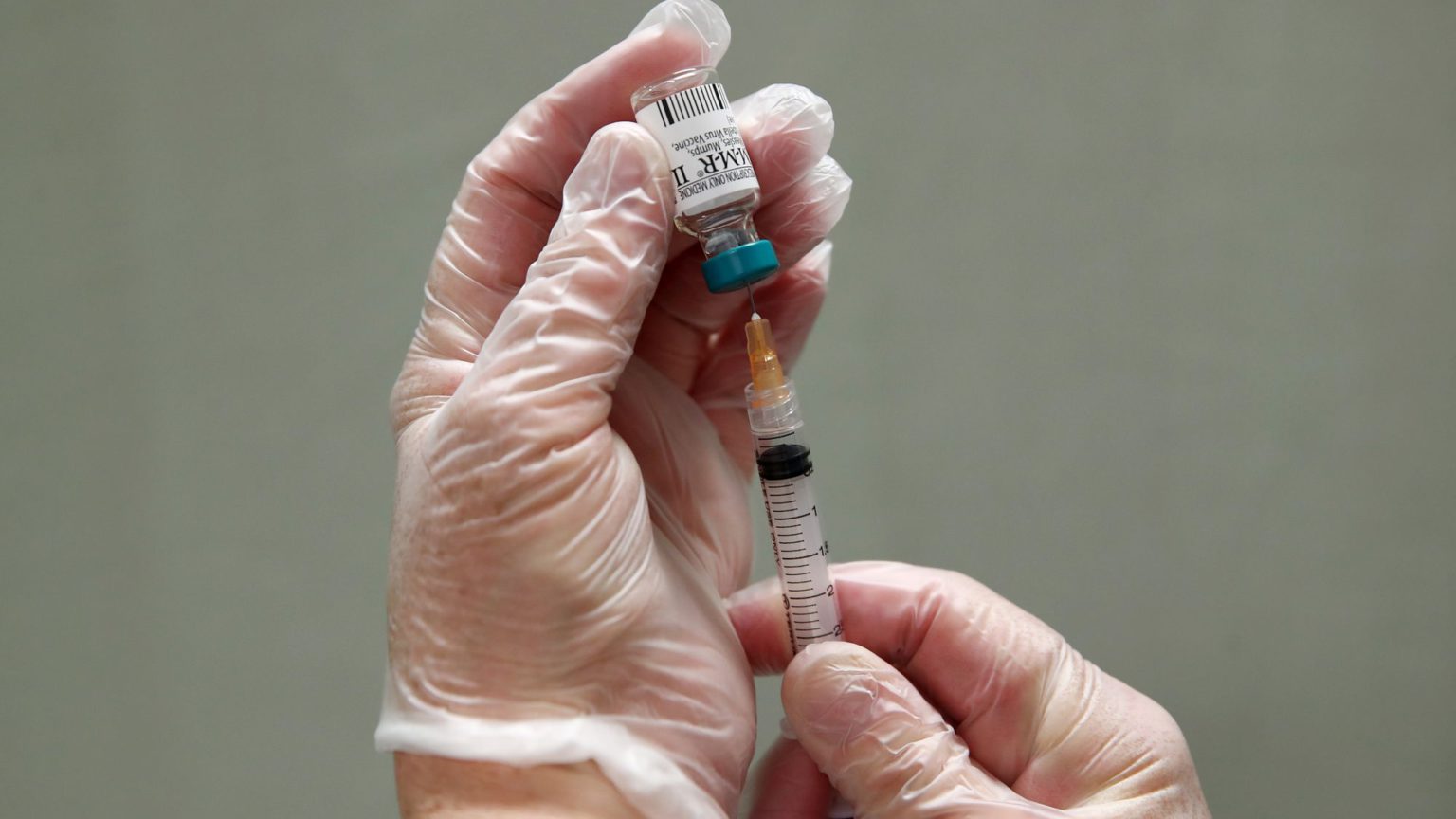 After a year of the Covid pandemic, the rollout of the vaccine promises to be the light at the end of the tunnel. And while the work to develop and test the vaccines has been done successfully and at record speed, the rollout poses an enormous logistical challenge.
In the UK, retired doctors are volunteering to become Covid vaccinators to speed up the process. But the bureaucratic hurdles to volunteering are bordering on the absurd.
Retired GP Claire Barker, in a letter to the Telegraph, writes that she is expected to have documentation that she has received training in 'conflict resolution, equality, diversity and human rights, fire safety, and preventing radicalisation'.
In other words, medically qualified doctors cannot administer a life-saving vaccine unless they have had diversity training. Other doctors have also complained:
Dear NHS
The Red Tape faced by retired docs who want to help the vaccination roll out. 20 pieces of evidence most of us simply don't have. REALLY???
If this is a war, use your Dads Army and cut us some slack.
I can remember how to do an IM injection. Rant over 🥺 pic.twitter.com/2CfhQ2nJr2

— ✨ melanie jones 🕷✨ (@medicsupport) December 30, 2020
This is not the first time in the pandemic that wokeness has apparently trumped health.
In the Australian state of Victoria, lax infection controls at quarantine hotels led to a second wave and strict lockdowns. An official working in the quarantine hotels told an inquiry that he had received no training in infection control – but he was given a one-hour lesson on diversity.
In the US, a recent report by the Centers for Disease Control and Prevention (CDC) recommended that the elderly should not be first in line to receive the vaccine, even though they are most vulnerable to Covid. This was because, according to one health ethicist, 'older populations are whiter' and already live longer. The vaccine should instead be used to 'level the playing field' among races, even if this means more Americans (including ethnic-minority Americans) dying, the argument went.
Wokeness kills.
To enquire about republishing spiked's content, a right to reply or to request a correction, please contact the managing editor, Viv Regan.