We need to talk about class – and region
Working-class kids in some parts of the country are thriving, while others lag behind.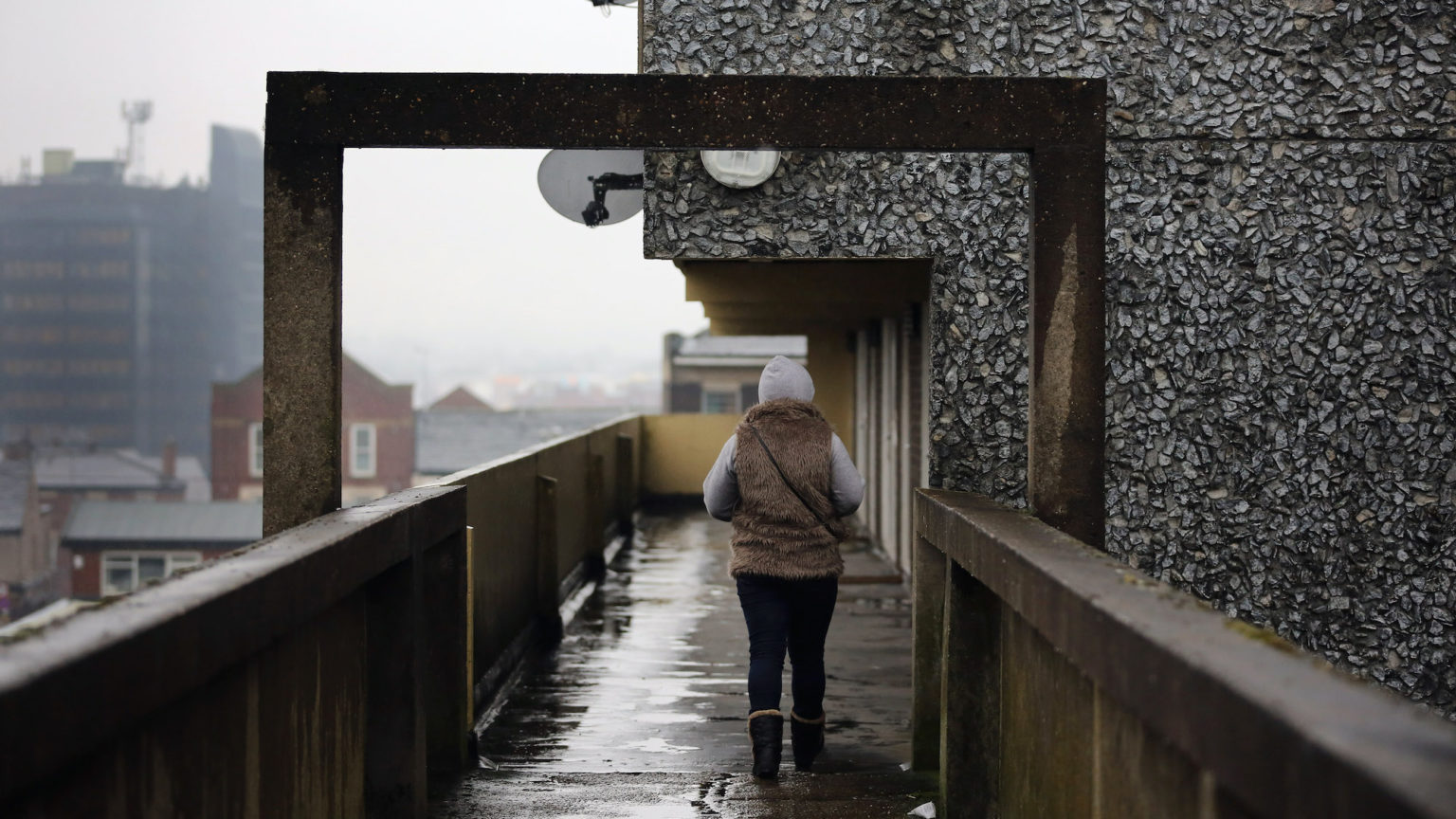 Women and equalities minister Liz Truss's announcement at the end of last year, pledging a radical overhaul of the equalities brief, was long overdue. For far too long our debate about how to improve access to opportunities has been dominated by the identitarian left, which has led to issues of class and region being ignored.
It was the neglect shown to inequalities based on class and region, primarily due to the Labour Party's abandonment of its traditional core voters, that in part led to the Conservative Party winning its largest majority since 1987 at the 2019 election, built on its success in formerly 'Red Wall' Labour-voting seats.
The previously narrow focus of the equalities brief has led to time and money being wasted on endless consultations and discussions, rather than focusing on the evidence that is available and providing solutions based on that evidence.
The Social Mobility Commission highlighted the issues of class and region in its report published in September, and it is good to see that its findings have been heeded by the government.
People from working-class backgrounds living in social-mobility 'coldspots' — predominantly old industrial areas in the north and the Midlands and coastal towns — experience significant barriers to accessing opportunities and increasing their earnings over successive generations.
This issue is not just about class. The area I am from, Tower Hamlets, has the highest rates of child poverty in the country. But it also has one of the smallest educational attainment gaps between rich and poor children, and the highest levels of social mobility. Disadvantaged children living in Tower Hamlets on average grow up to earn more than those from northern old industrial towns, such as Bolton.
The report from the Social Mobility Commission highlights the importance of education in improving access to opportunity. Often, areas in social-mobility 'coldspots' tend to have fewer schools rated as 'outstanding' by Ofsted.
I've seen such disparities in my previous role, working for an education charity supporting children and young people from disadvantaged backgrounds to attain a university place or another aspiration. Many of the students I worked with were from an ethnic-minority background, and I found that it was often class and geography that were the biggest barriers for them.
That, of course, doesn't mean ethnicity and gender do not play a role. They do, but not in the way people might expect. Girls from an ethnic-minority background, regardless of class or free-school-meal eligibility, are more likely to go to university than working-class white boys who are in receipt of free school meals.
Going to university isn't the right path for everyone, but it is, for now, as good an indicator as we have for social mobility and future earnings.
Discussions about the effect of ethnicity and gender on an individual's life chances are often steeped in pessimism and victimhood. Many assume that because you are from such a background your chances for success are severely limited, and you are defined by such characteristics. Class and region have been ignored because of this dogma.
It is because of the prevalence of such attitudes towards equality that the recent changes to the Equality and Human Rights Commission board are so welcome. The opposition to Jessica Butcher's appointment to the commission, due to her comments on the state of modern feminism, is an example of how some groups and individuals have established a monopoly on equalities issues and refuse to engage in constructive debates on how equality can be achieved. While I do not agree with all of Butcher's comments, her opponents have made a career out of peddling unhelpful theories, and have done little to improve the circumstances of many across the country.
This shift towards evidence-based solutions, addressing inequality of opportunity based on class and geography, will improve outcomes for all. This is especially the case for the now 'Blue Wall' seats in the north, where many social-mobility 'coldspots' are located. This focus will also help to address inequalities centred on race and gender, as such issues often intersect with class and region.
This overhaul of the equalities brief is much needed if there are to be significant changes in outcomes for communities that have long been neglected by successive governments.
Samia Hersi works for a Conservative MP and has a background working in education. She writes in a personal capacity.
Picture by: Getty.
To enquire about republishing spiked's content, a right to reply or to request a correction, please contact the managing editor, Viv Regan.