Rowan Atkinson is dead right about cancel culture
The online culture warriors really are the modern equivalent of the medieval mob.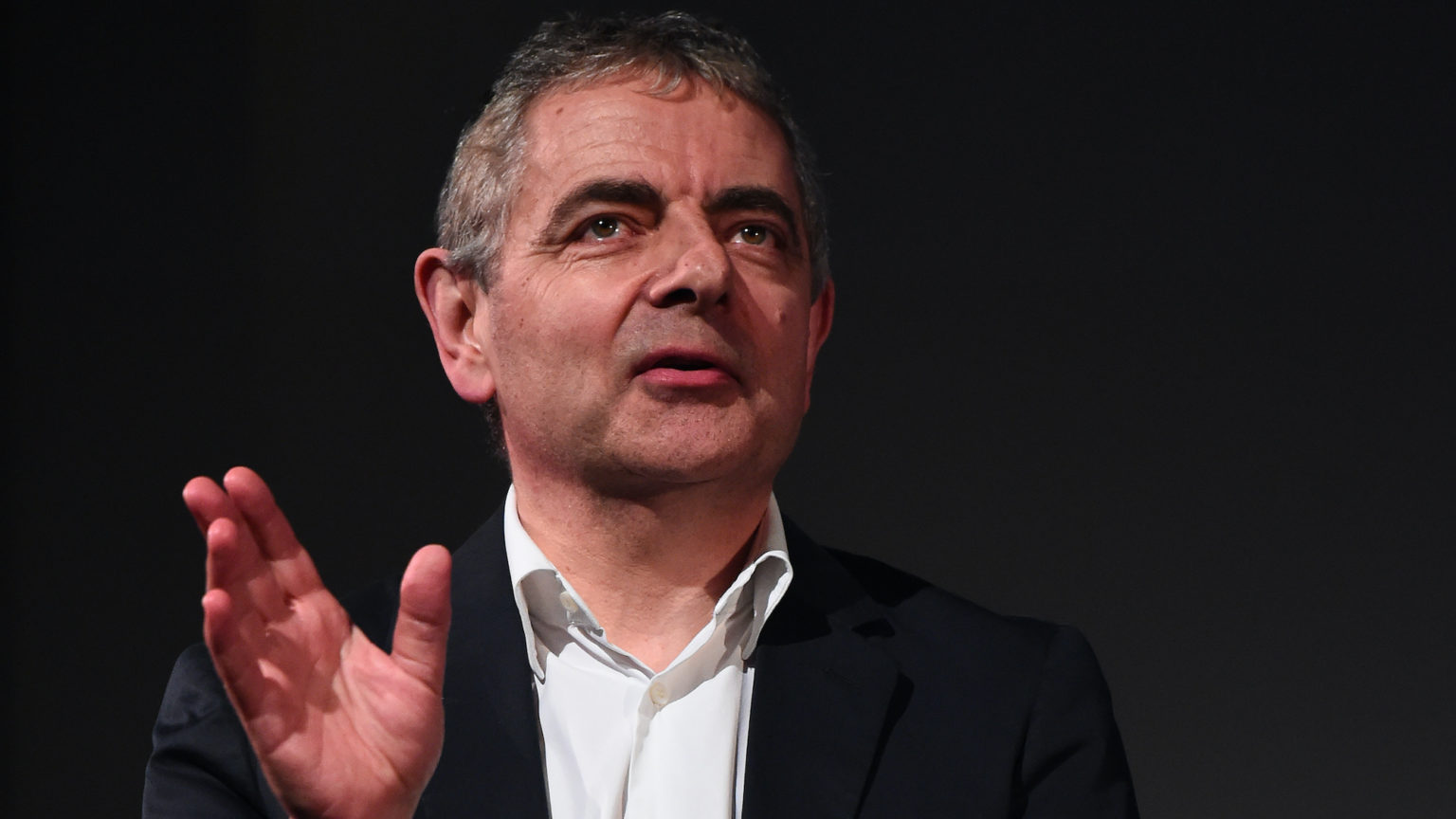 Actor, comedian and national treasure Rowan Atkinson has attacked cancel culture, comparing it to the actions of the 'medieval mob'. In a world where 'controversial' opinions can be banned from social media and dissenters are subjected to hate campaigns, he could not be more right.
Rowan Atkinson condemns online cancel culture, comparing social media mobs to medieval gangs who hunted out heretics to burn 🤐https://t.co/KVXi5IwPve

— The Free Speech Union (@SpeechUnion) January 5, 2021
In an interview with the Radio Times, the actor spoke of a serious problem with online debate – or rather, the lack of debate:
'The problem we have online is that an algorithm decides what we want to see, which ends up creating a simplistic, binary view of society. It becomes a case of either you're with us or against us. And if you're against us, you deserve to be "cancelled"'.
Atkinson also highlighted the vital importance of free speech:
'It's important that we're exposed to a wide spectrum of opinion, but what we have now is the digital equivalent of the medieval mob roaming the streets looking for someone to burn. So it is scary for anyone who's a victim of that mob and it fills me with fear about the future'.
He is, of course, correct. Exposure to different views broadens our minds. In suppressing alternative ideas, we behave like the irrational and hysterical witch-hunters of old.
This is not the first time Atkinson has spoken words of wisdom about freedom of speech. When Boris Johnson was attacked for comparing women in burqas to letterboxes, Atkinson argued that 'All jokes about religion cause offence, so it's pointless apologising for them'.
More recently, he has criticised the authoritarianism of the SNP's Hate Crime Bill, which would criminalise speech even in the privacy of our own homes.
We should all be free to air our opinions in the public sphere, safe from censorious interventions by either the government or the cancel-hungry mob. That this even needs to be said is a sign of our illiberal times.
Picture by: Getty.
To enquire about republishing spiked's content, a right to reply or to request a correction, please contact the managing editor, Viv Regan.