Alexei Navalny: Big Tech has emboldened the autocrats
The Russian opposition leader says Trump's Twitter ban is bad news for dissidents around the world.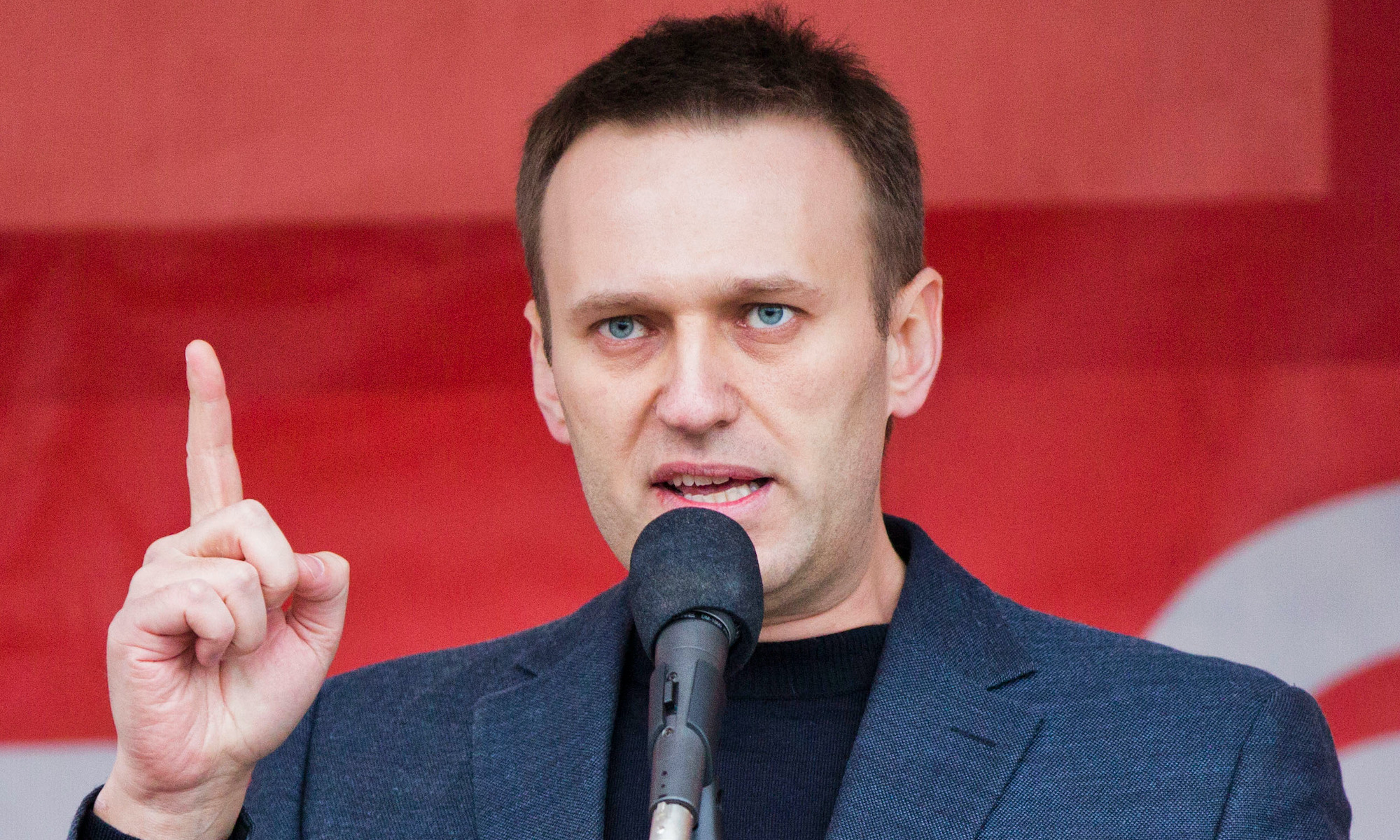 Donald Trump has been kicked off all of the major social-media platforms following the storming of the Capitol last week. Twitter has banned him permanently. And you don't have to be a fan of Trump to see the danger in this. Indeed, Russian opposition leader Alexei Navalny has warned that Twitter's suppression of the US president puts dissidents like himself in danger.
1. I think that the ban of Donald Trump on Twitter is an unacceptable act of censorship (THREAD)

— Alexey Navalny (@navalny) January 9, 2021
Navalny is the leader of Russia of the Future, an opposition party. He has been a thorn in the side of Vladimir Putin's authoritarian government. Over the past decade, he has been put on trial on politically motivated charges, blocked from standing for election, and was even poisoned with Novichok.
Navalny calls the decision to ban Trump's Twitter account 'an unacceptable act of censorship'. He also points to Twitter's inconsistency, highlighting that people like Putin are able to use the site, but not Trump.
6. Among the people who have Twitter accounts are cold-blooded murderers (Putin or Maduro) and liars and thieves (Medvedev). For many years, Twitter, Facebook and Instagram have been used as a base for Putin's "troll factory" and similar groups from other authoritarian countries

— Alexey Navalny (@navalny) January 9, 2021
In his thread, Navalny also draws parallels between Twitter's censorious treatment of Trump and the Russian government's treatment of its opponents. He warns that autocrats around the world will use Trump's ban as a justification for silencing dissident voices. If the president of the US can be censored, then censorship is no big deal, they will say.
10. This precedent will be exploited by the enemies of freedom of speech around the world. In Russia as well. Every time when they need to silence someone, they will say: 'this is just common practice, even Trump got blocked on Twitter'.

— Alexey Navalny (@navalny) January 9, 2021
Navalny is right. Twitter's decision to ban Trump is a clear example of political censorship. It is a move that comes right out of the autocrat's playbook.
Picture by: Evgeny Feldman / Novaya Gazeta, published under a creative-commons license.
To enquire about republishing spiked's content, a right to reply or to request a correction, please contact the managing editor, Viv Regan.