Can Chaucer survive the woke purge?
Leicester University plans to swap The Canterbury Tales for modules on race and diversity.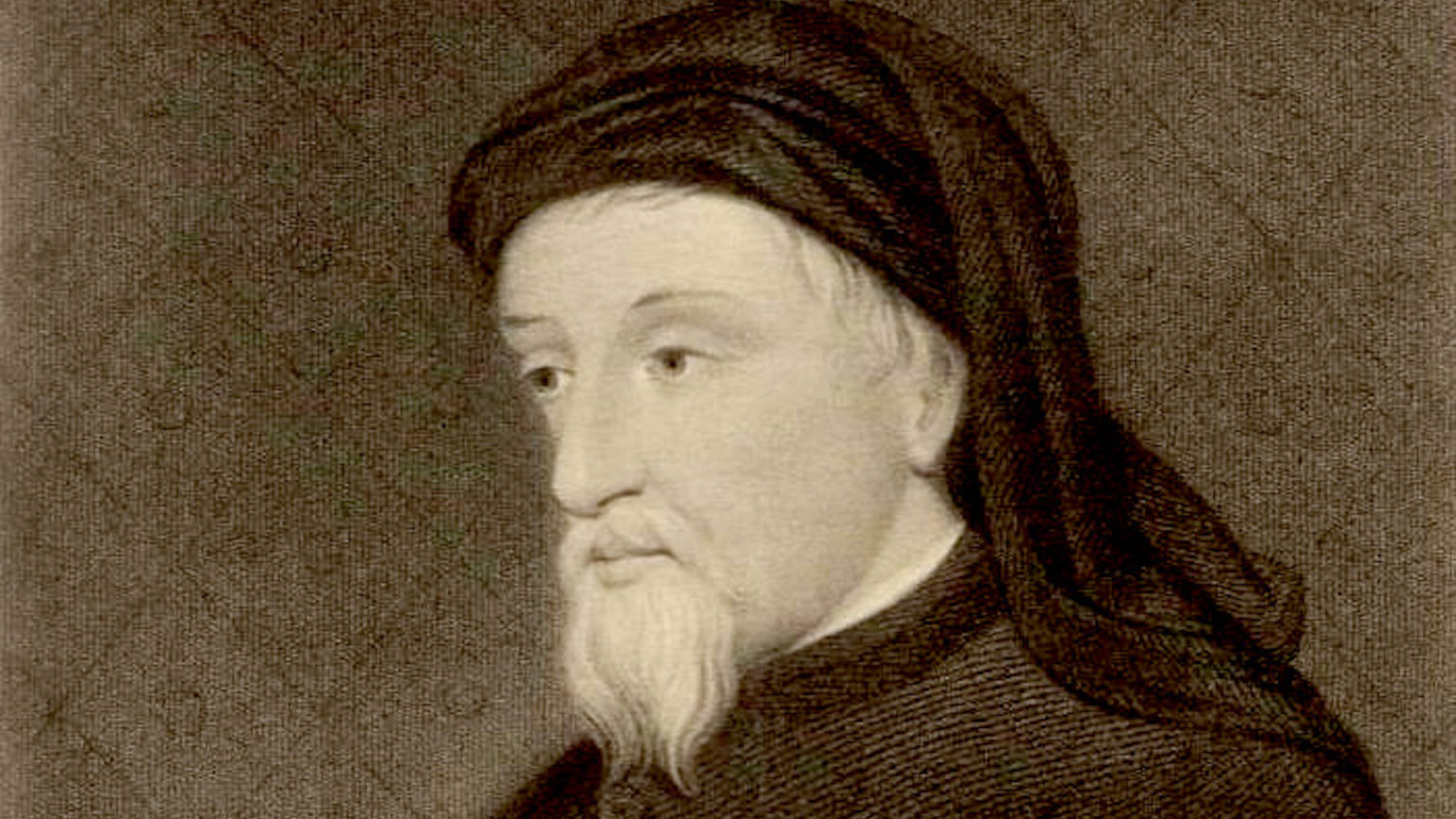 Managers at Leicester University have called for classic texts, including The Canterbury Tales and Beowulf, to be dropped from English courses in favour of a 'decolonised curriculum'.
Any young people who are thinking of studying English Literature at university would be wise to steer clear of @uniofleicester. https://t.co/M1uQvsmqYJ

— Andrew Doyle (@andrewdoyle_com) January 21, 2021
If these proposals are implemented, all literary works written before 1500 would be ditched. All English language courses would end and 'a selection of modules on race, ethnicity, sexuality and diversity' would be brought in.
According to the Telegraph, university management said the move was intended to 'provide modules which students expect of an English degree'. And president and vice-chancellor Professor Nishan Canagarajah said the plans were necessary for the university to 'compete on a global level'. Meanwhile, academics teaching the soon-to-be-forbidden subjects are no doubt fearing for their jobs.
Universities are under considerable pressure to change their curriculums. In 2019, Sheffield University released a video featuring a sequence on 'decolonising' the syllabus. The video painted academia as a 'white-dominated space'. And it suggested major writers like Chaucer and Shelley were only on the curriculum because they 'simply better fit into an academic culture that's affected by the same racial biases that we see in the rest of society'.
In June, the vice-chancellor of Oxford University, Louise Richardson, announced plans to 'decolonise' Oxford's science and maths degrees. The plans mean the courses must cover issues like race and empire.
Those who demand the 'decolonisation' of the curriculum like to pretend that they are expanding what students are taught. But deleting countless classic texts from the curriculum will do nothing but leave a gaping hole in students' knowledge. Education is in serious trouble.
To enquire about republishing spiked's content, a right to reply or to request a correction, please contact the managing editor, Viv Regan.