Lockdowns cripple the poor and pamper the rich
Lockdown has improved the physical and mental health of the wealthy, while devastating the poor.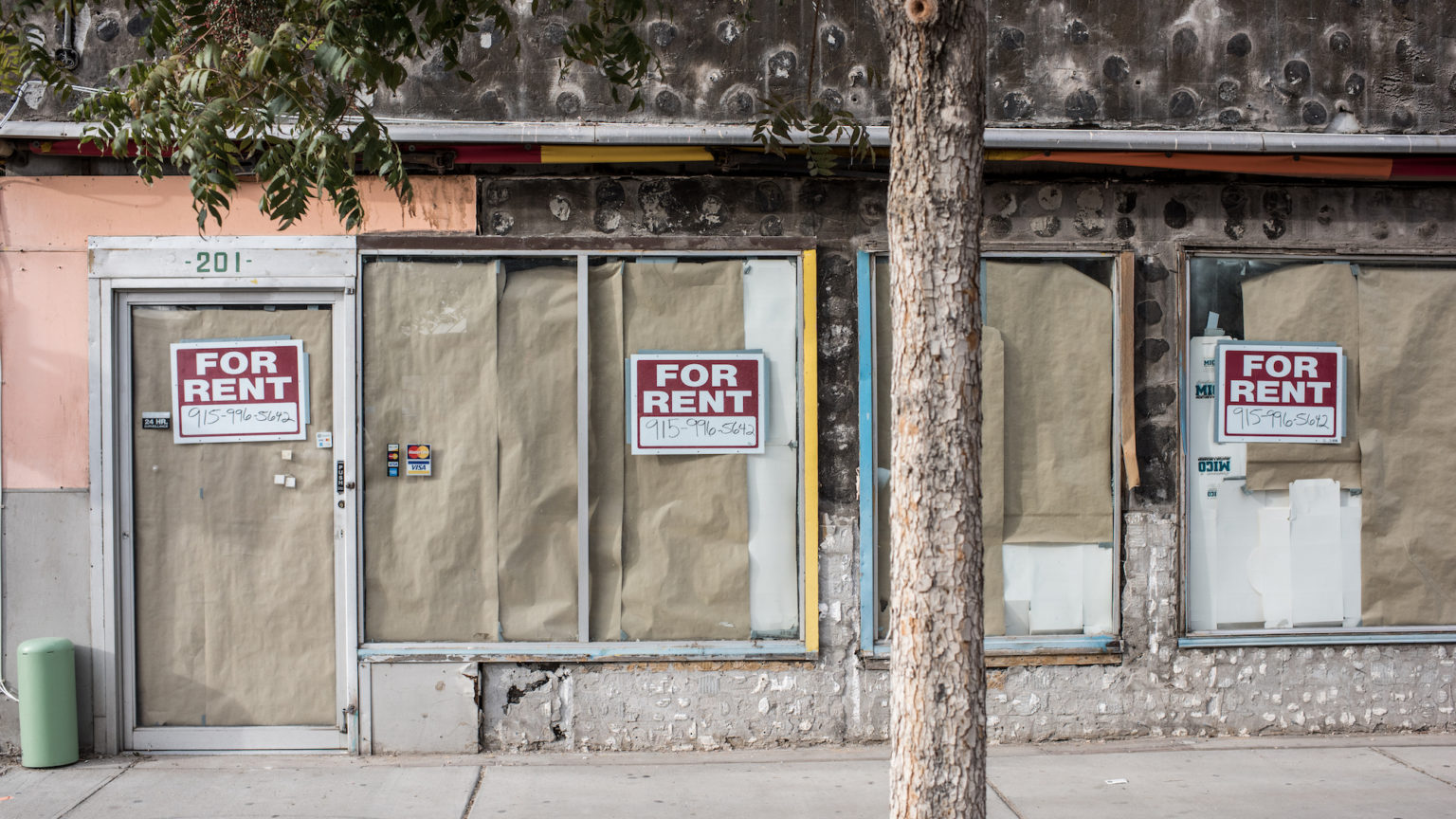 A new poll from Morning Consult provides a stark illustration of the unequal impact of personal finances, mental health and physical health.
This graphic is a stark display of the K-shaped economic recovery in the United States. From @MorningConsult analyst @victoriasakal: https://t.co/ZIXaZVMsjU pic.twitter.com/UE46mWuxWu

— Sei Chong (@sei_chong) January 19, 2021
Those in the US earning under $50,000 per year were the most likely to report a decline in their personal finances in 2020, whereas those earning over $100,000 reported a net improvement. The job security, take-home pay, personal life and work-life balance of the poorest have deteriorated significantly, too.
More strikingly, lower earners also experienced the greatest deterioration in mental and physical health. Those with postgraduate degrees, on the other hand, reported improvements in their physical health – by a whopping 23 per cent.
As spiked has repeatedly highlighted since the lockdowns began last year, the consequences for the working class have been devastating, while the more affluent seem to have profited from the restrictions.
In the US, between 18 March and 10 April 2020, over 22million people lost their jobs. But in the same three weeks, the wealth of billionaires increased by $282billion, according to a report by the Institute for Policy Studies.
And in the UK, an Instititue for Fiscal Studies report found that between March and September last year, the average monthly savings of the poorest fifth of people fell by £170 compared to a normal year. Higher-income quintiles, on the other hand, enjoyed a rise in their savings.
All this gives the lie to the absurd claims that opposition to lockdown serves the interests of the wealthy. Supporters of the lockdown – particularly on the left – are quick to denounce any call to reopen society as an attempt to 'save the billionaires'.
The government's new advice, translated. pic.twitter.com/9sfuNuMxx7

— Novara Media (@novaramedia) May 10, 2020
But the billionaires and the well-heeled have done brilliantly out of lockdown. It is the poor who have suffered most from the shutdown of society, as they are less likely to be able to work from home and more likely to be hard-hit by redundancy and declines in pay.
Lockdowns are crippling the poor and pampering the rich.
Picture by: Getty.
To enquire about republishing spiked's content, a right to reply or to request a correction, please contact the managing editor, Viv Regan.