Labour has become irrelevant during the pandemic
Its latest 'demand' on schools is just an affirmation of the existing government policy. It has failed as an opposition.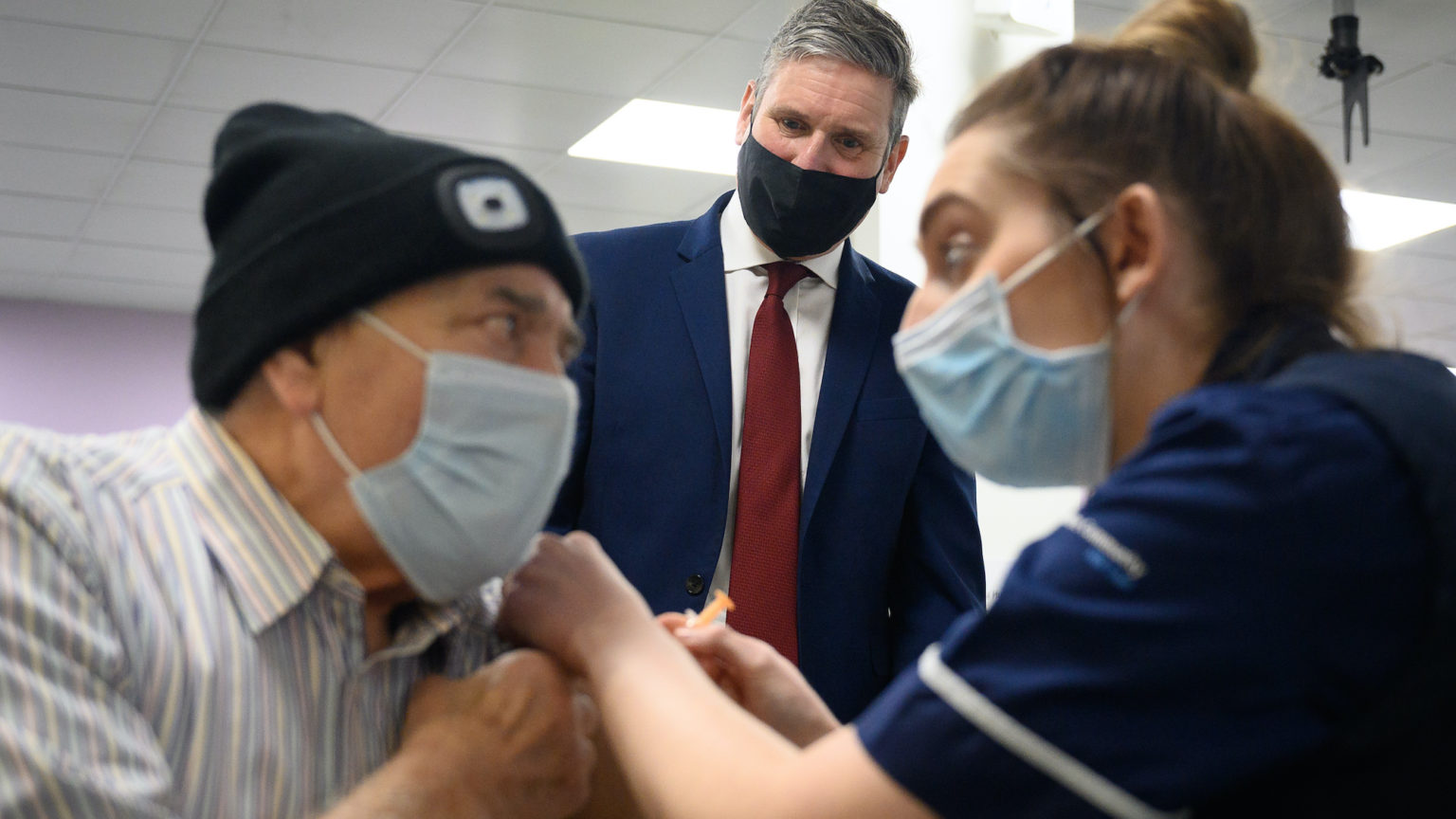 Throughout the pandemic, Labour has failed to provide any real opposition to the government. Now, even more bizarrely, it is asking the Tories to do things they are already doing. This week, Labour 'urged' the government 'to commit to reopening schools and colleges first when lockdown restrictions are eased'.
But Boris has already confirmed that schools will take top priority. Though Labour has also – rightly – called for clarity over the conditions under which schools will reopen, its demand that they be reopened first is utterly redundant.
Labour has developed a habit of pre-empting Tory policies and branding them as its own. As previously noted on spiked, Keir Starmer called for the March 2020 lockdown when the government was already moving towards it. Earlier this year, he called for more school closures at a time when everyone knew this was going to happen anyway.
The only time Starmer ever diverged from the government was when he called for a two-week 'circuit breaker' lockdown in October. This was tested by the Welsh Labour government and it failed miserably. In any case, Starmer's proposal was not a great departure from the cycle of lockdowns that have been imposed by the government.
Last year, Starmer promised to be a 'critical friend' of the government during the pandemic. But he seems more just a friend than a critical friend. In the absence of any real opposition, the Tories have presided over the evisceration of our freedoms alongside an obscene Covid death toll. Despite the government's repeated failures, Starmer's only contribution has been to argue for the same response at every turn.
The Labour Party has made itself irrelevant.
Picture by: Getty.
To enquire about republishing spiked's content, a right to reply or to request a correction, please contact the managing editor, Viv Regan.