'No jab, no fly': mandatory vaccination by the backdoor?
It's up to us – not travel companies – to decide if we want the jab.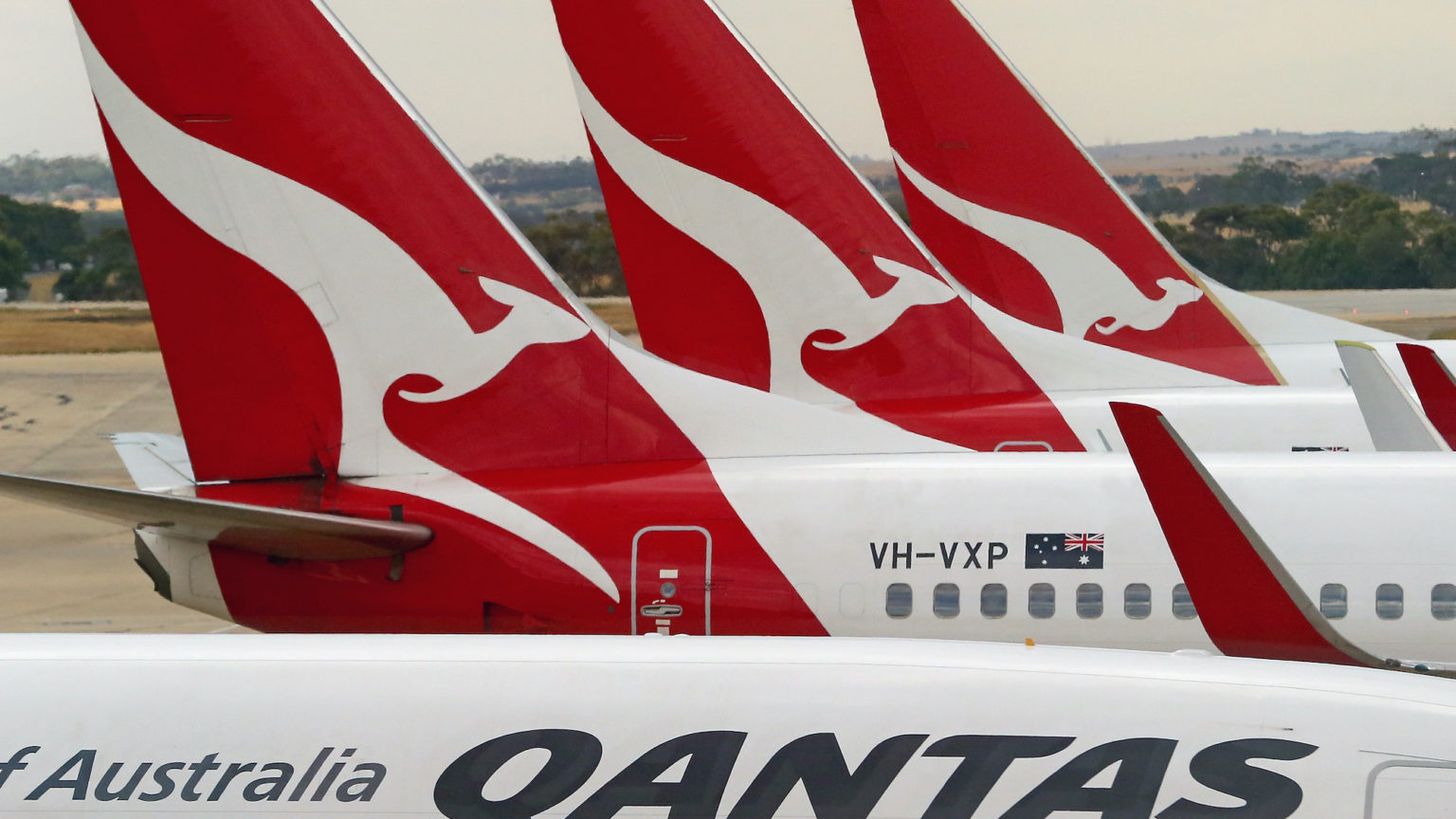 In November 2020, Qantas Airways announced that future international air travellers will need to prove they have had a Covid vaccine. Otherwise, they will not be able to fly. The company's boss, Alan Joyce, said the policy would be 'a necessity' as soon as vaccines became available.
No doubt, Qantas sees the 'no jab, no fly' as a way to kickstart the tourism industry after such a long hiatus. But the move is worrying, and sets a dangerous precedent for the future of bodily autonomy.
Qantas's decision has not gone unchallenged. UK-based independent travel agent Tradewinds Travel has boycotted Qantas due to its stance. In a statement it said, 'we feel that bodily autonomy with regard to medical intervention is a personal choice and not something to be forced on to people by businesses. We are not anti-vaccination but we are pro-choice. There is a huge difference between coercion and making a free choice.'
Qantas is not alone. Despite the backlash, tour operator Saga has also now said its future cruise-goers and holidaymakers must have the jab.
The question society has to ask itself is where do we draw the line between safety and liberty? On the extreme end of the spectrum, there are people who believe that vaccinations should be mandatory (even if that means by force). On the other end, there are people who do not trust vaccinations at all and would refuse them. However, most people believe that taking the vaccine should be a personal choice, even if they themselves endorse vaccination.
Countries are well within their rights to impose immigration restrictions, particularly in the Covid era. The UK, for instance, has already introduced mandatory negative Covid tests for international passengers. Travellers have to produce proof of a negative Covid test from up to three days before their journey. Non-compliance incurs a fine of £500. Even after producing a negative test, travellers must still self-isolate for 10 days on arrival.
Problems arise, however, when airlines take it upon themselves to add their own criteria into the mix. Due to the unique nature of the airline market, there is often not much choice between companies, with many holding a monopoly over certain routes.
We should be very wary of allowing companies to undermine civil liberties – including bodily autonomy – under the guise of safety. If a country wants to impose restrictions based on Covid, that is its prerogative. But it is not appropriate for private companies to abuse their power and effectively coerce people who want (or in some cases, need) to fly into making decisions that they are uncomfortable with.
No other forms of transport are withheld from those who have not had a vaccine, so why do airlines and cruise companies feel the need to impose their own restrictions? Who are they to make decisions on behalf of their customers? Why should they be allowed to make decisions that even some governments don't make?
It's important to understand the distinction between coercion and choice. Individuals should not have to make the choice between flying and bodily autonomy. People should not be blackmailed into having a vaccine. The decision is theirs – not private companies' – to make.
Aaron Fenton-Hewitt is a commentator and freelance photographer. Follow him on Twitter: @afentonhewitt
To enquire about republishing spiked's content, a right to reply or to request a correction, please contact the managing editor, Viv Regan.